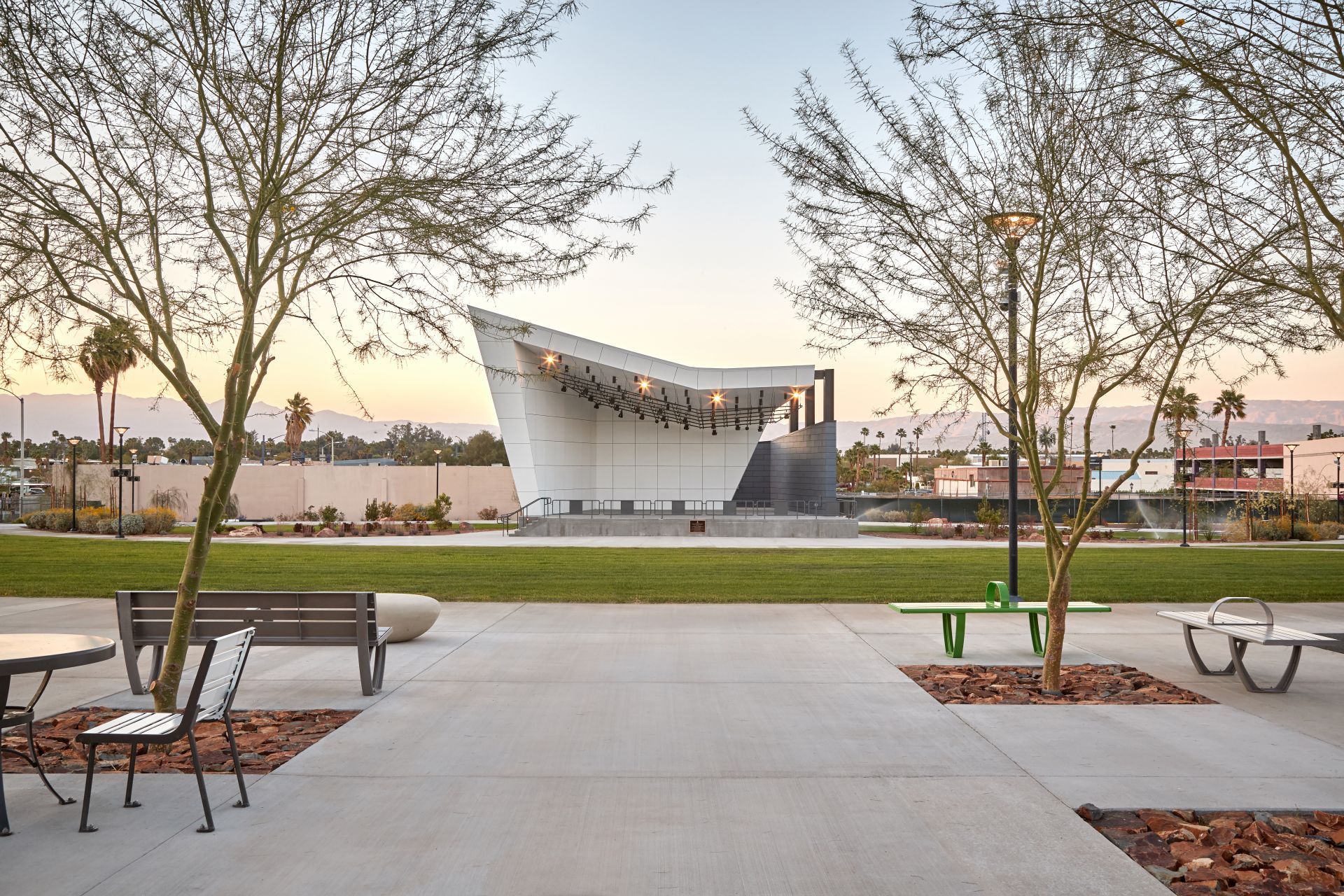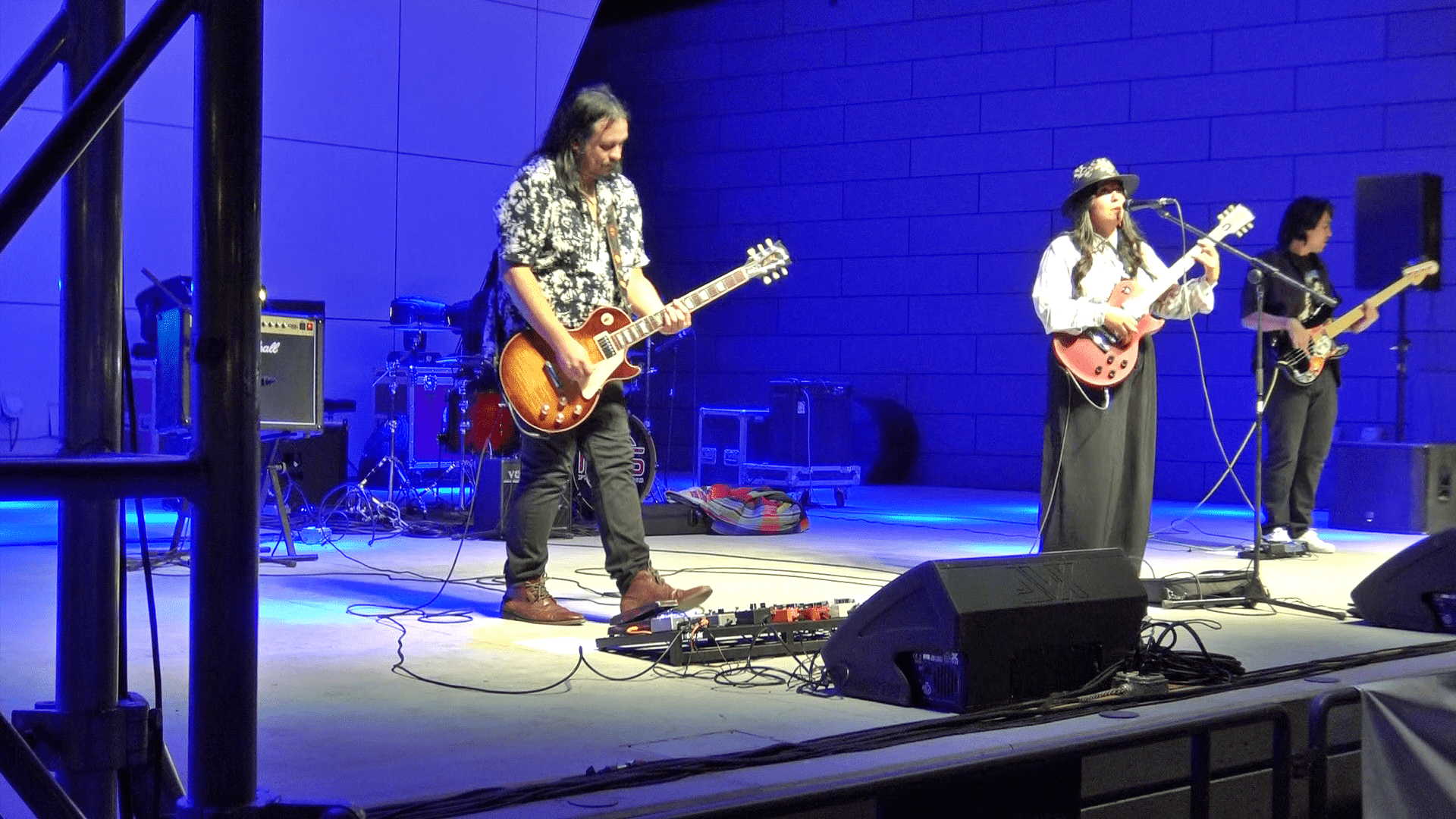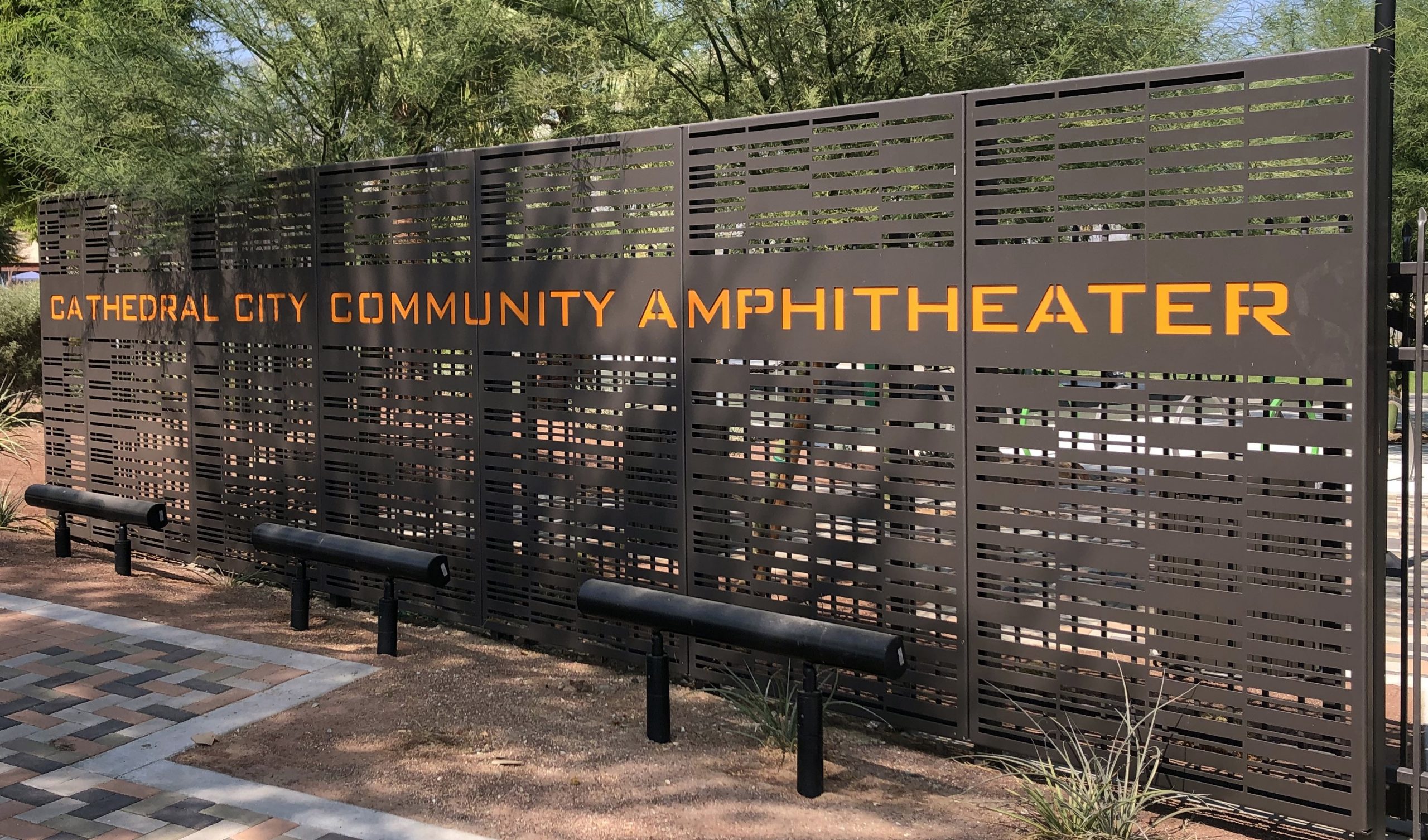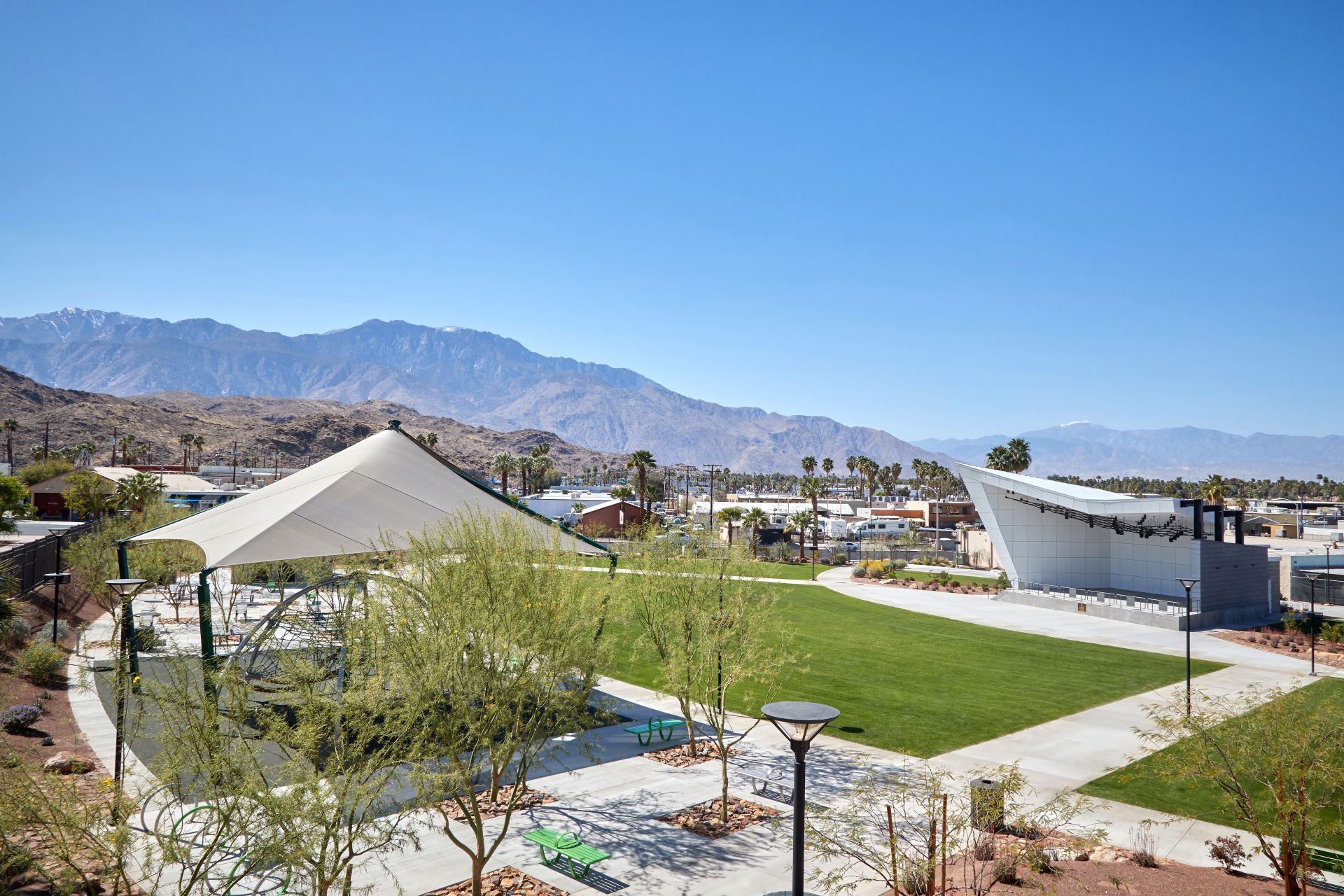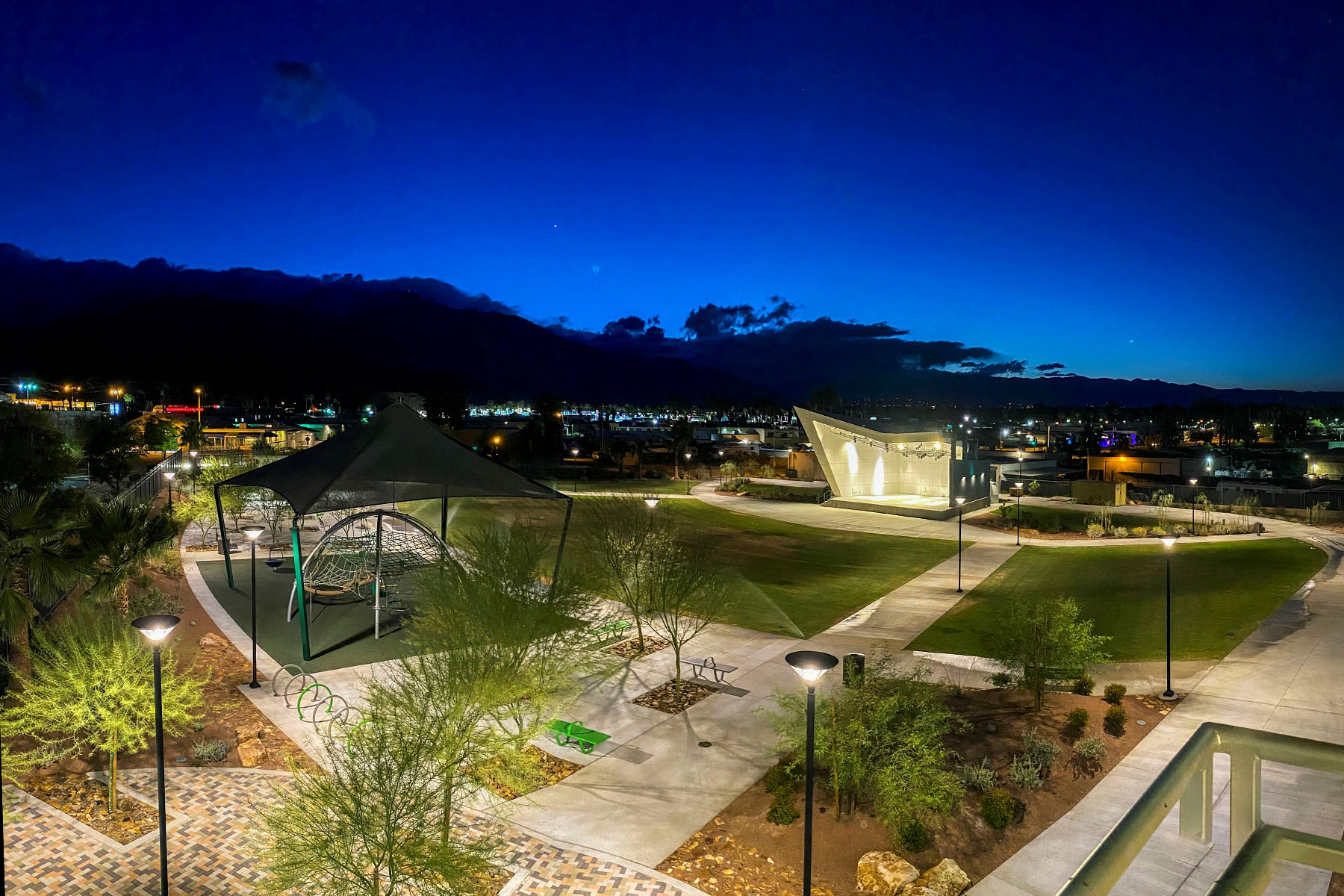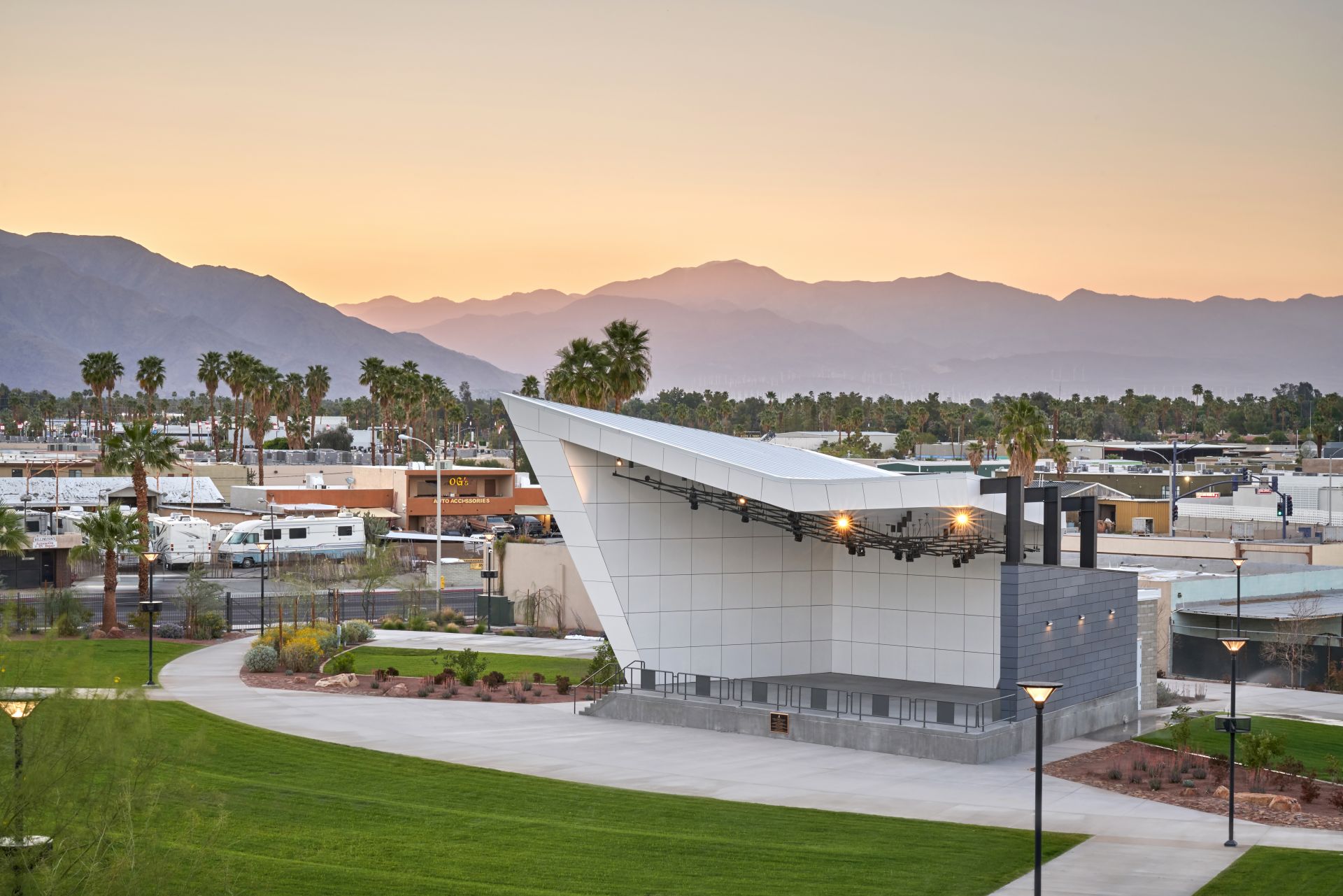 Giselle Woo & Night Owls
Giselle Woo and the Night Owls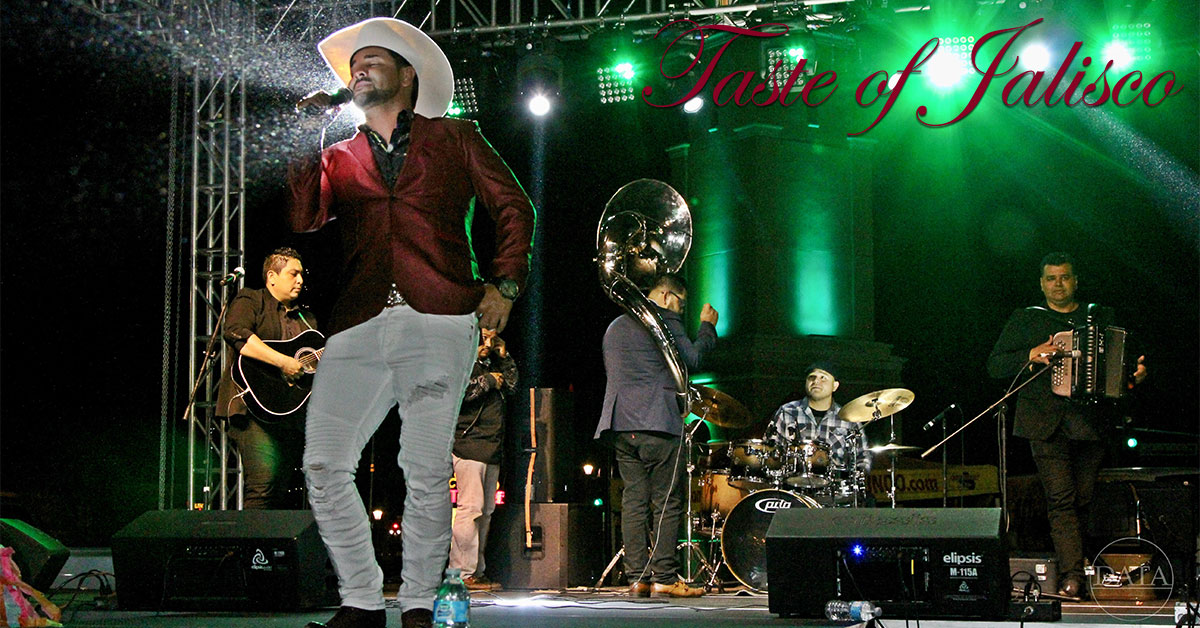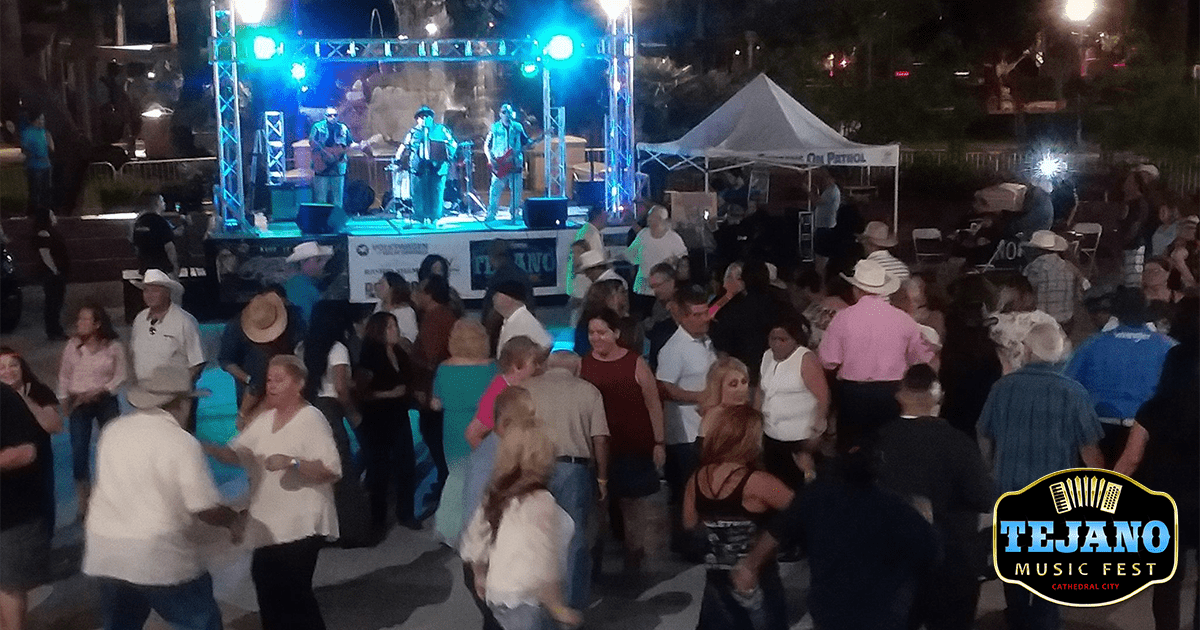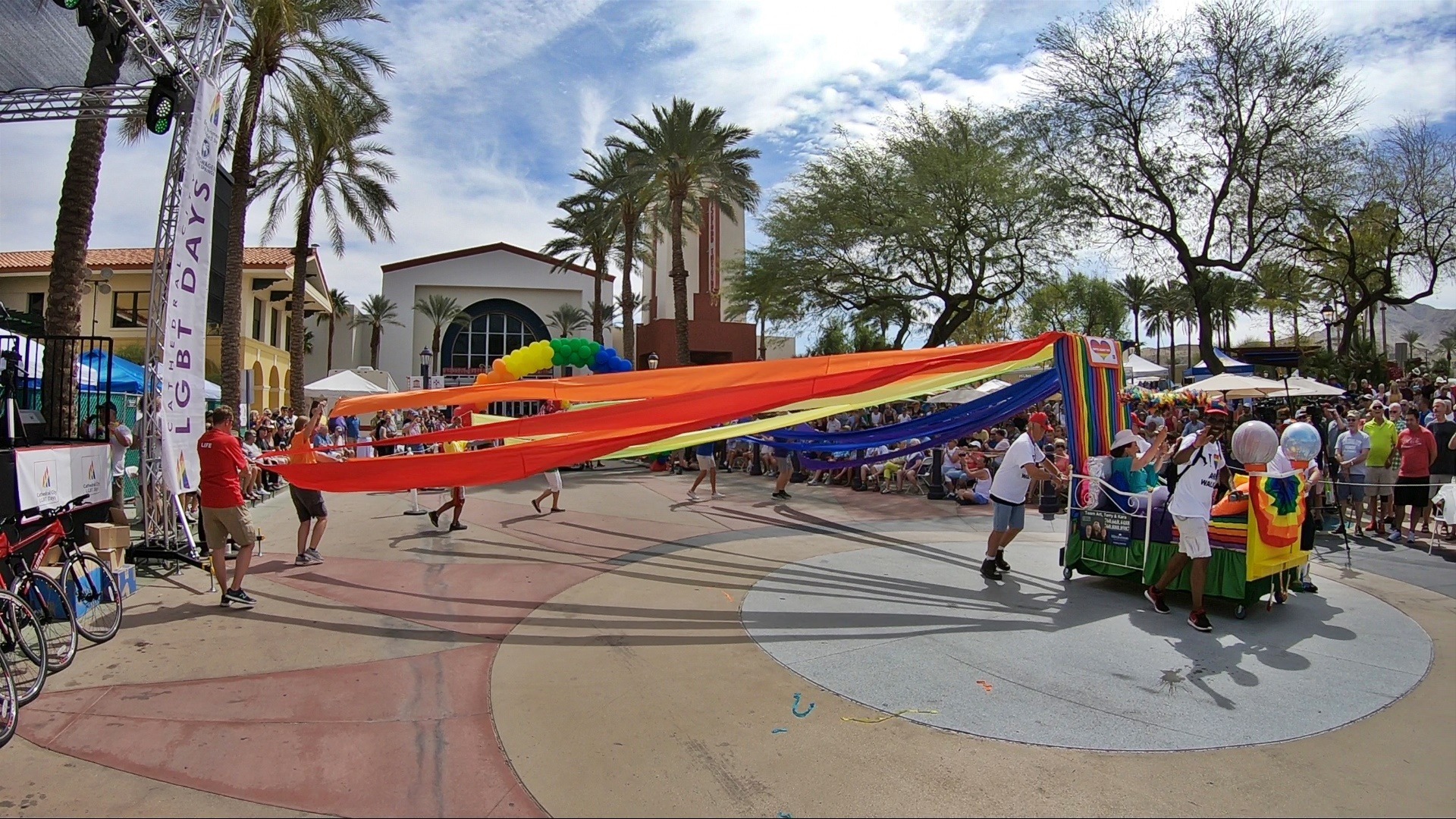 Tejano Music Fest

The 4rd annual Tejano Music Fest. Get your boots ready. Tejano Music, Food, Beverages & Fun for all....
Cathedral City LGBT Days
Cathedral City's LGBT Days

Scheduled for March 25 – 27, This event will honor the LGBT community and celebrate the diversity of Cathedral City. The free weekend festival features the LGBT Days Parade of Beds and Bed Race, live musical performances and ....
Construction of the Amphitheater