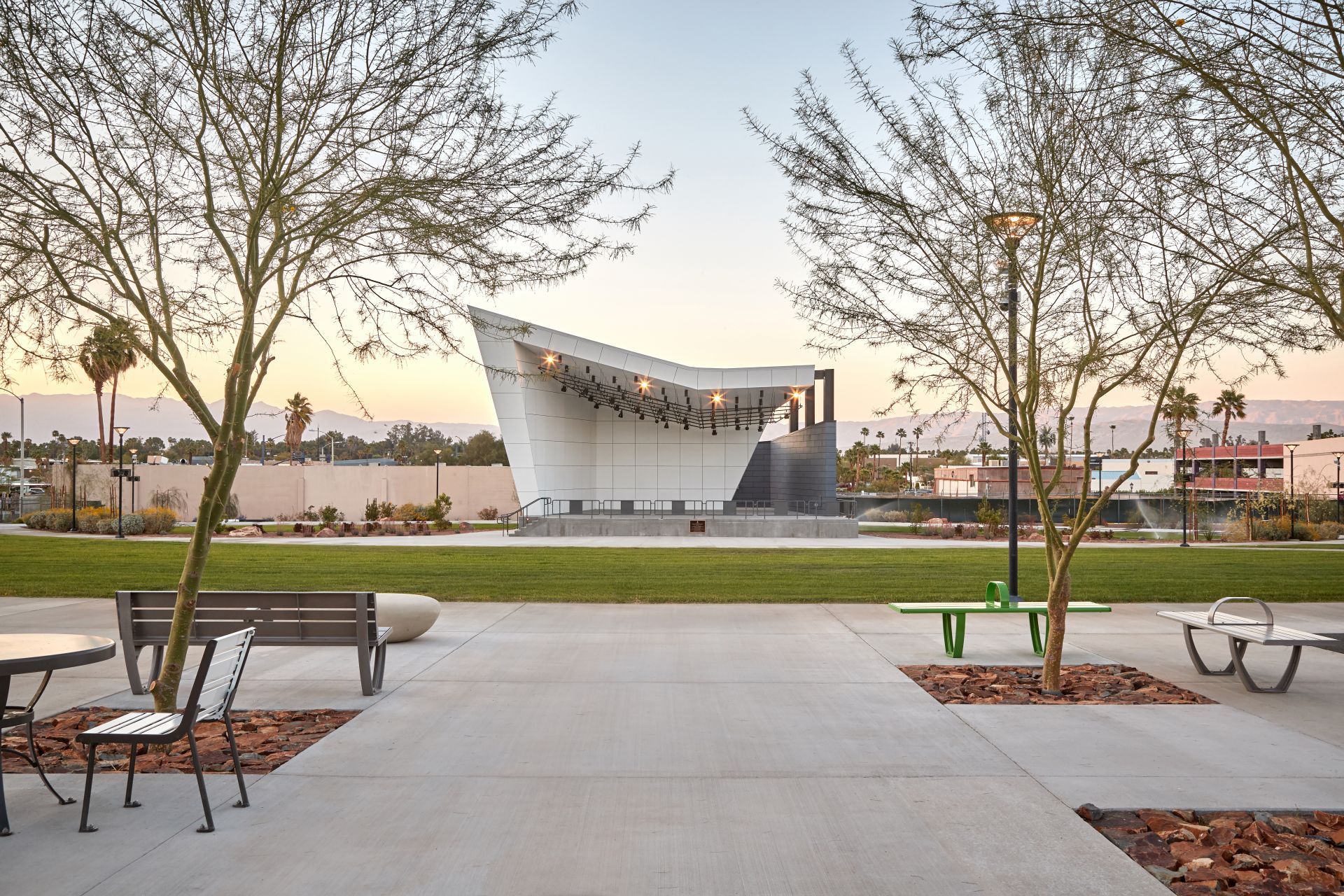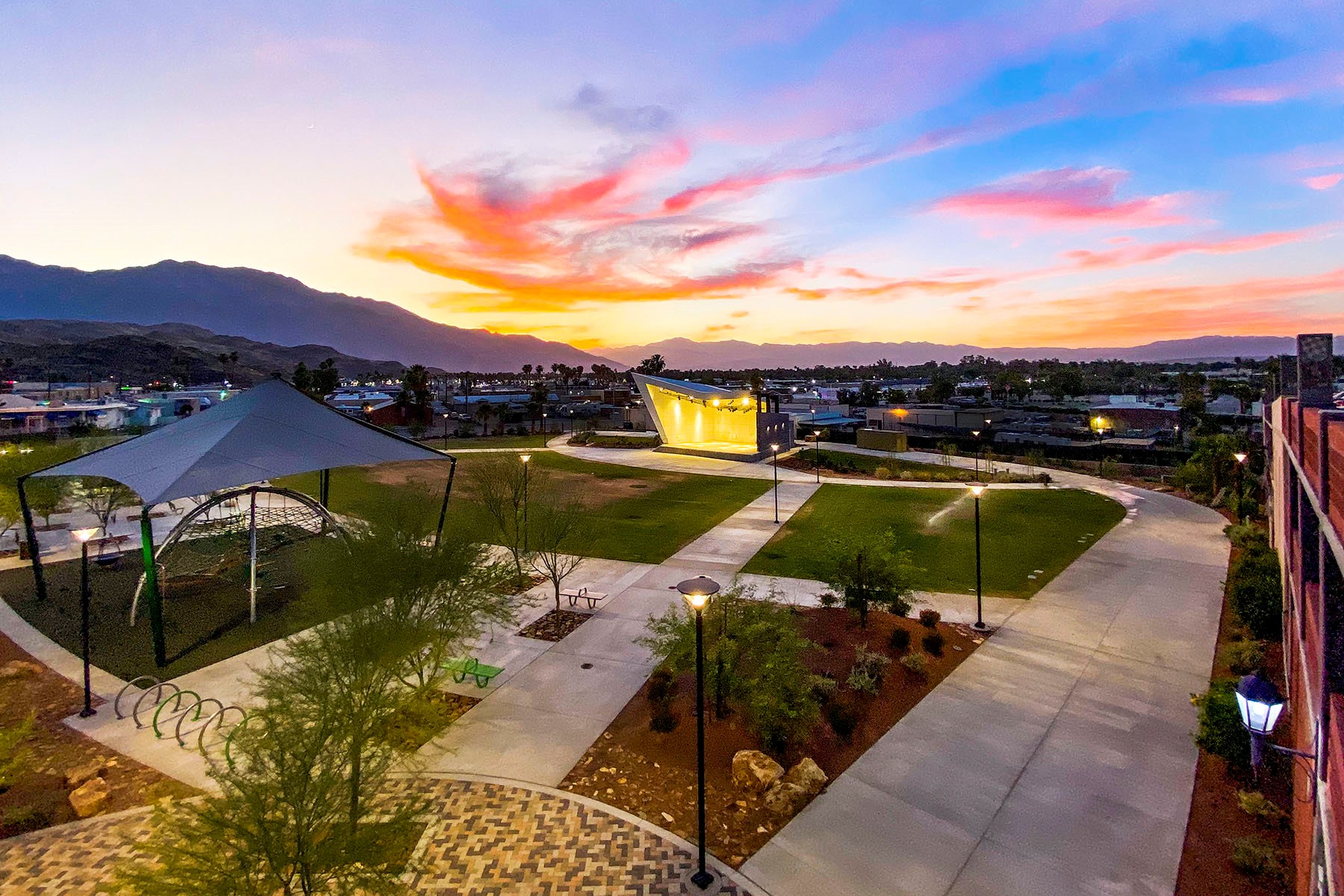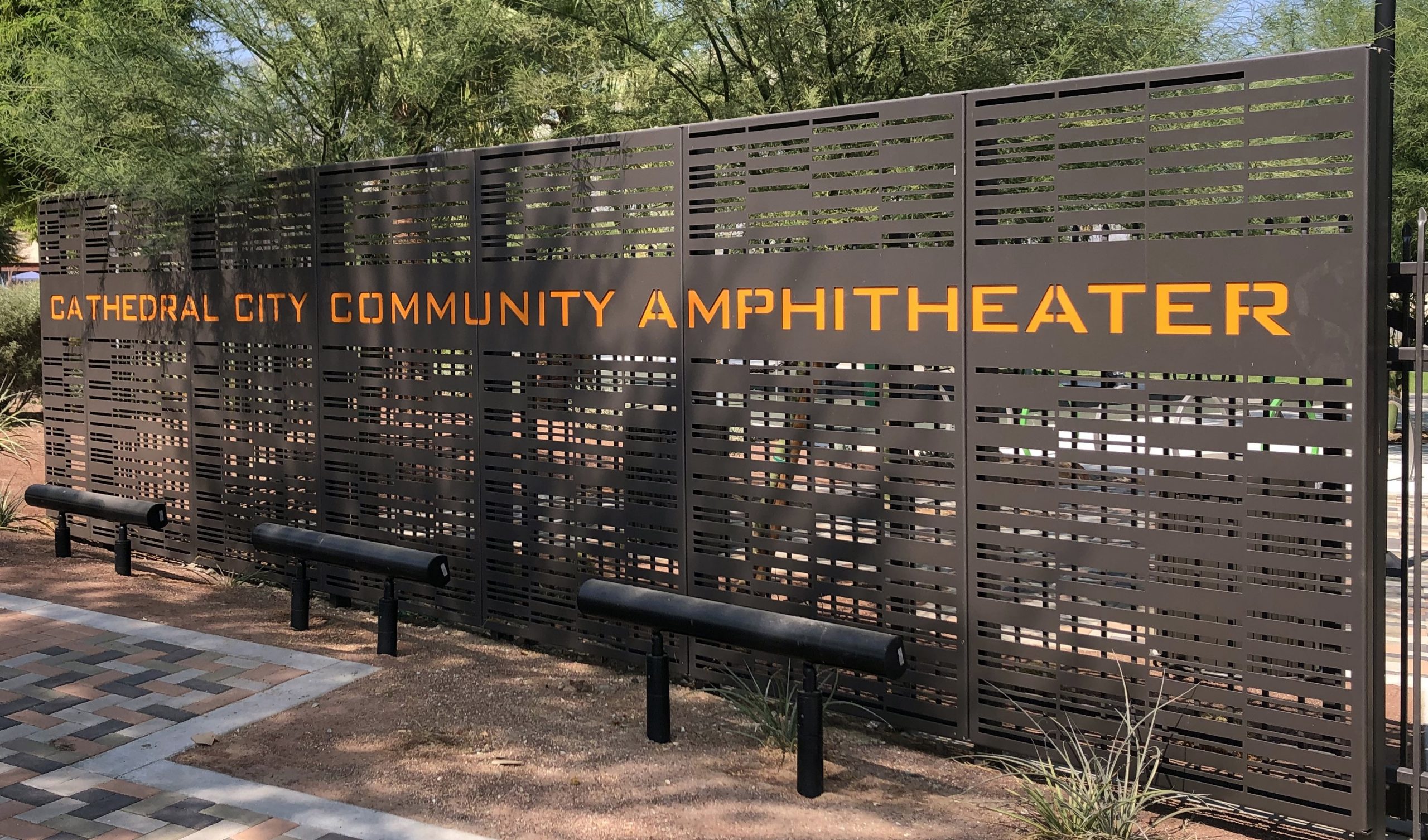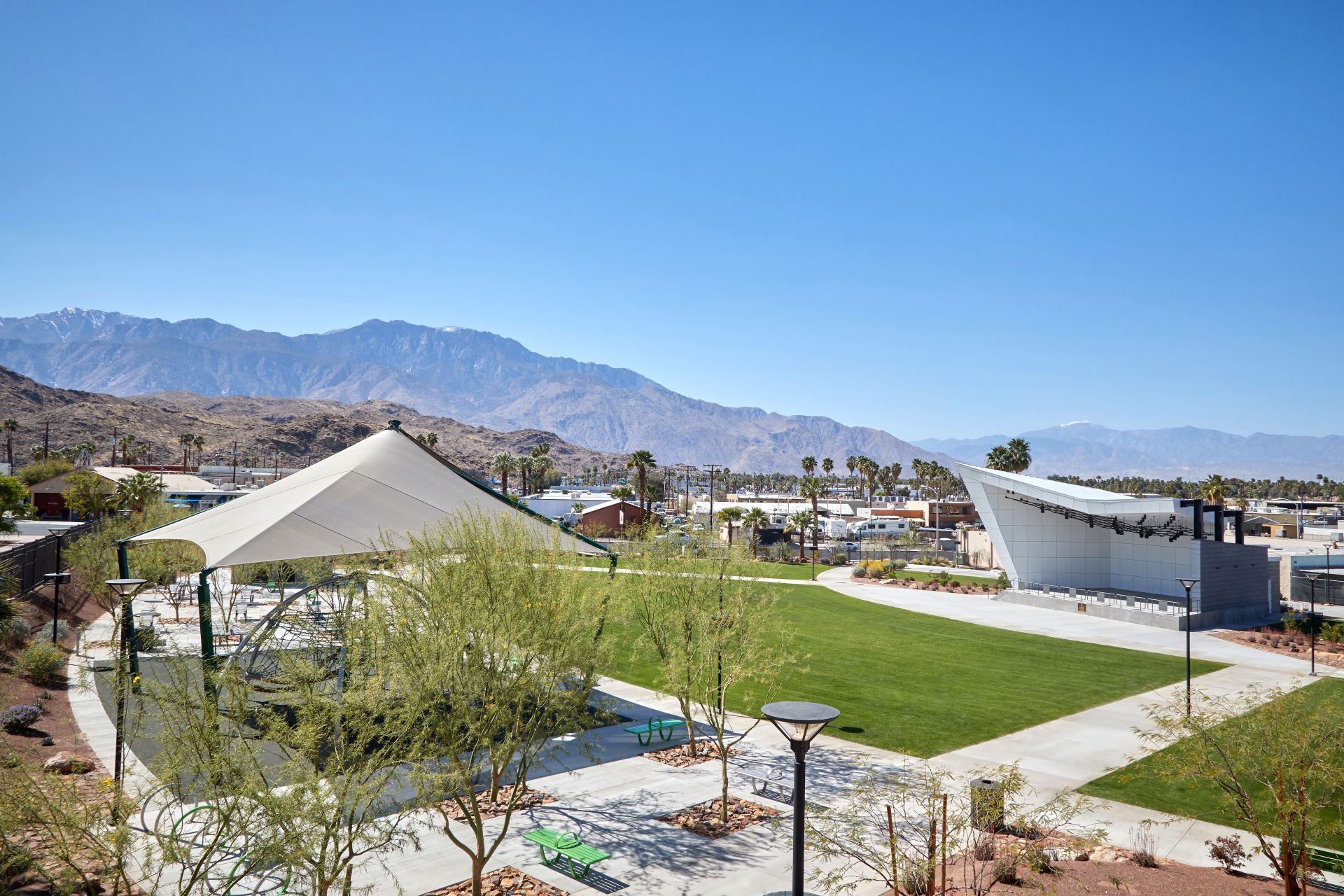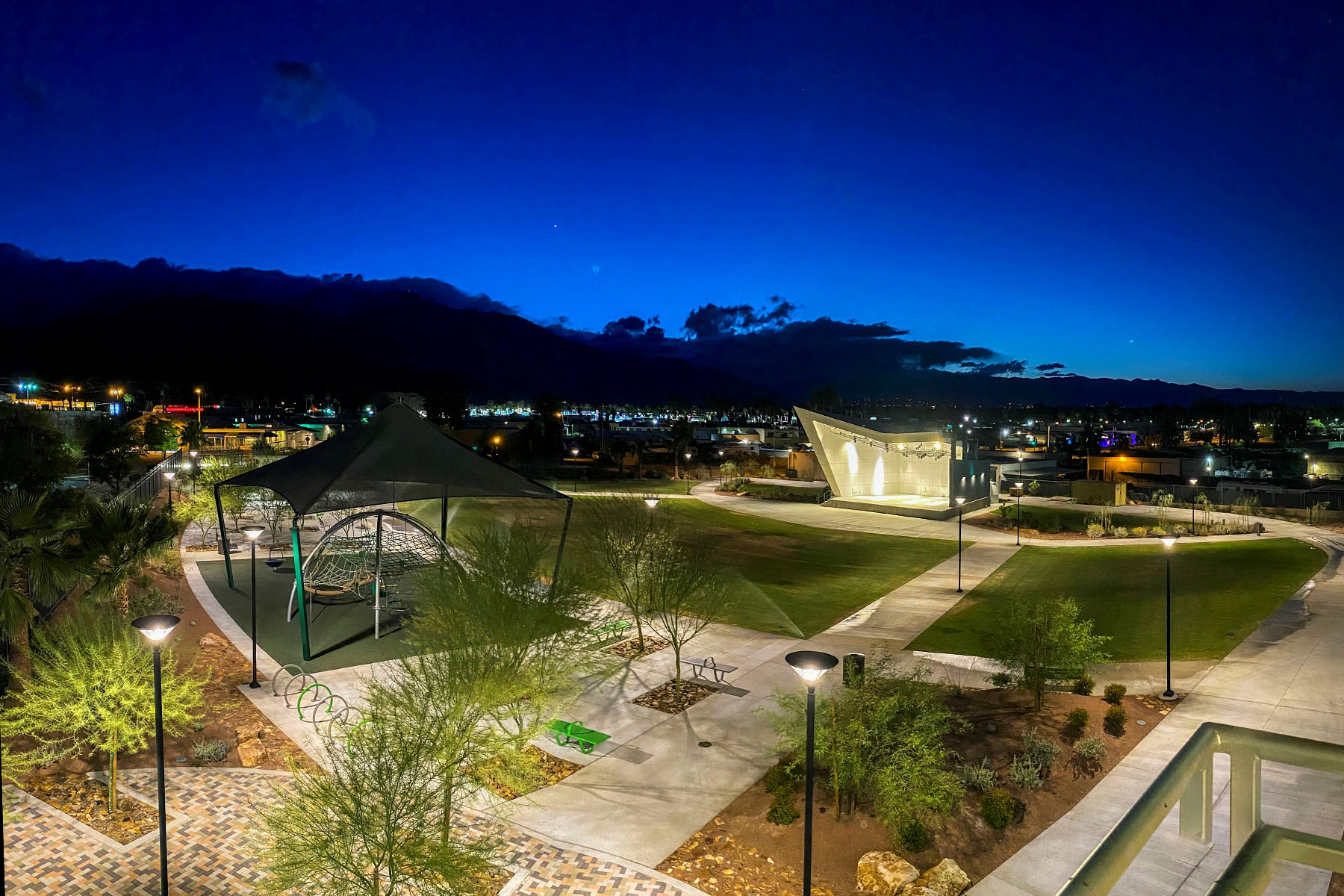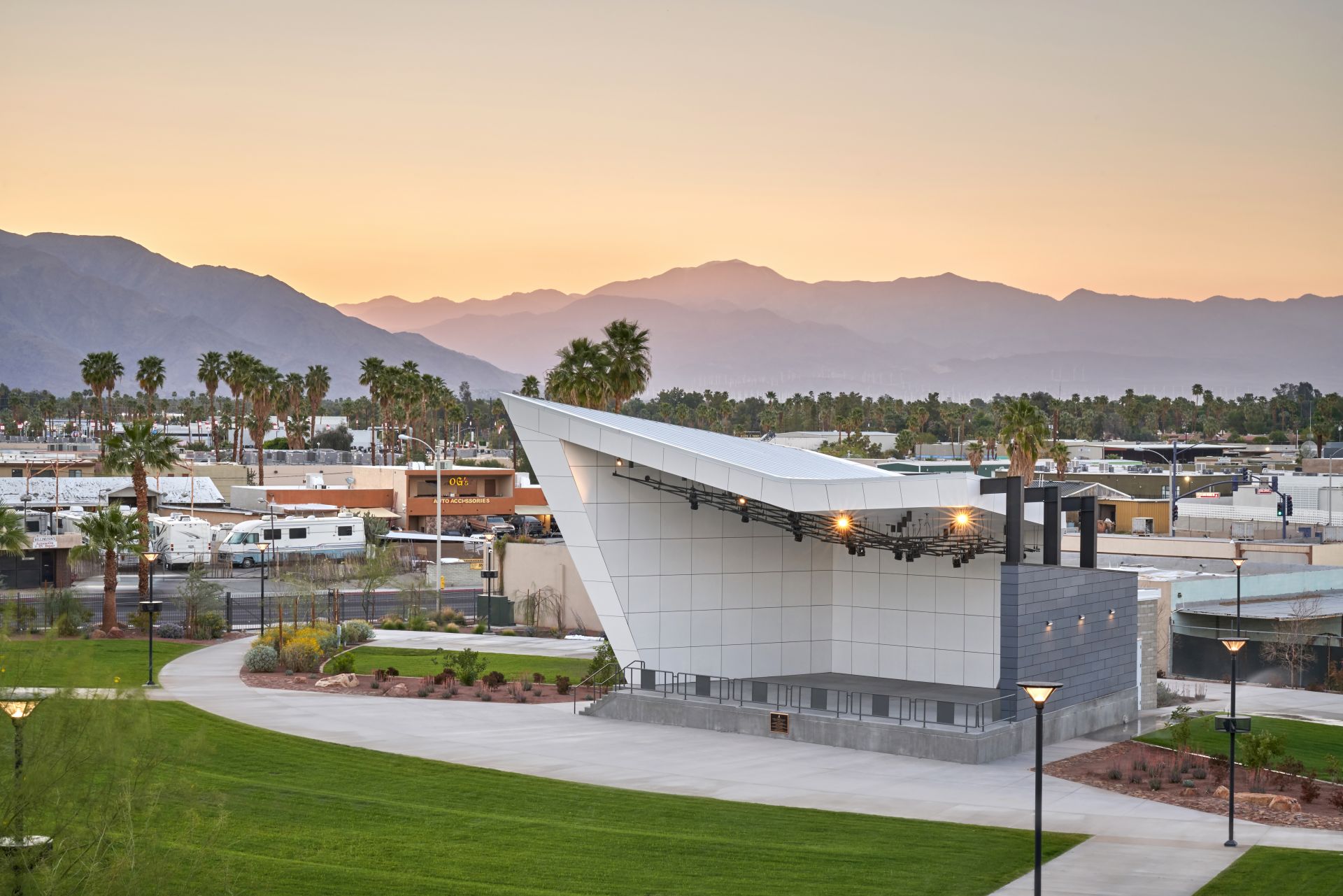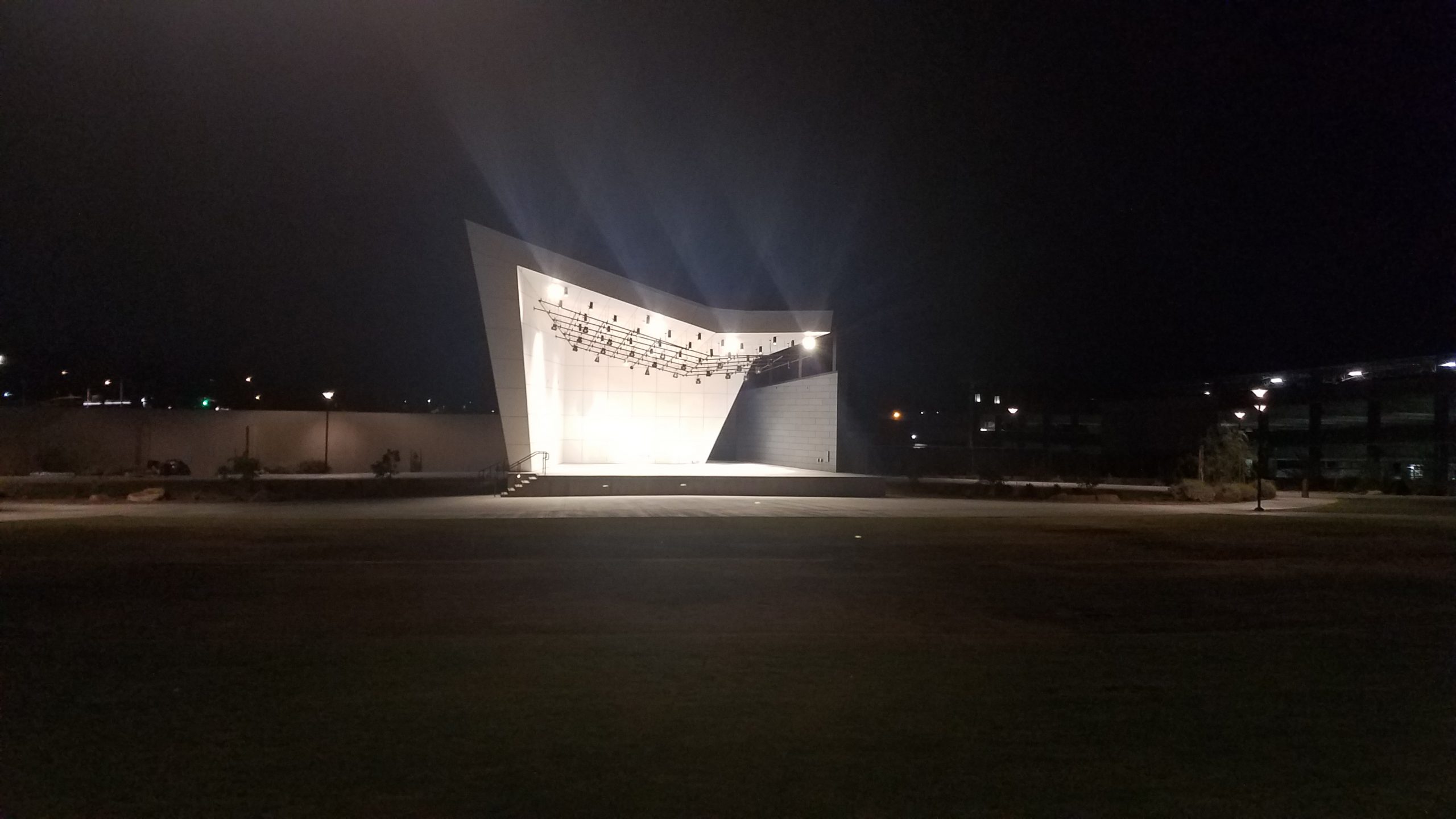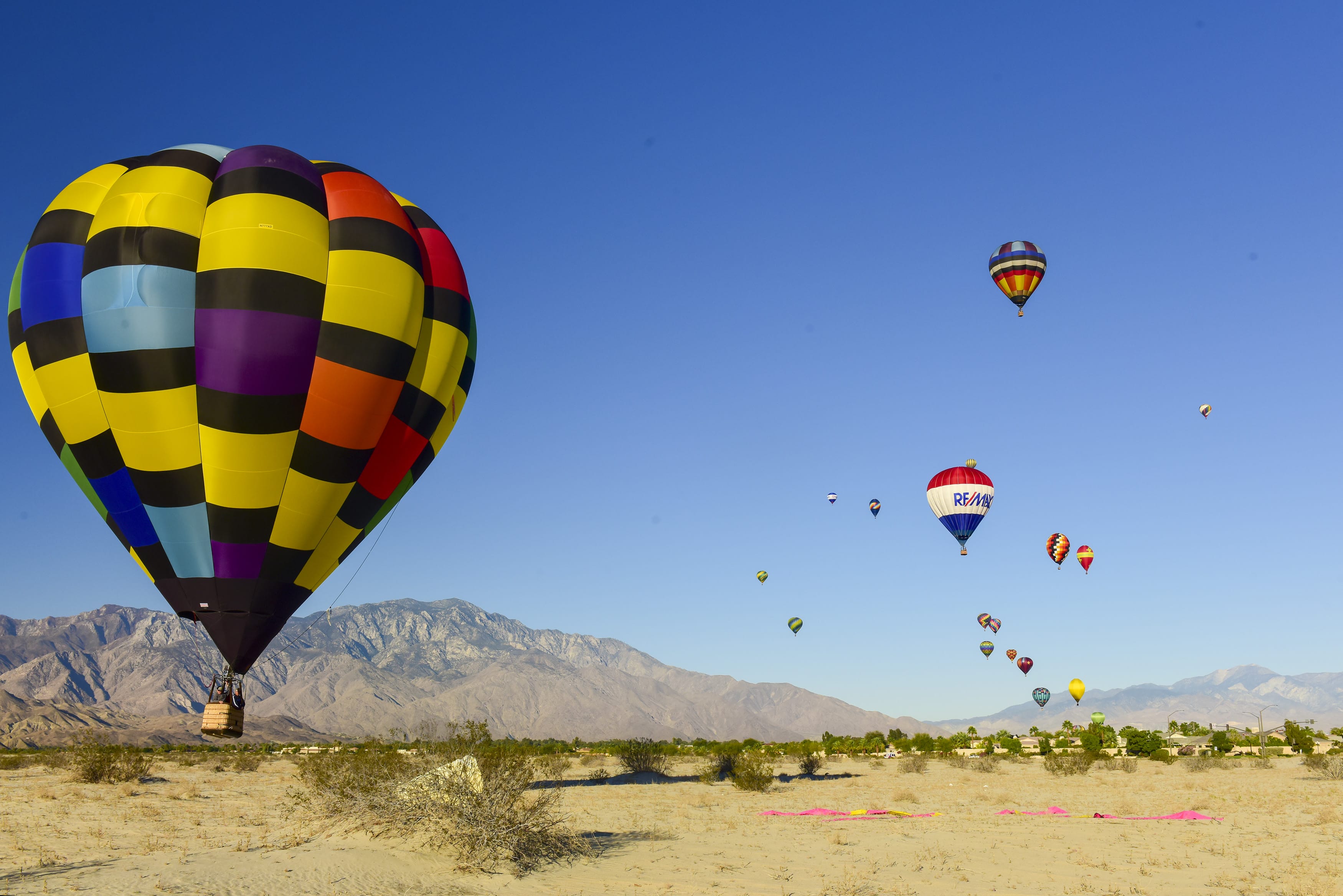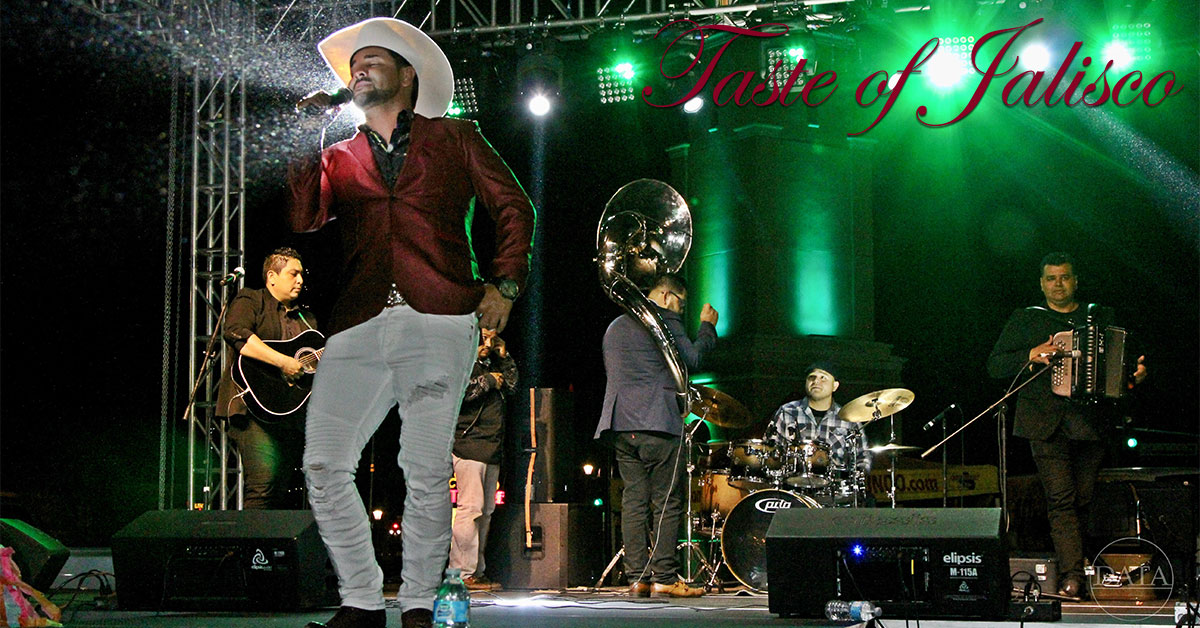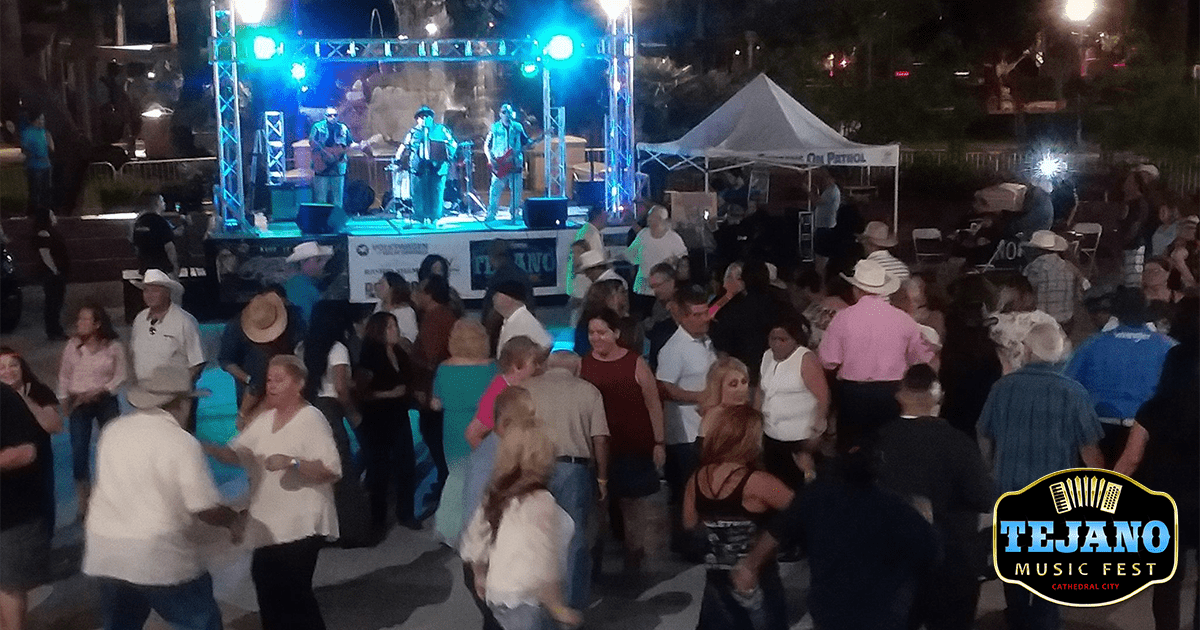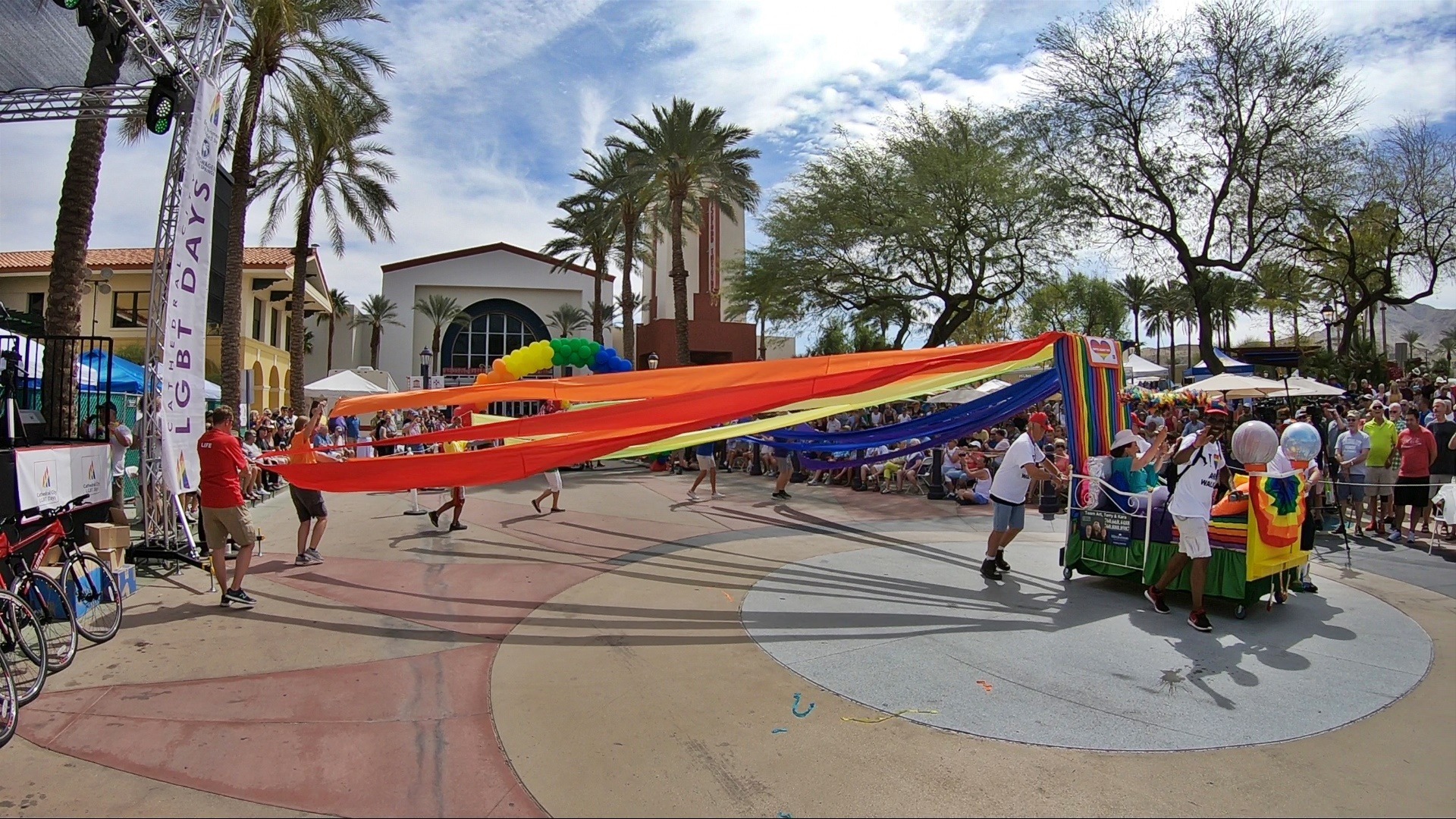 Hot Air Balloon Festival
Cathedral City Hot Air Balloon Festival

The festival will bring more than 30 hot air balloons from around the world. It features balloon glows, balloon rides, LIVE musical entertainment, wine and beer garden, kid zone, food trucks, and much more....
Tejano Music Fest

The 4rd annual Tejano Music Fest. Get your boots ready. Tejano Music, Food, Beverages & Fun for all....
Cathedral City LGBT Days
Cathedral City's LGBT Days

Scheduled for March 25 – 27, This event will honor the LGBT community and celebrate the diversity of Cathedral City. The free weekend festival features the LGBT Days Parade of Beds and Bed Race, live musical performances and ....
The Cathedral City Community Amphitheater is
CLOSED
until further notice due to Construction
Construction of the Amphitheater