Amphitheater/Park
Hours
Sunrise to Dusk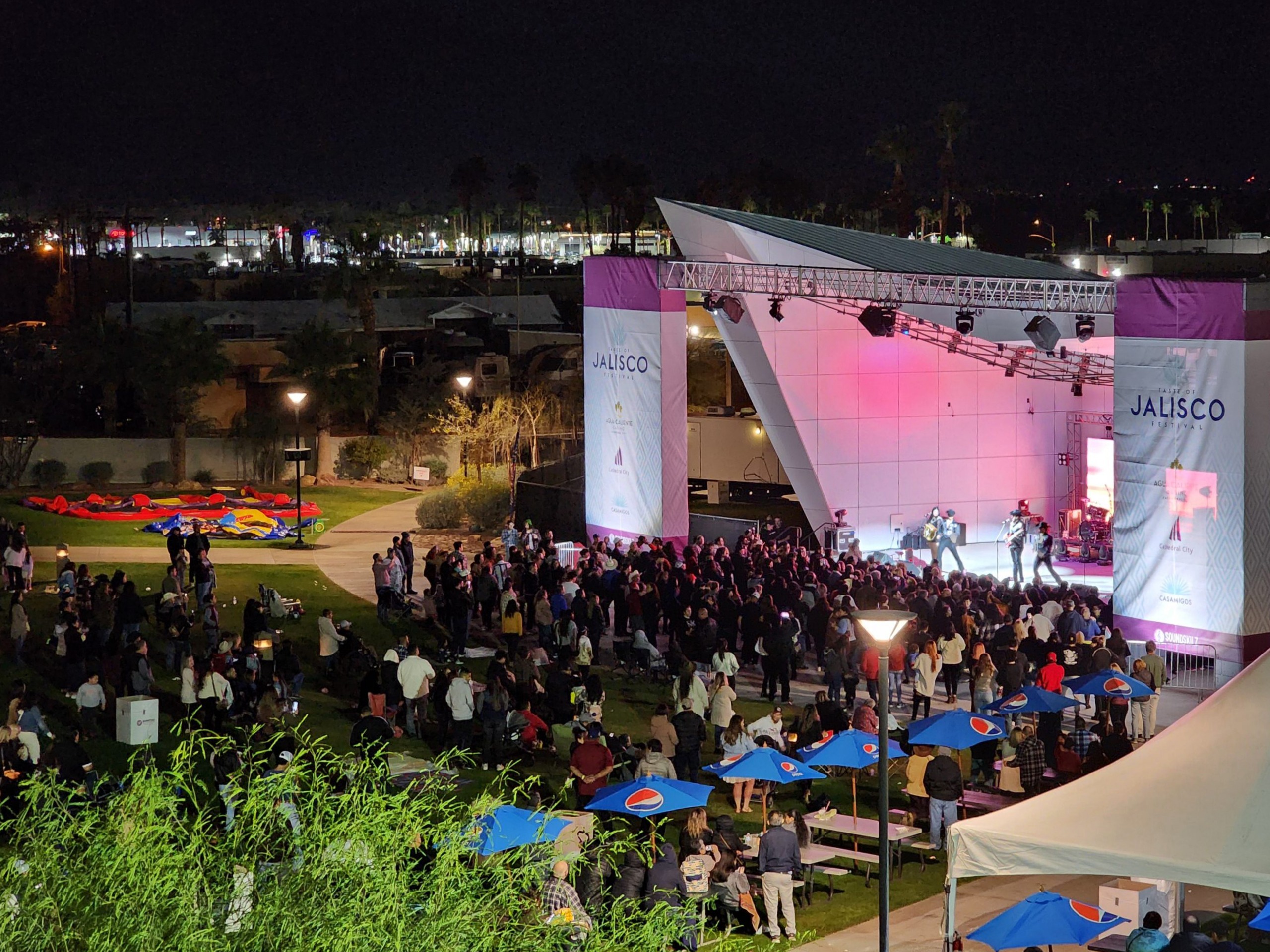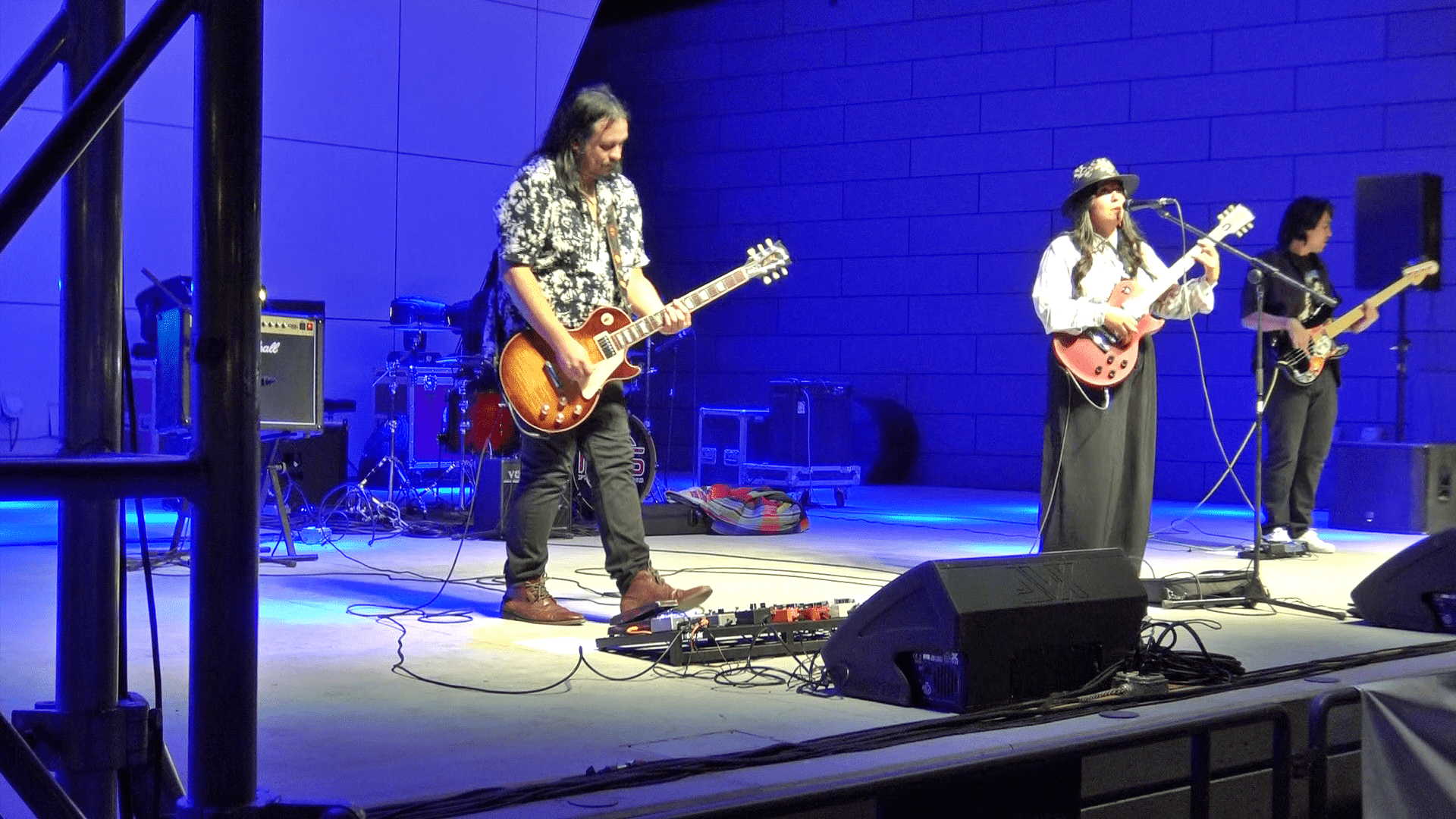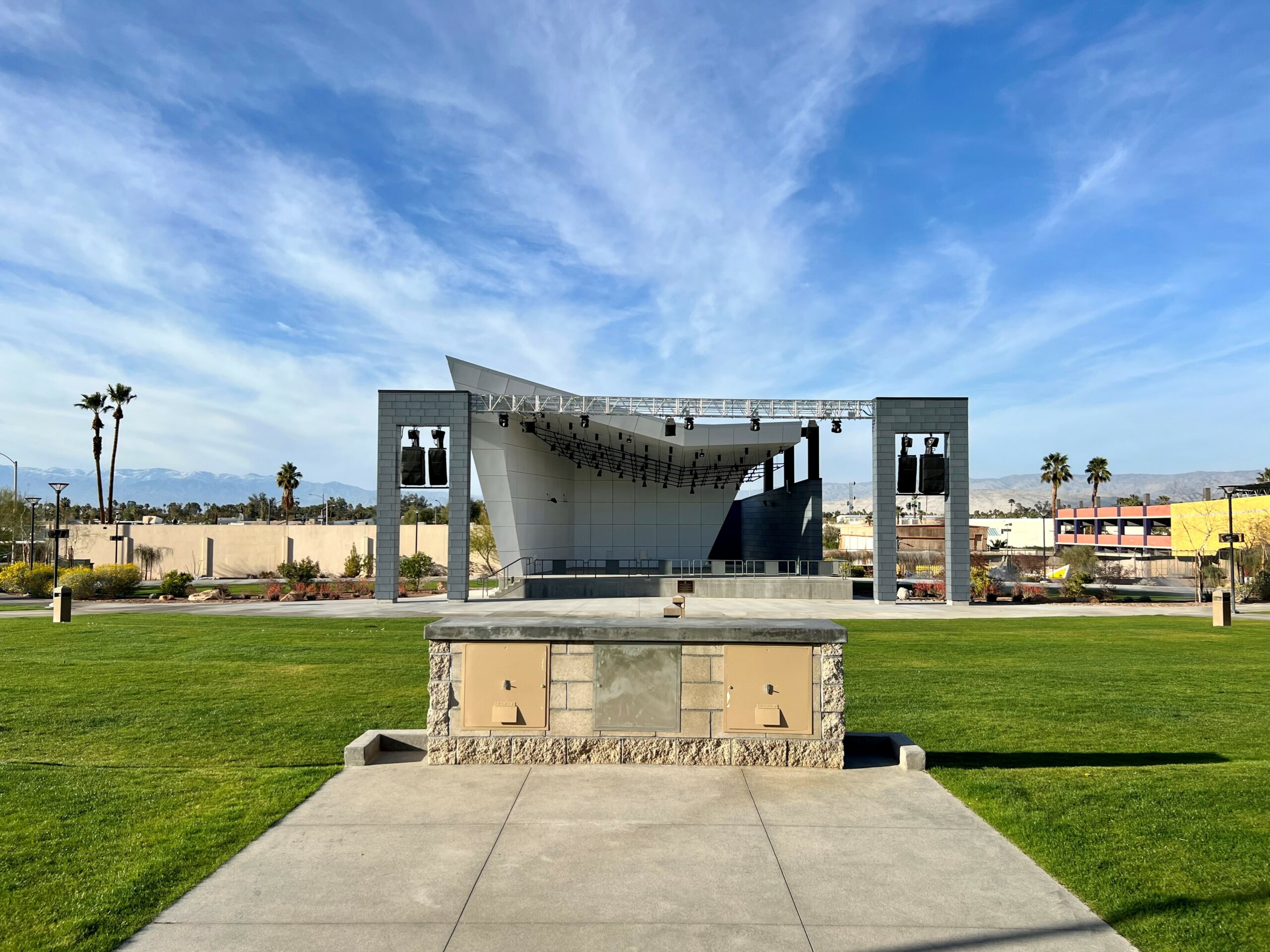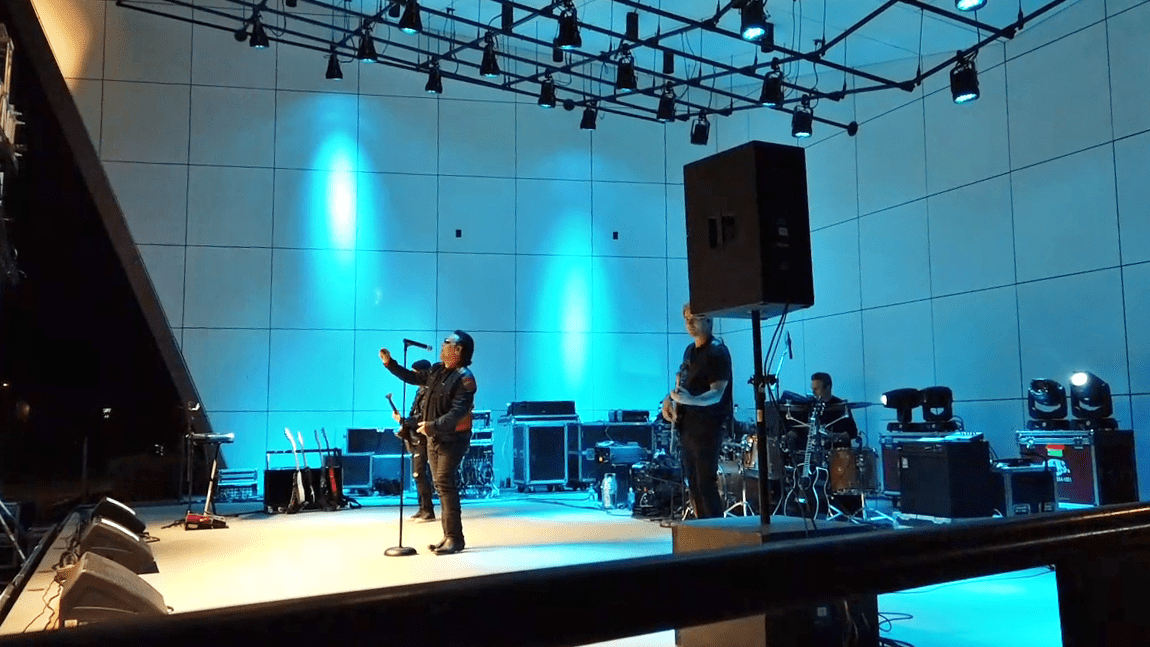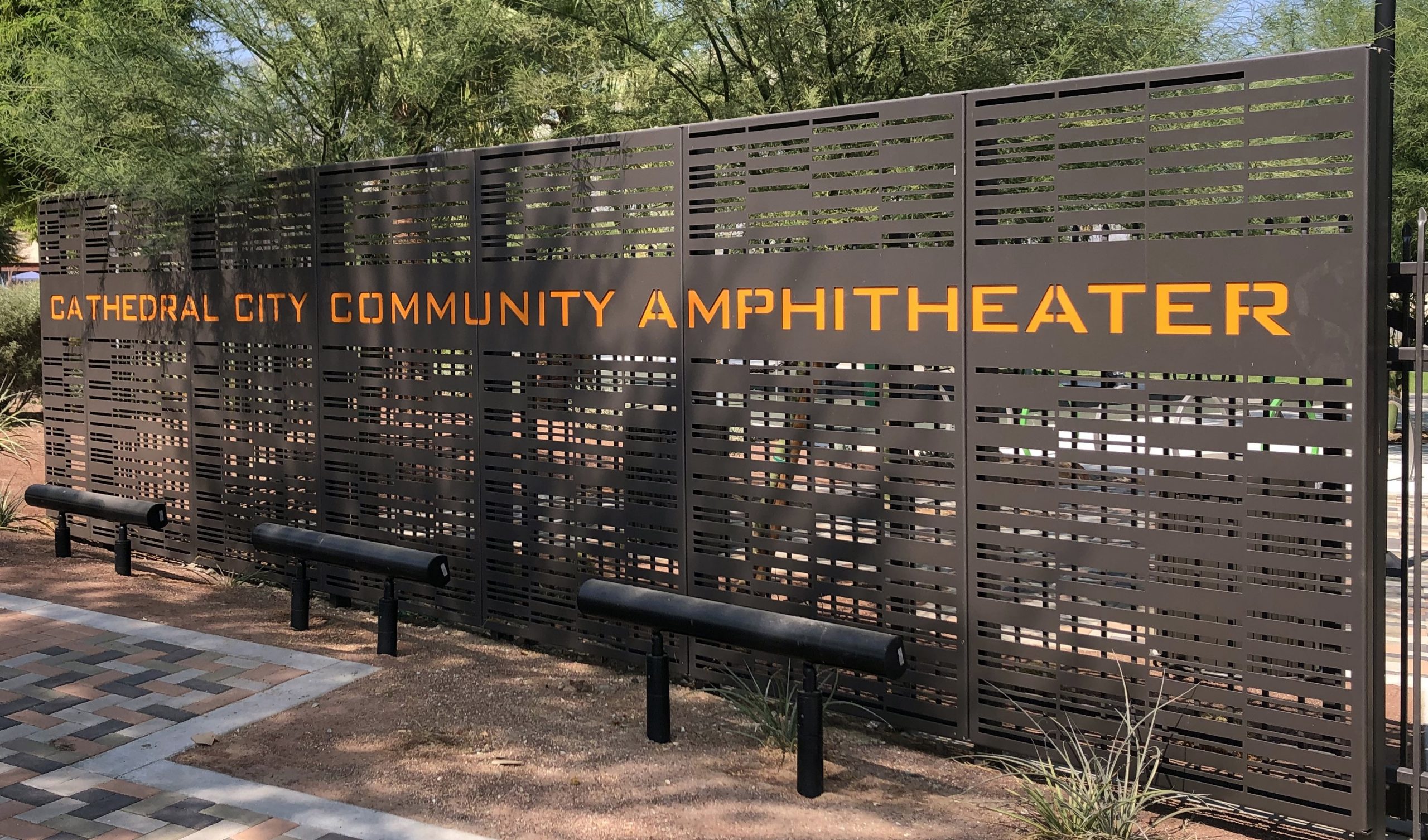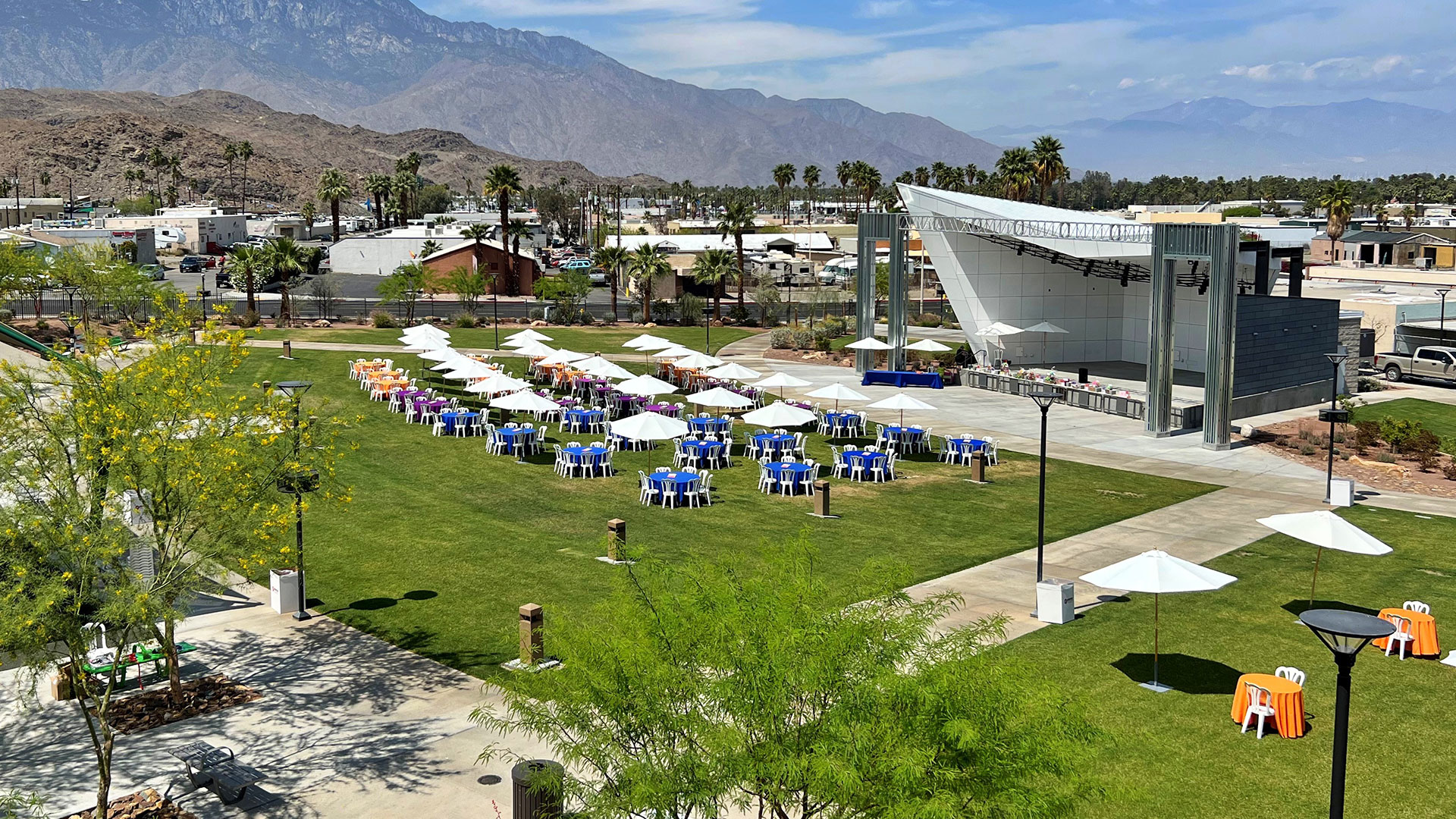 Giselle Woo & Night Owls
Giselle Woo and the Night Owls
vlcsnap-2022-04-19-15h10m53s543
vlcsnap-2022-04-19-14h35m21s271
Exclusively Served Here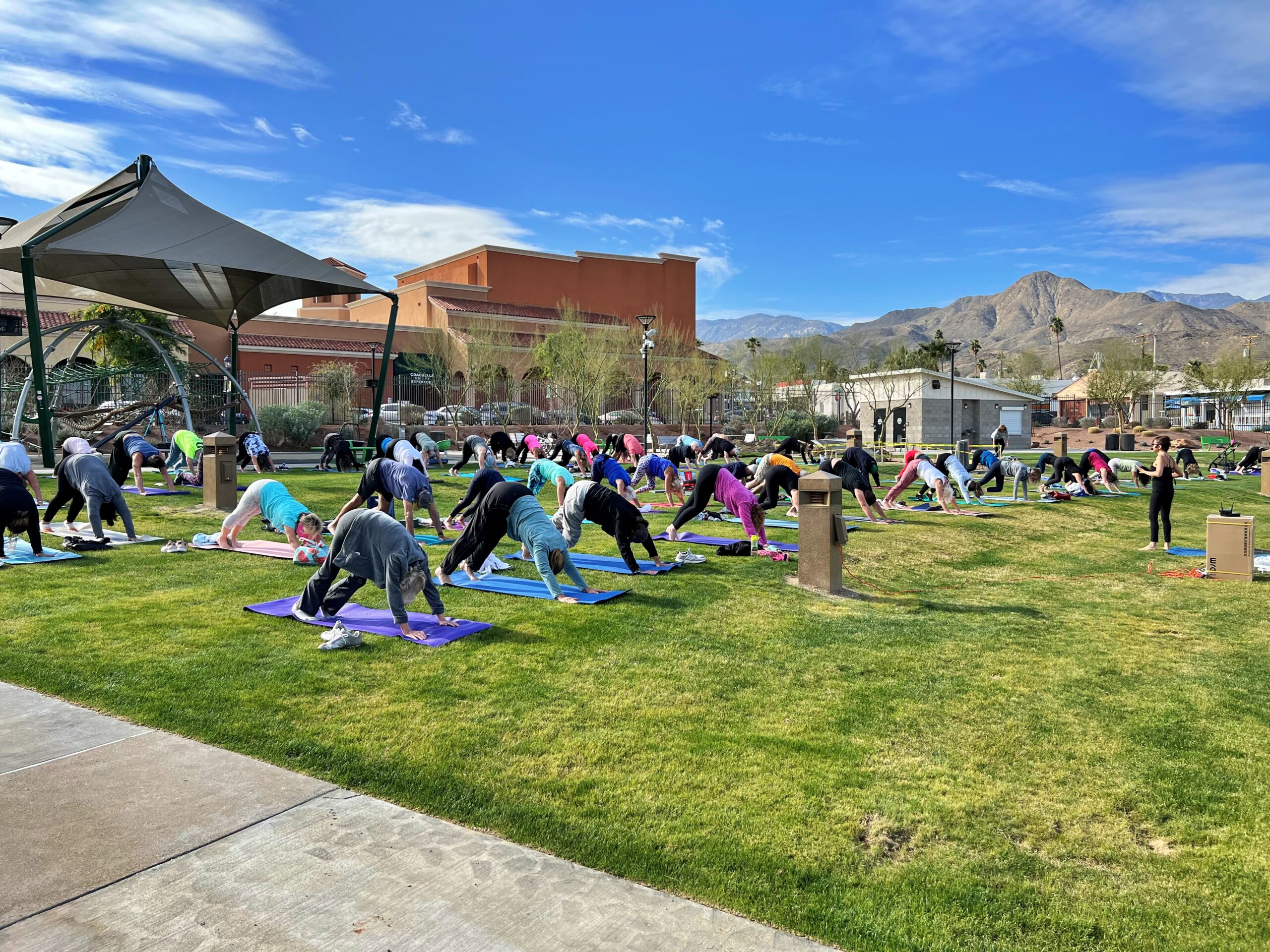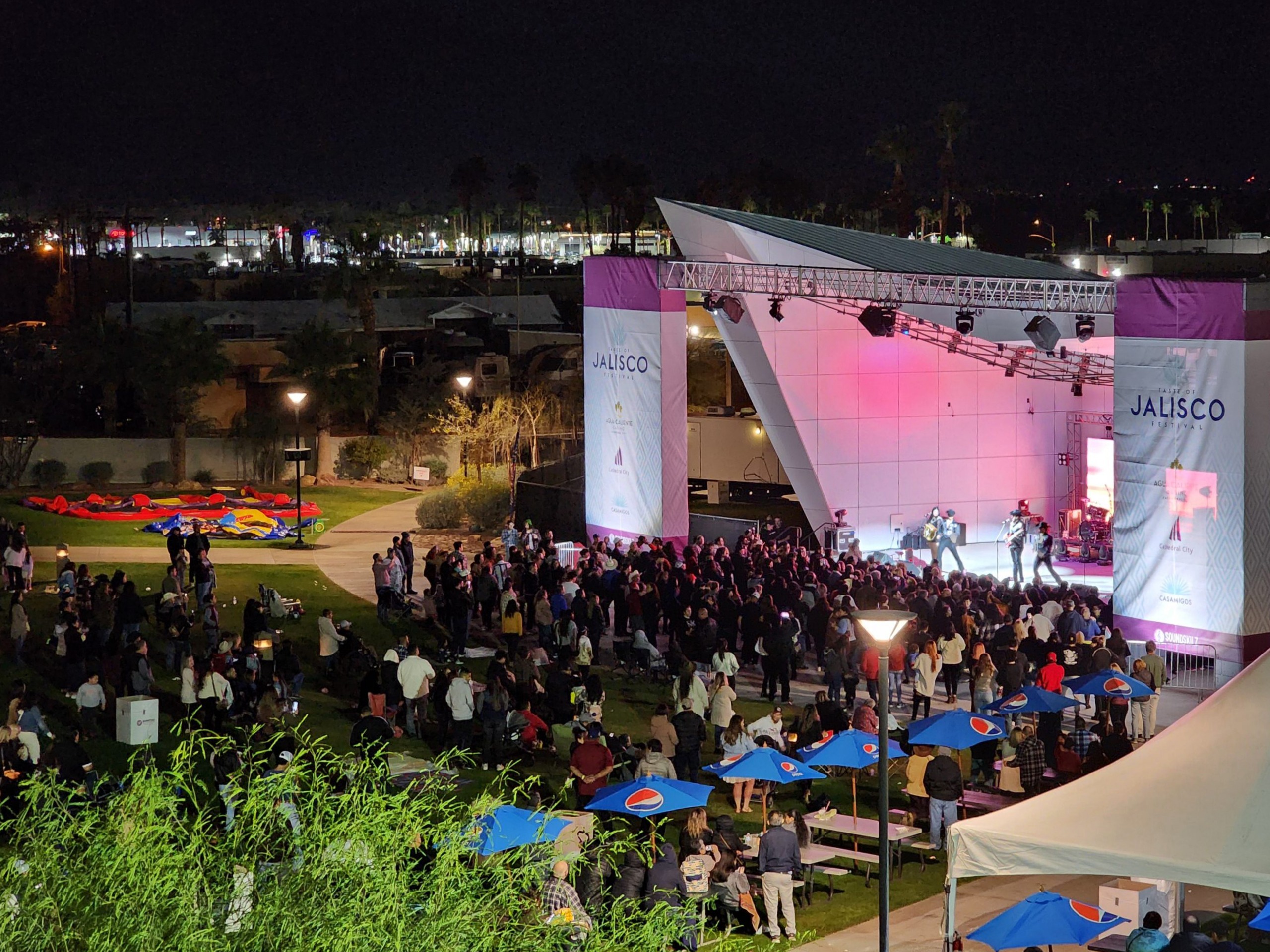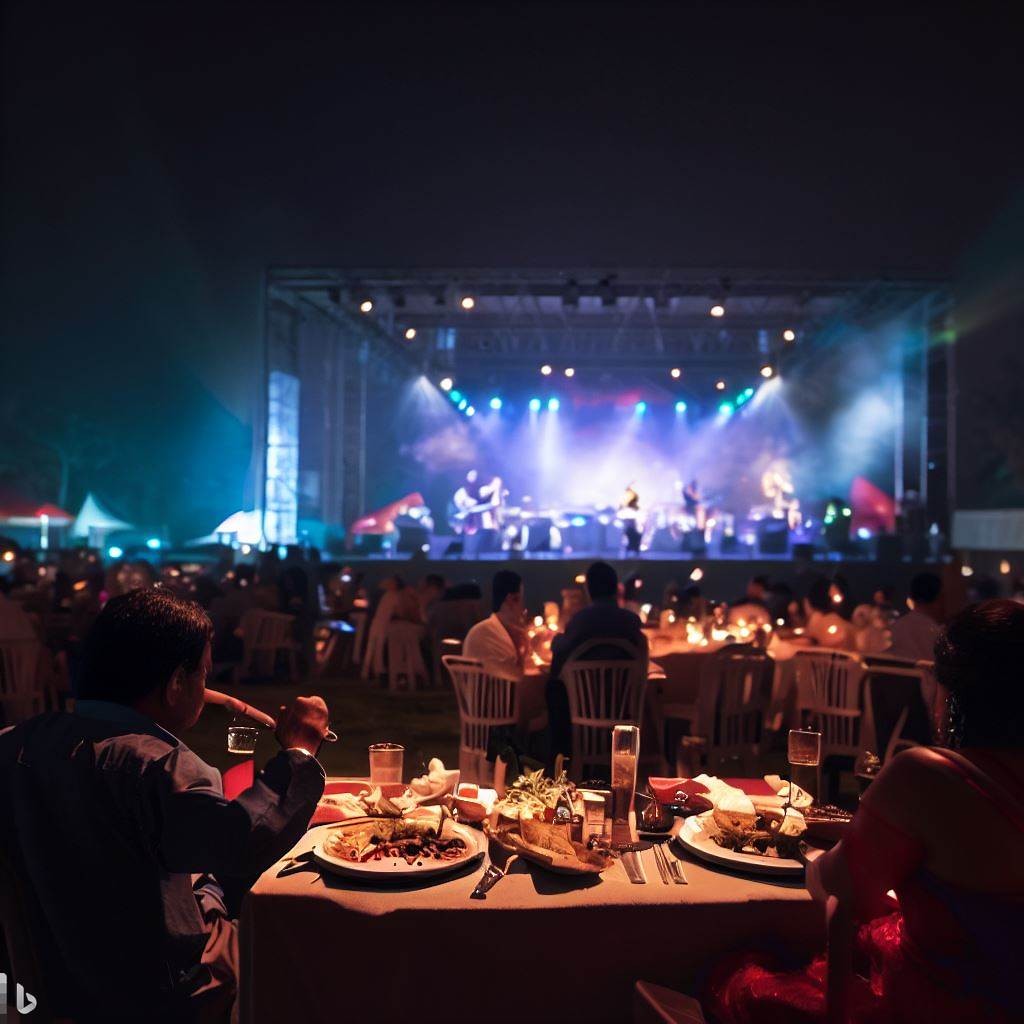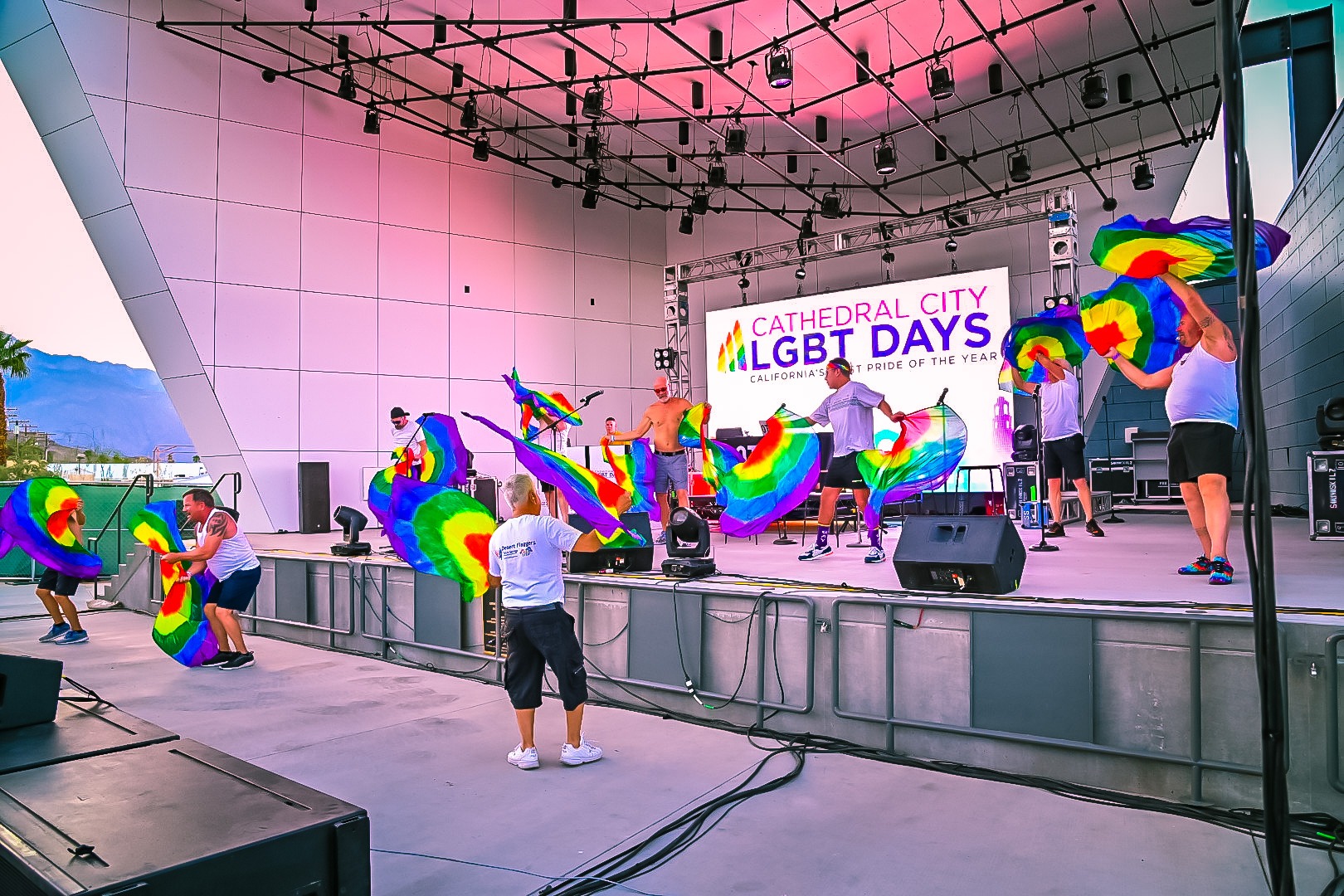 Yoga Class 3

This FREE event happens every Tuesday morning January 23rd through March 26th
Gentle Yoga at 8:30-9:30 and
Power Yoga at 10:00-11:00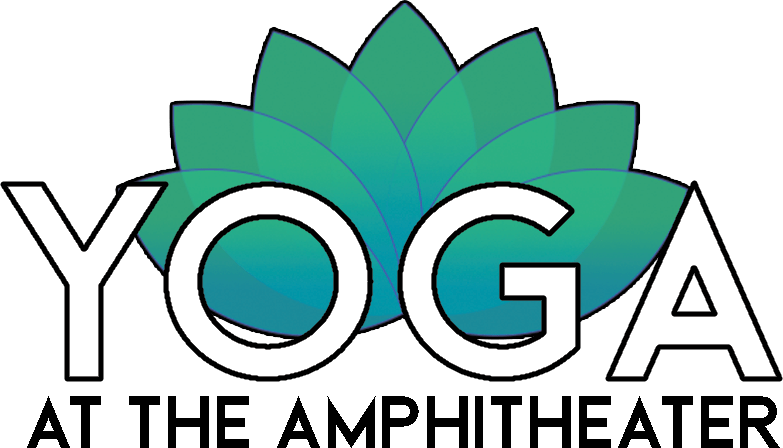 Taste of Jalisco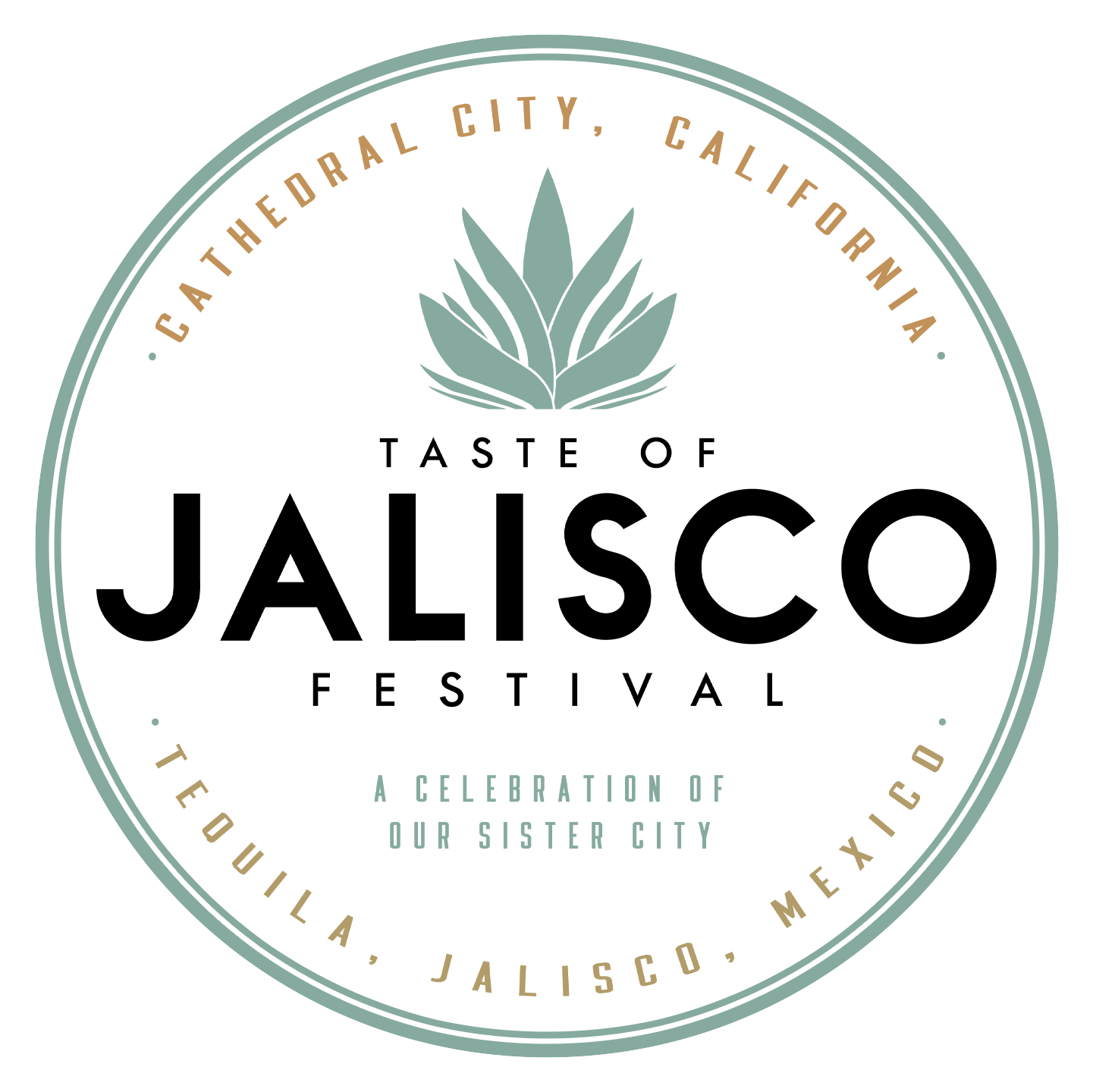 8th Annual Taste of Jalisco Festival –
Downtown Cathedral City...
Tastes & Sounds
Tastes & Sounds
of Cathedral City

Indulge in flavorful dishes and captivating music at the "Taste and Sound" of Cathedral City. A vibrant celebration of culture, bringing together food, music, and unforgettable experiences ...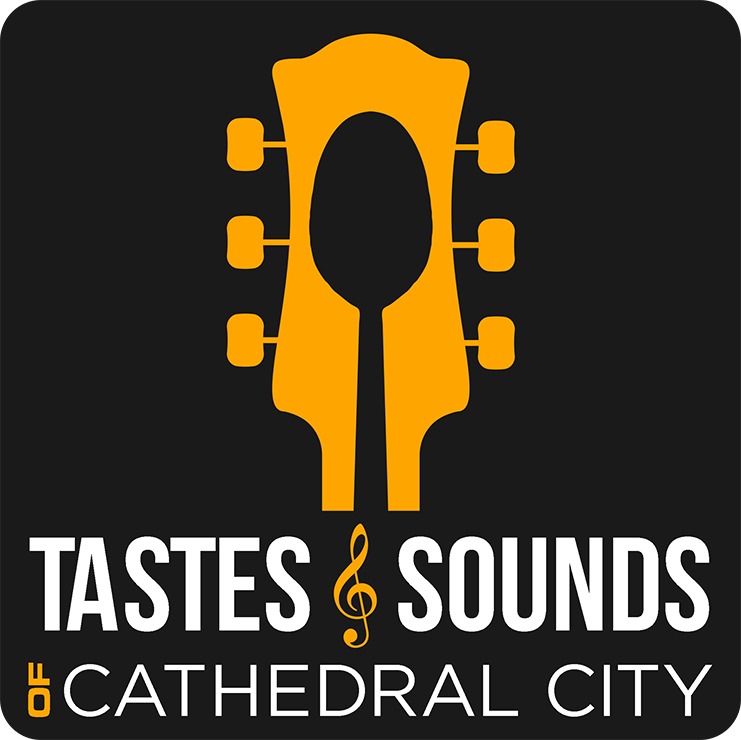 Cathedral City LGBT Days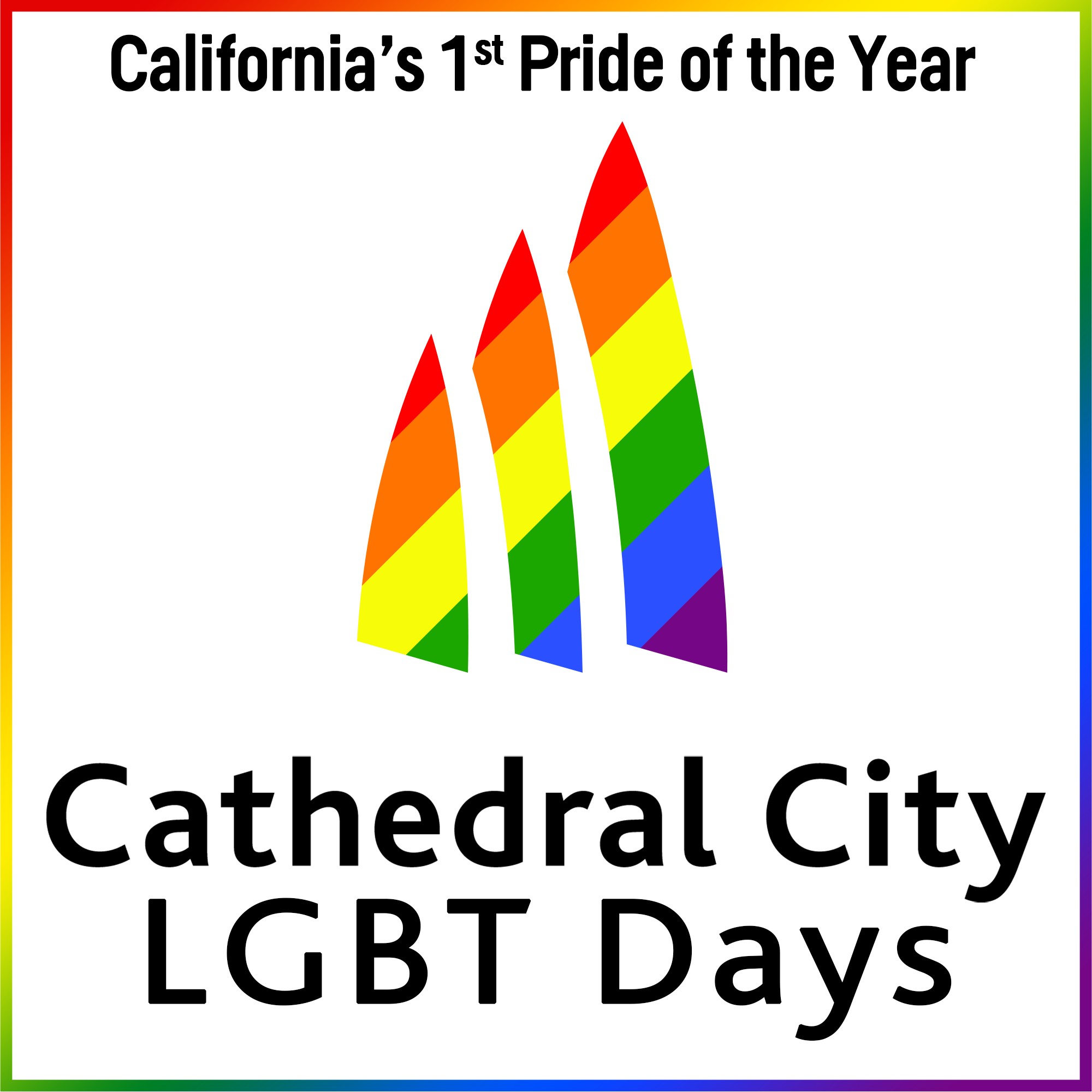 Cathedral City's LGBT Days

This event will honor the LGBT community and celebrate the diversity of Cathedral City. The free weekend festival features the LGBT Days Parade of Beds and Bed Race, live musical performances and ....