Amphitheater/Park
Hours
Sunrise to Dusk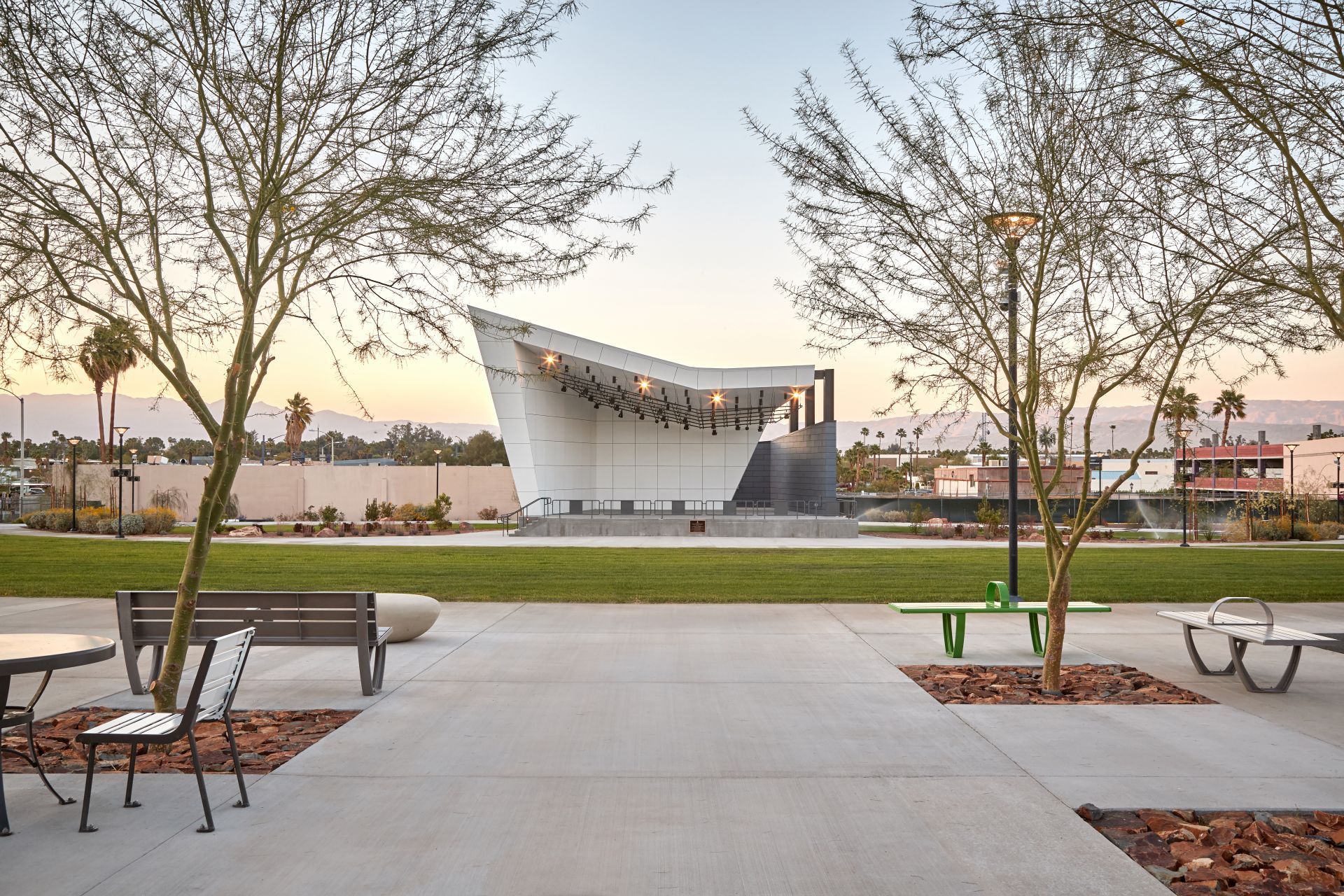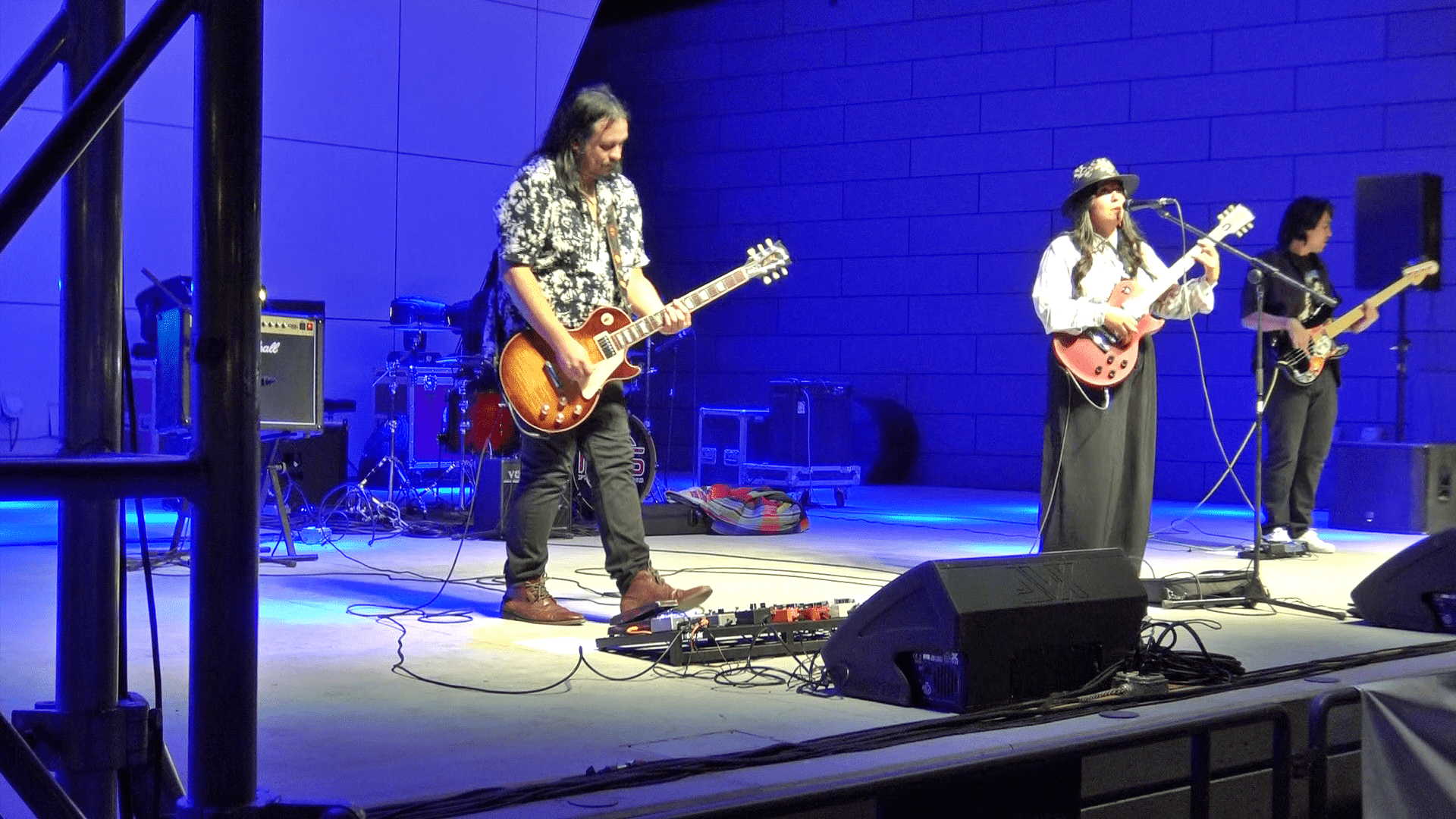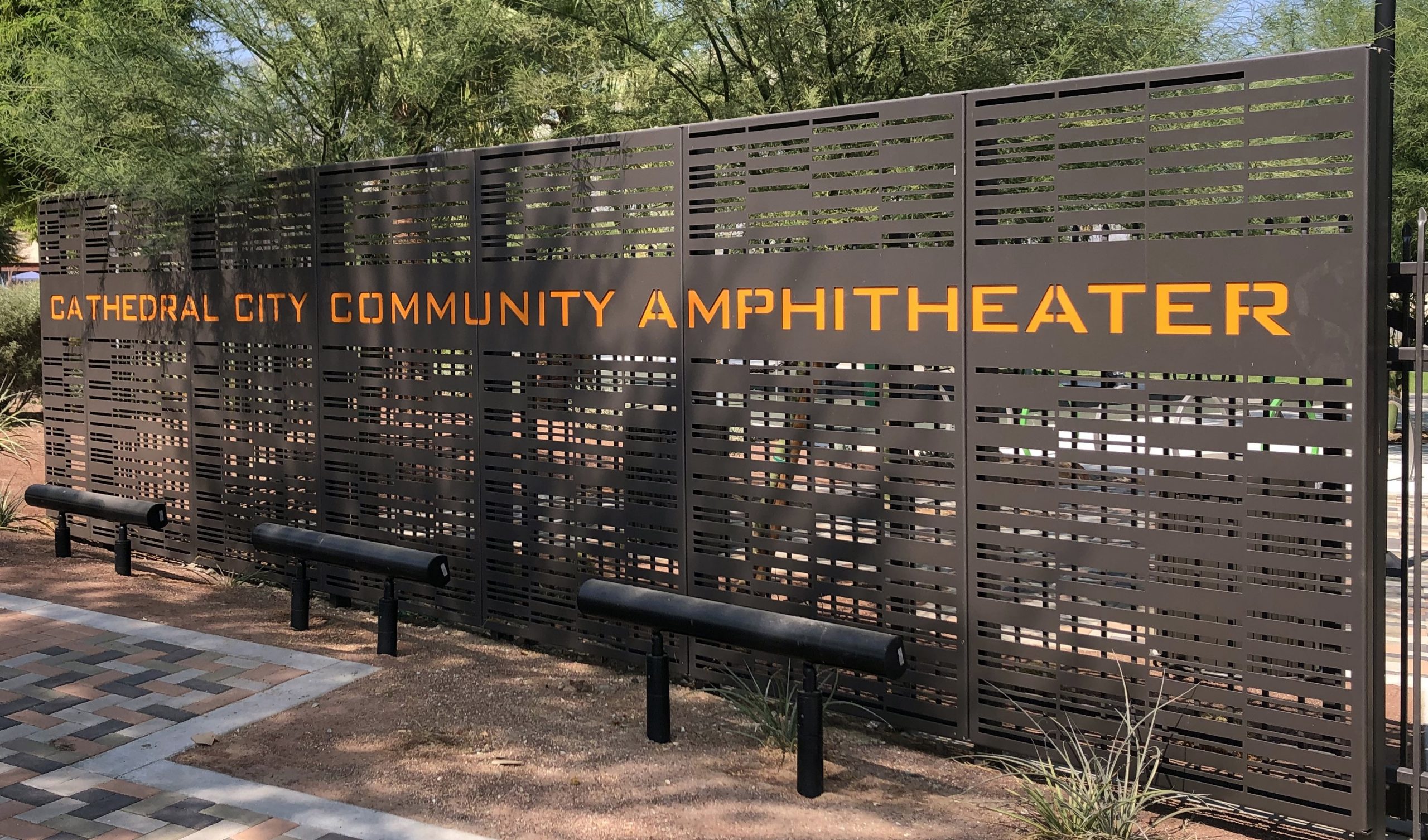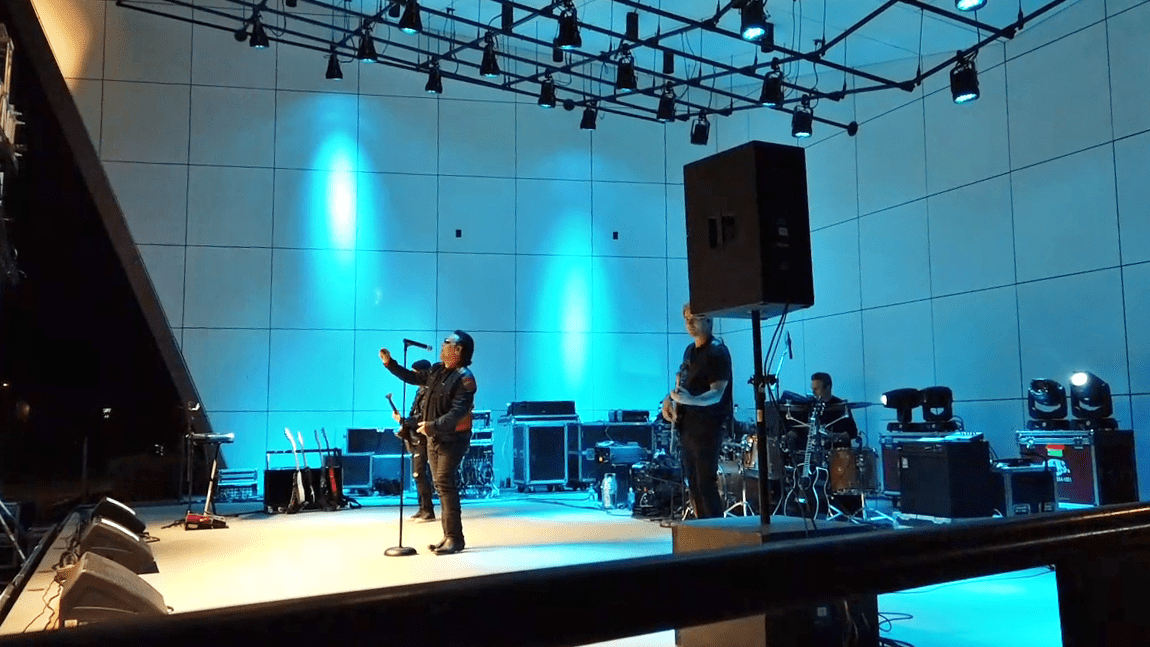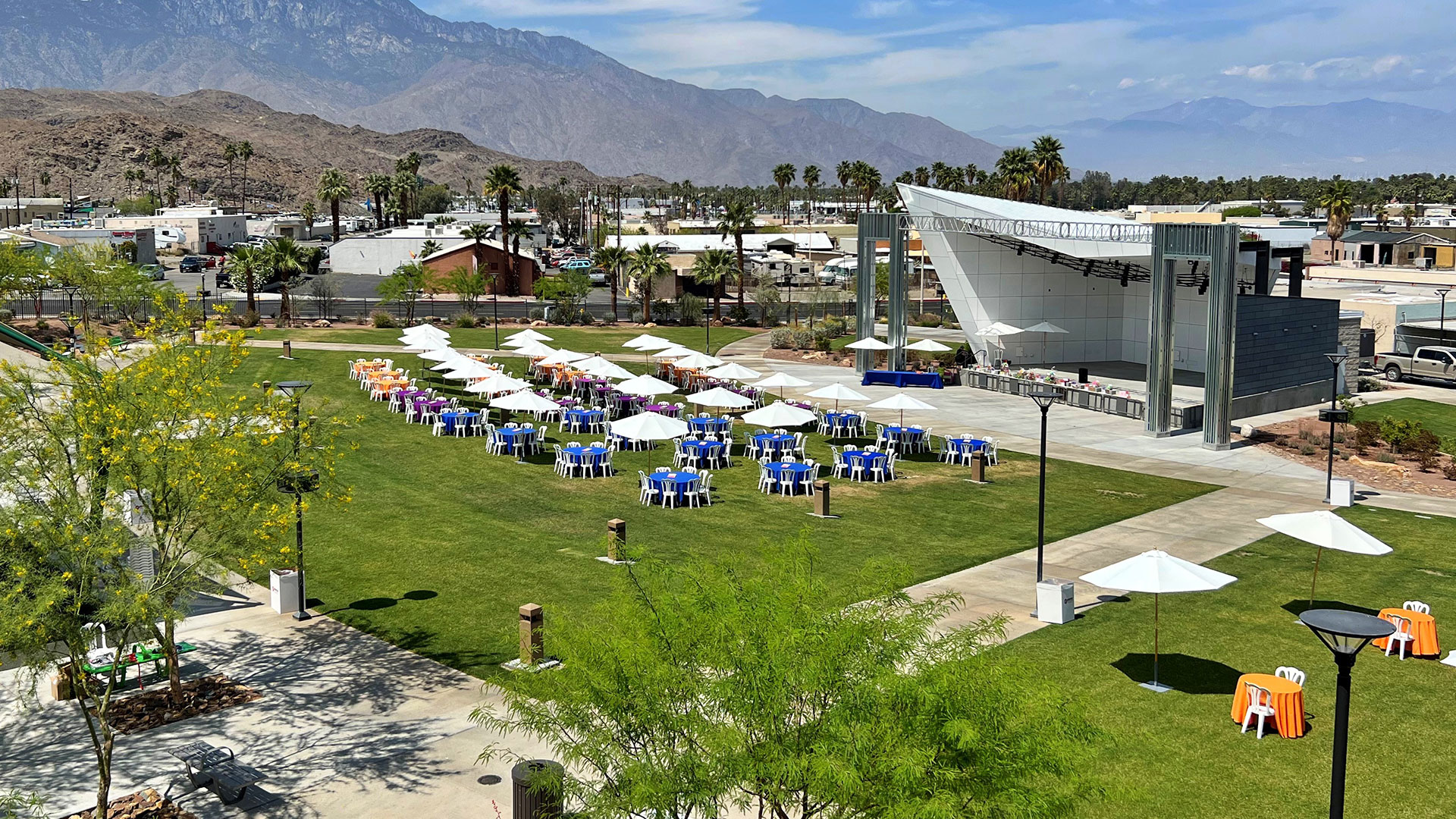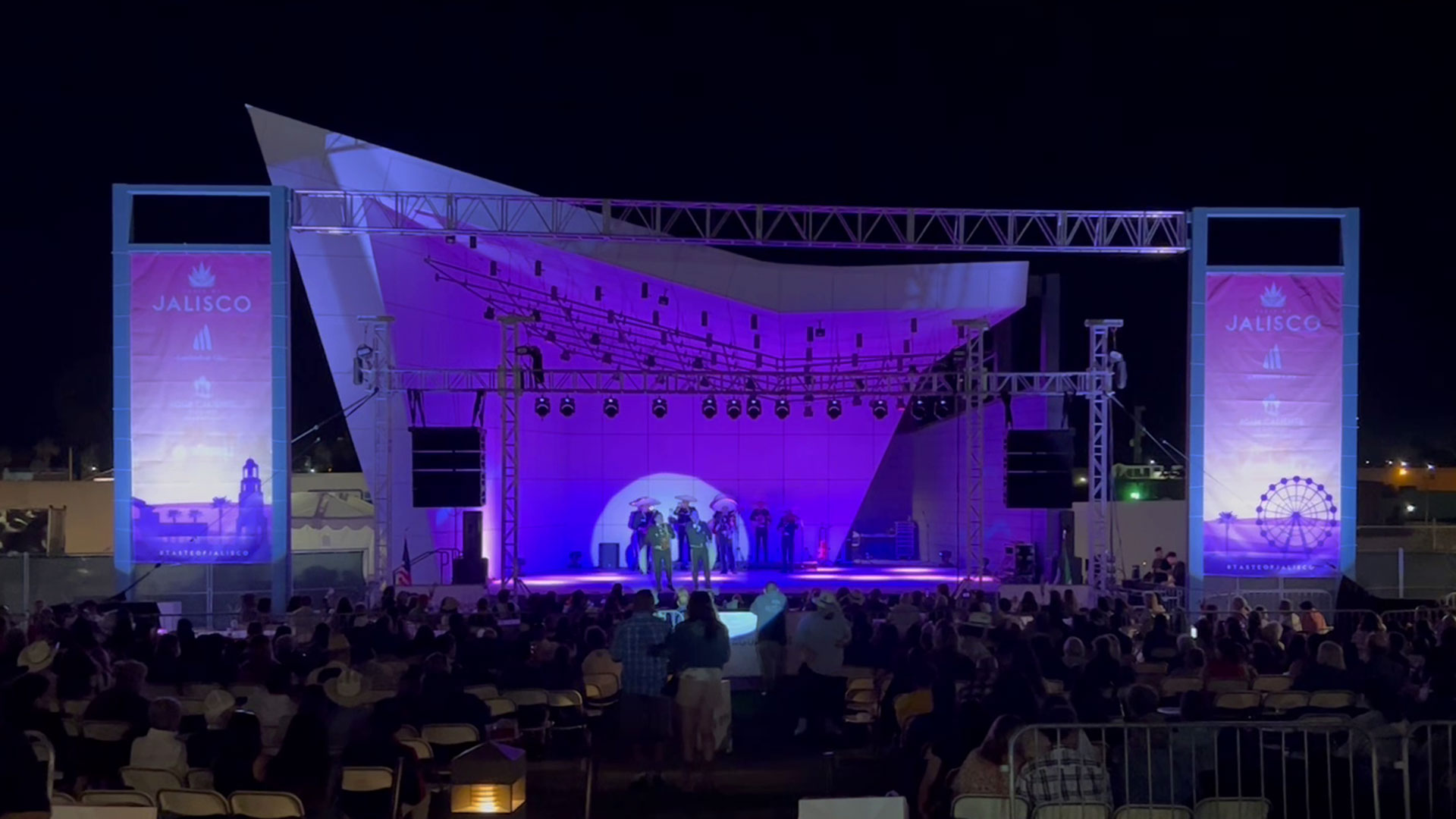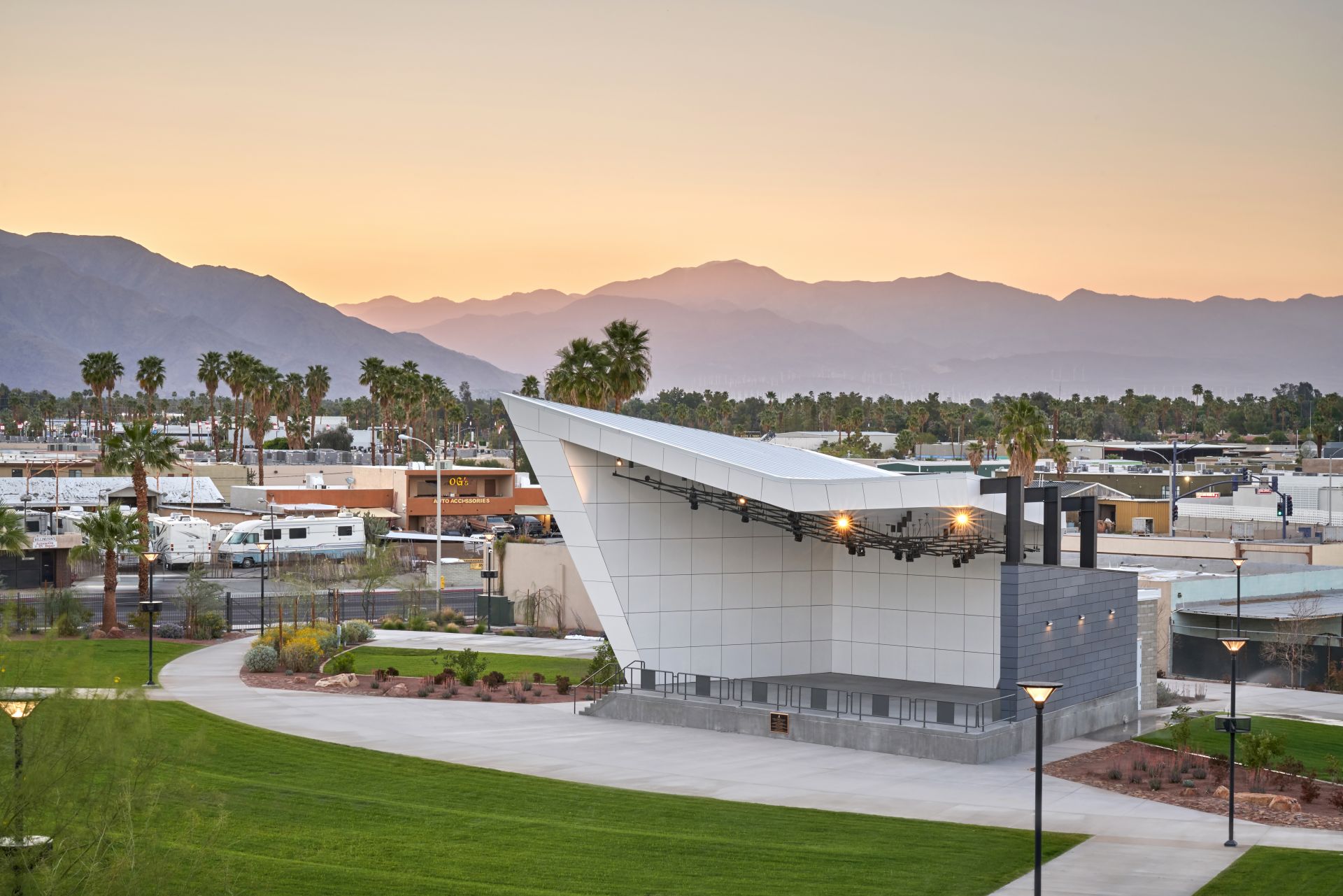 Giselle Woo & Night Owls
Giselle Woo and the Night Owls
vlcsnap-2022-04-19-14h35m21s271
vlcsnap-2022-04-19-15h10m53s543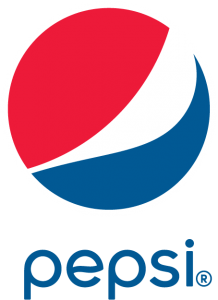 Exclusively Served Here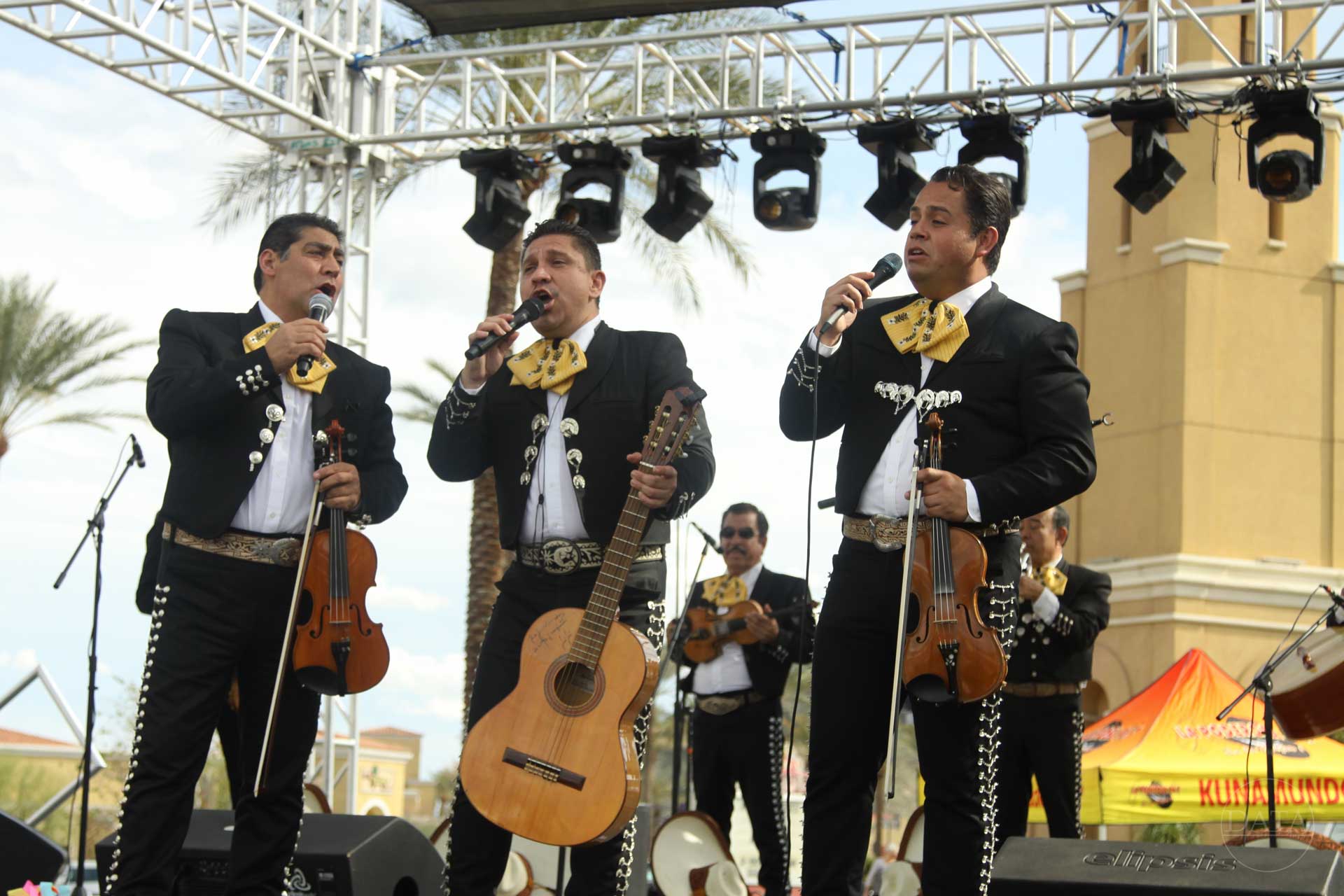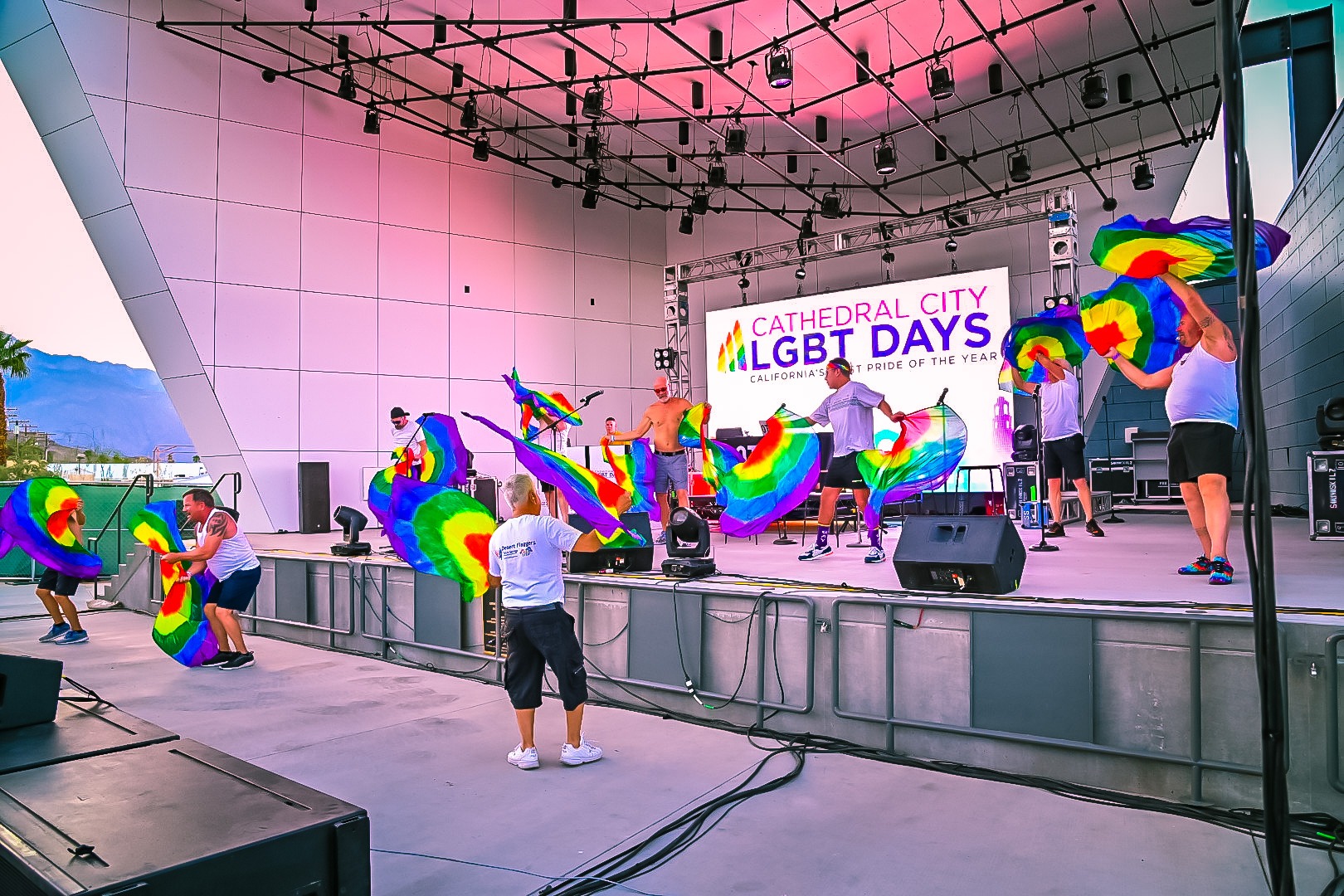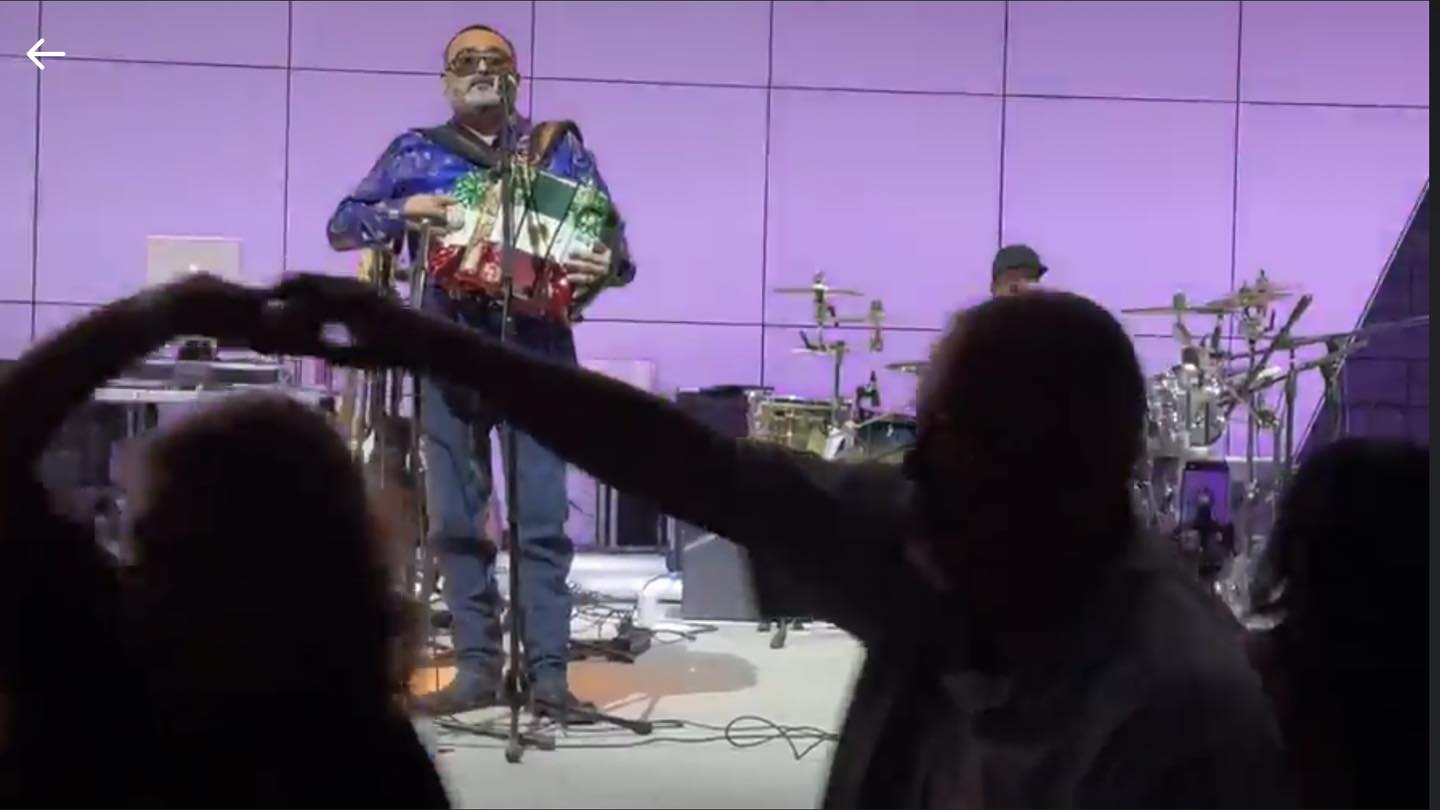 Taste of Jalisco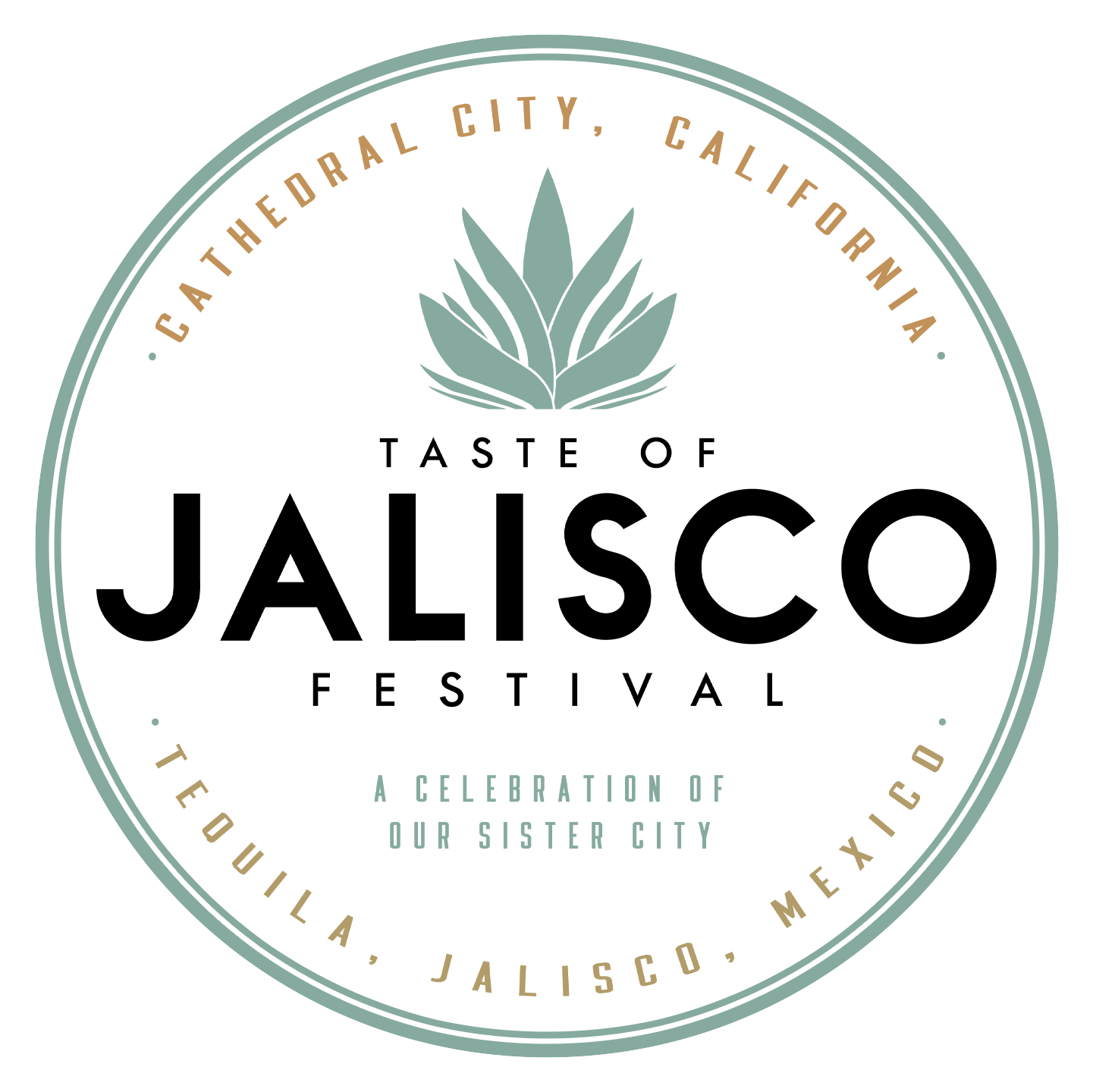 7th Annual Taste of Jalisco Festival –
Downtown Cathedral City...
Cathedral City LGBT Days
Cathedral City's LGBT Days

This event will honor the LGBT community and celebrate the diversity of Cathedral City. The free weekend festival features the LGBT Days Parade of Beds and Bed Race, live musical performances and ....
Tejano Music Fest

The 5rd annual Tejano Music Fest
October 7, 2023.
Entertainment to be announced.
Construction of the Amphitheater