Amphitheater/Park
Hours
Sunrise to Dusk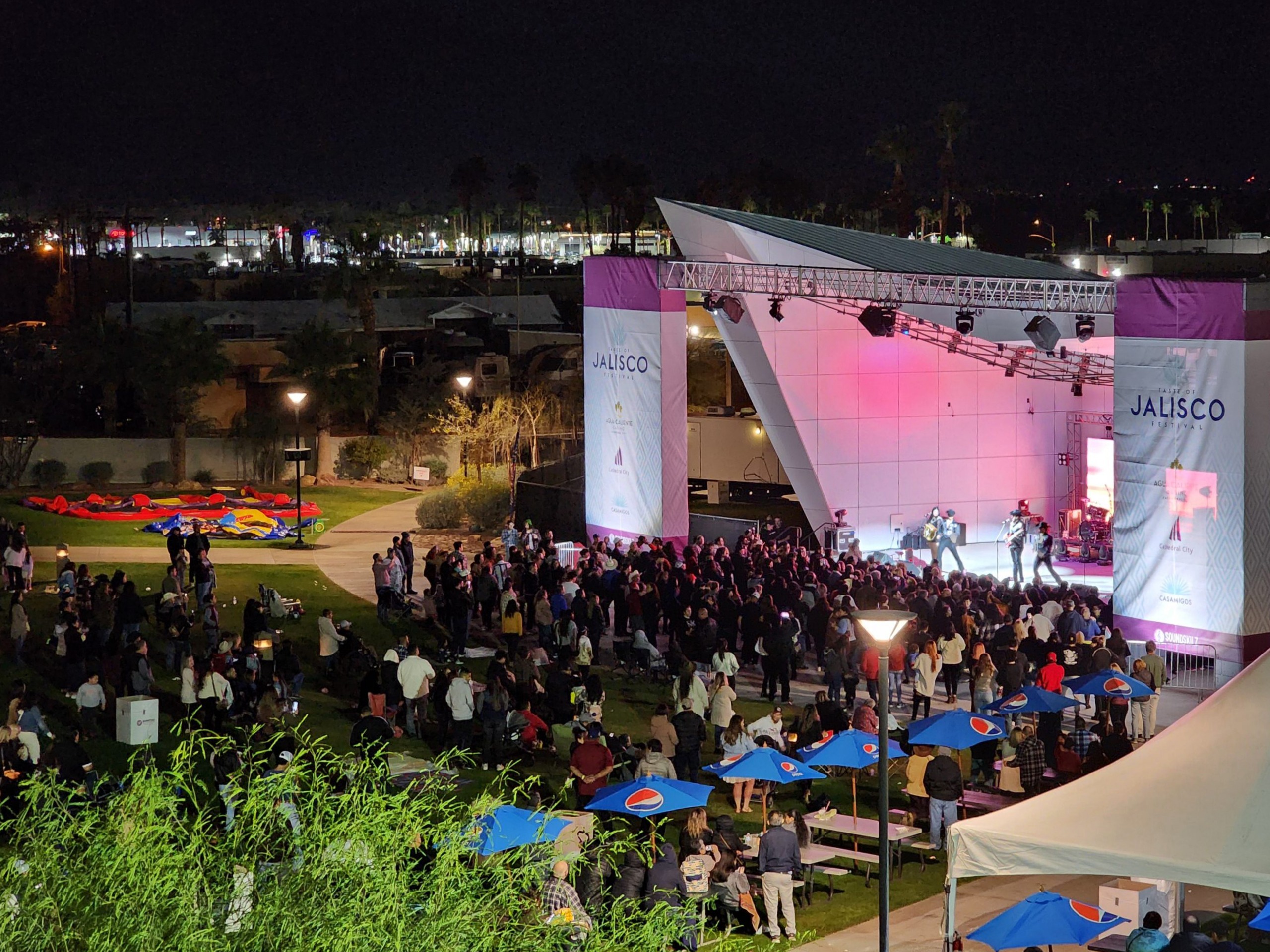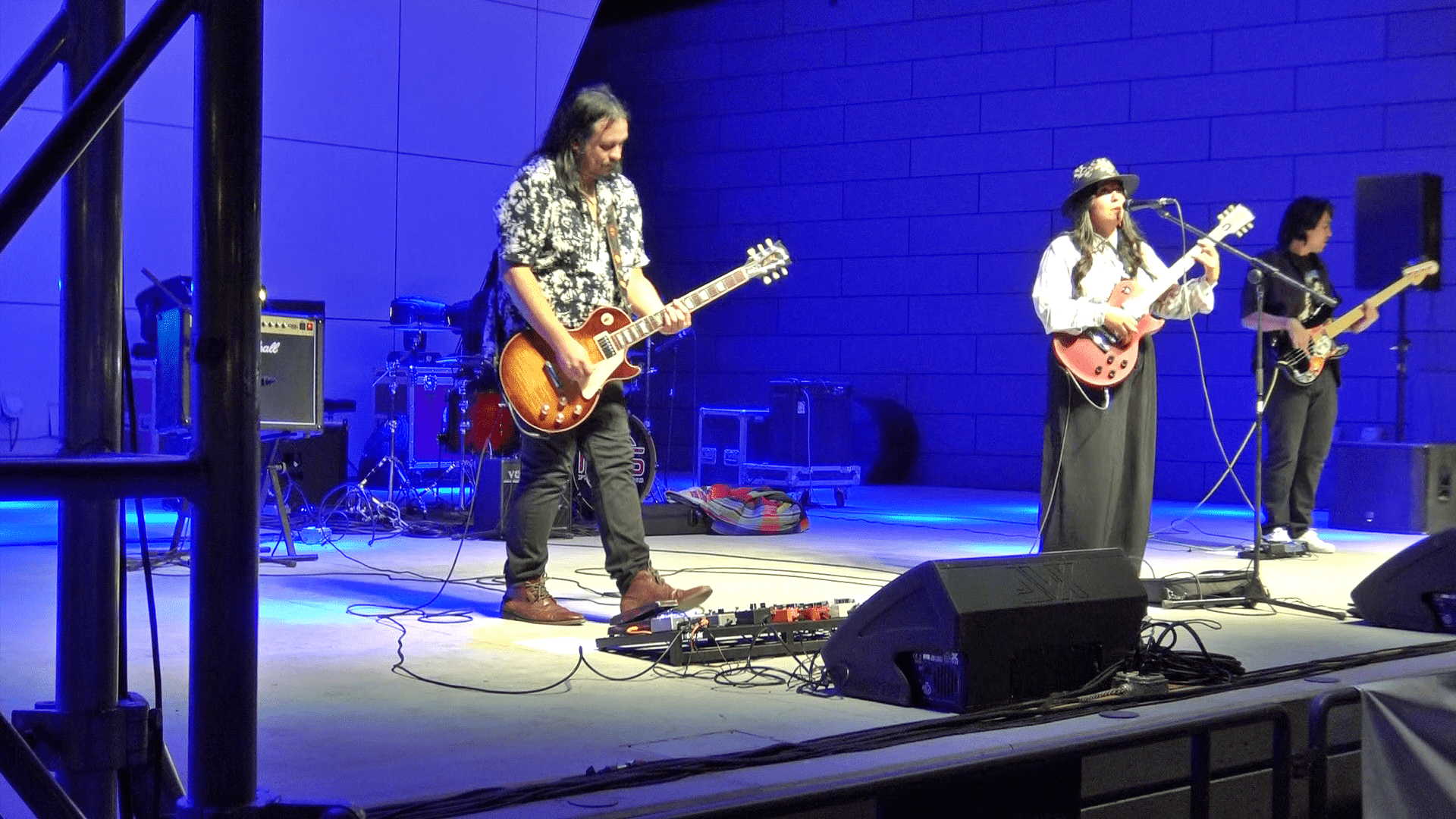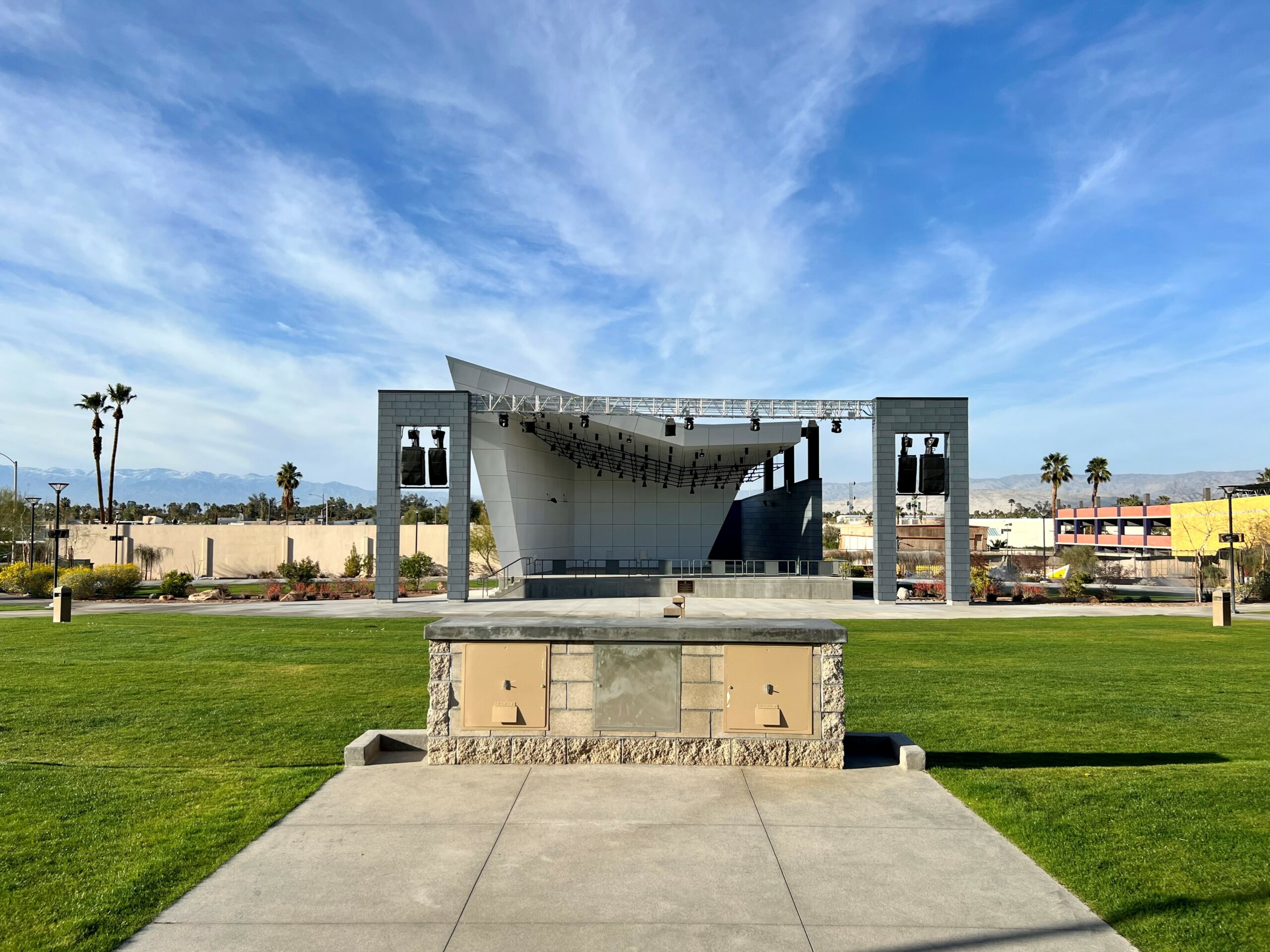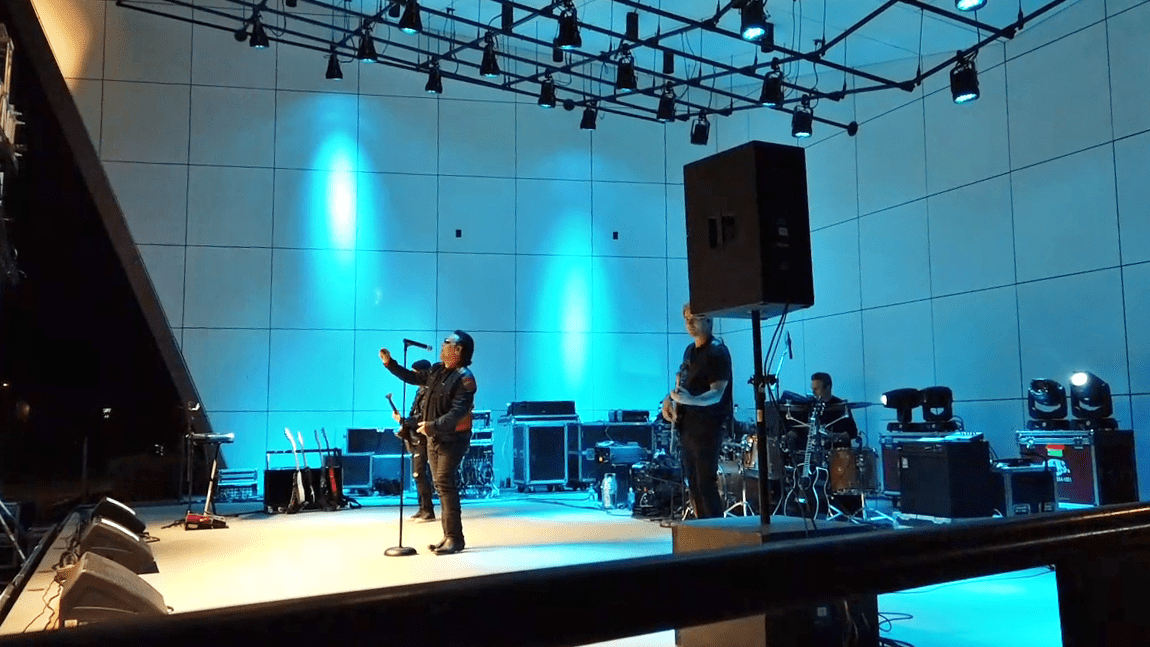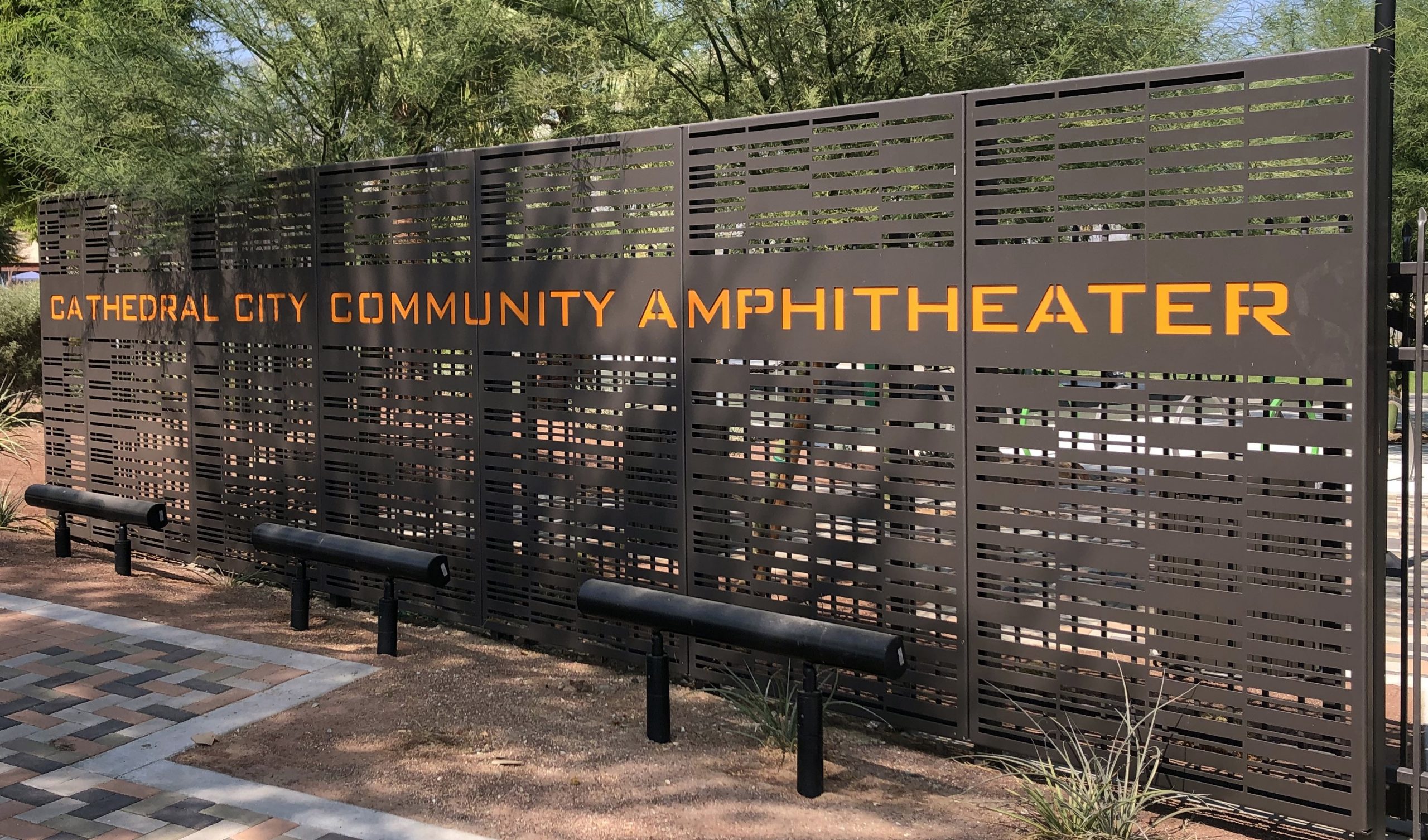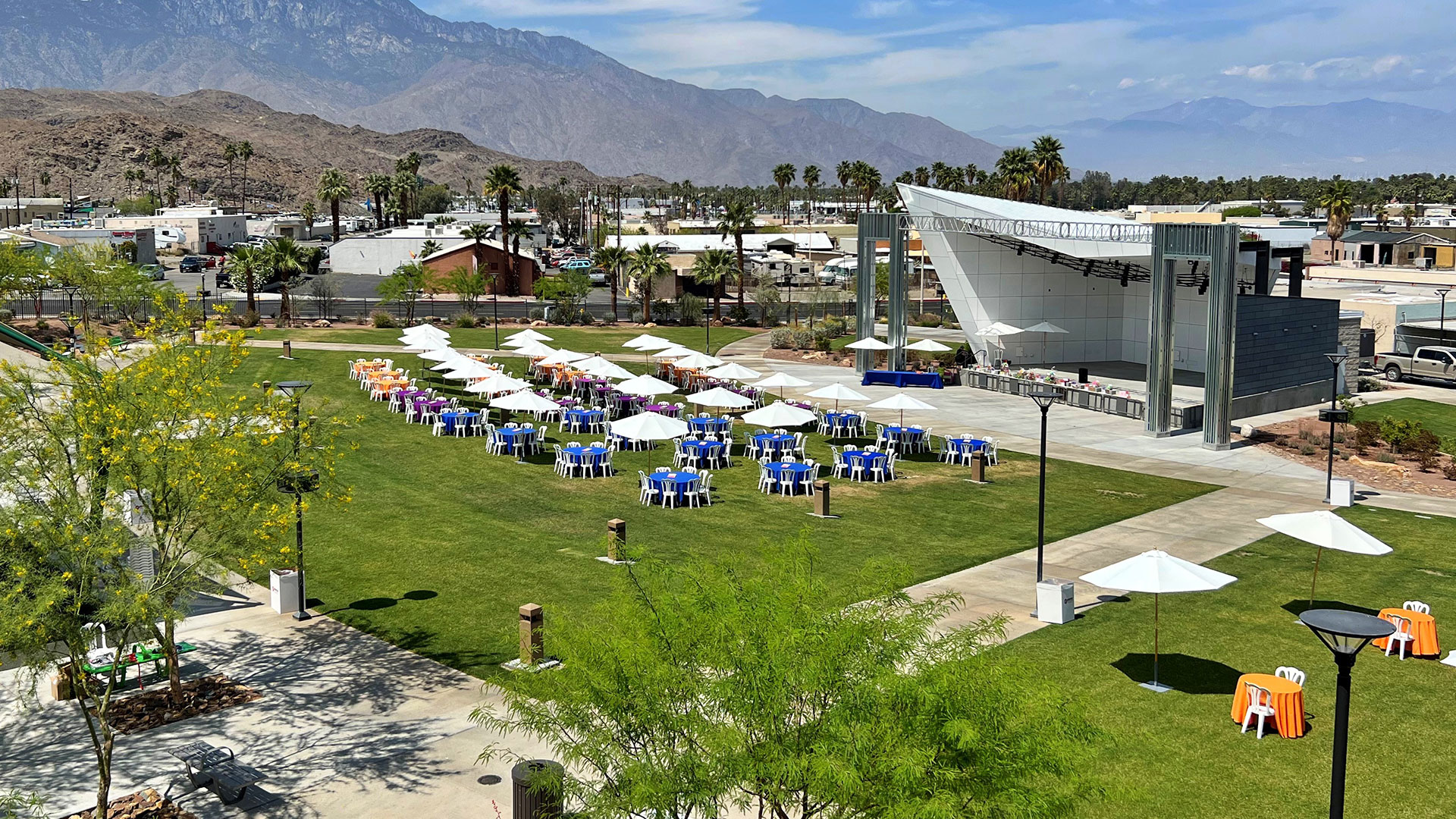 Giselle Woo & Night Owls
Giselle Woo and the Night Owls
vlcsnap-2022-04-19-15h10m53s543
vlcsnap-2022-04-19-14h35m21s271
Exclusively Served Here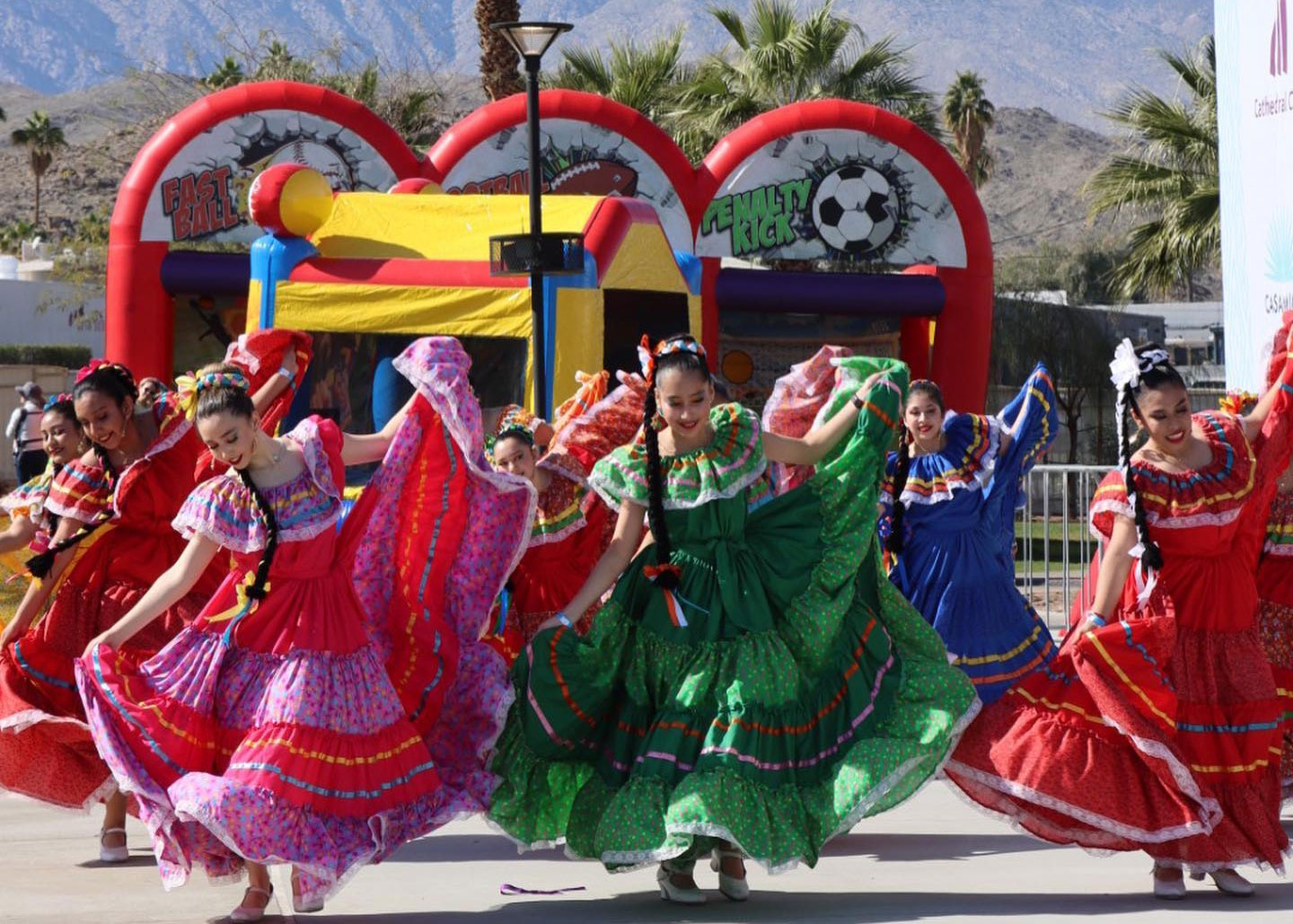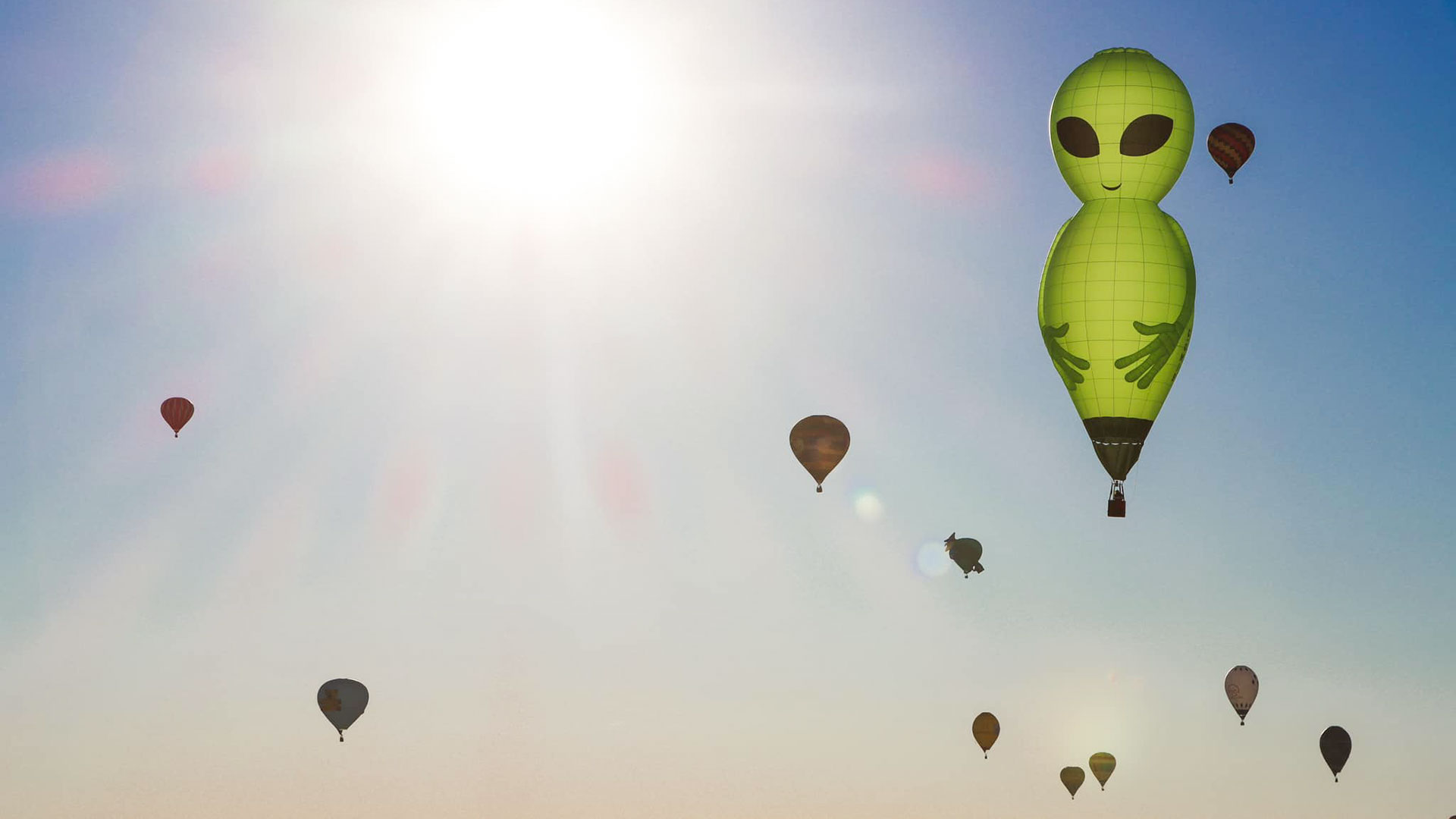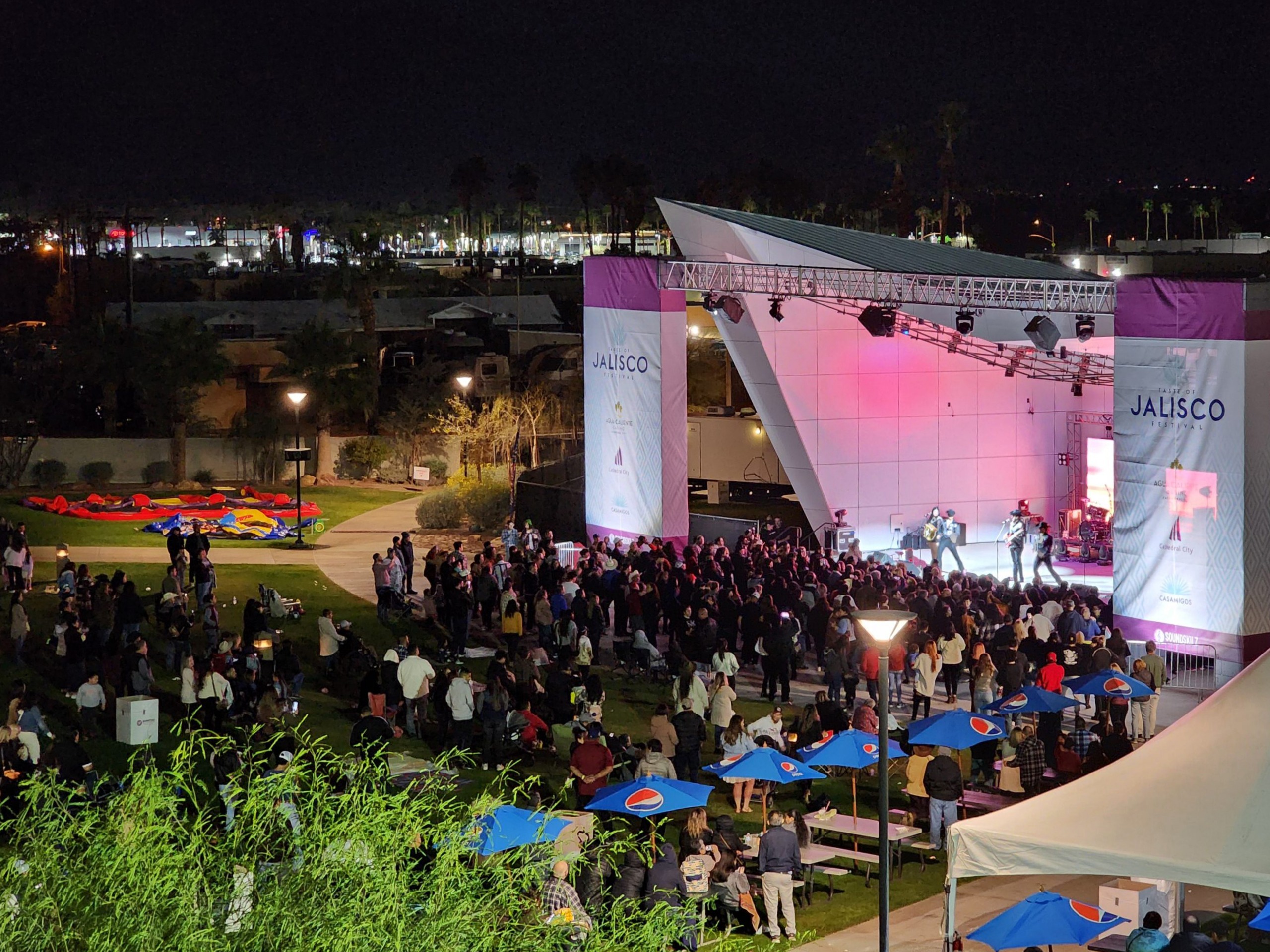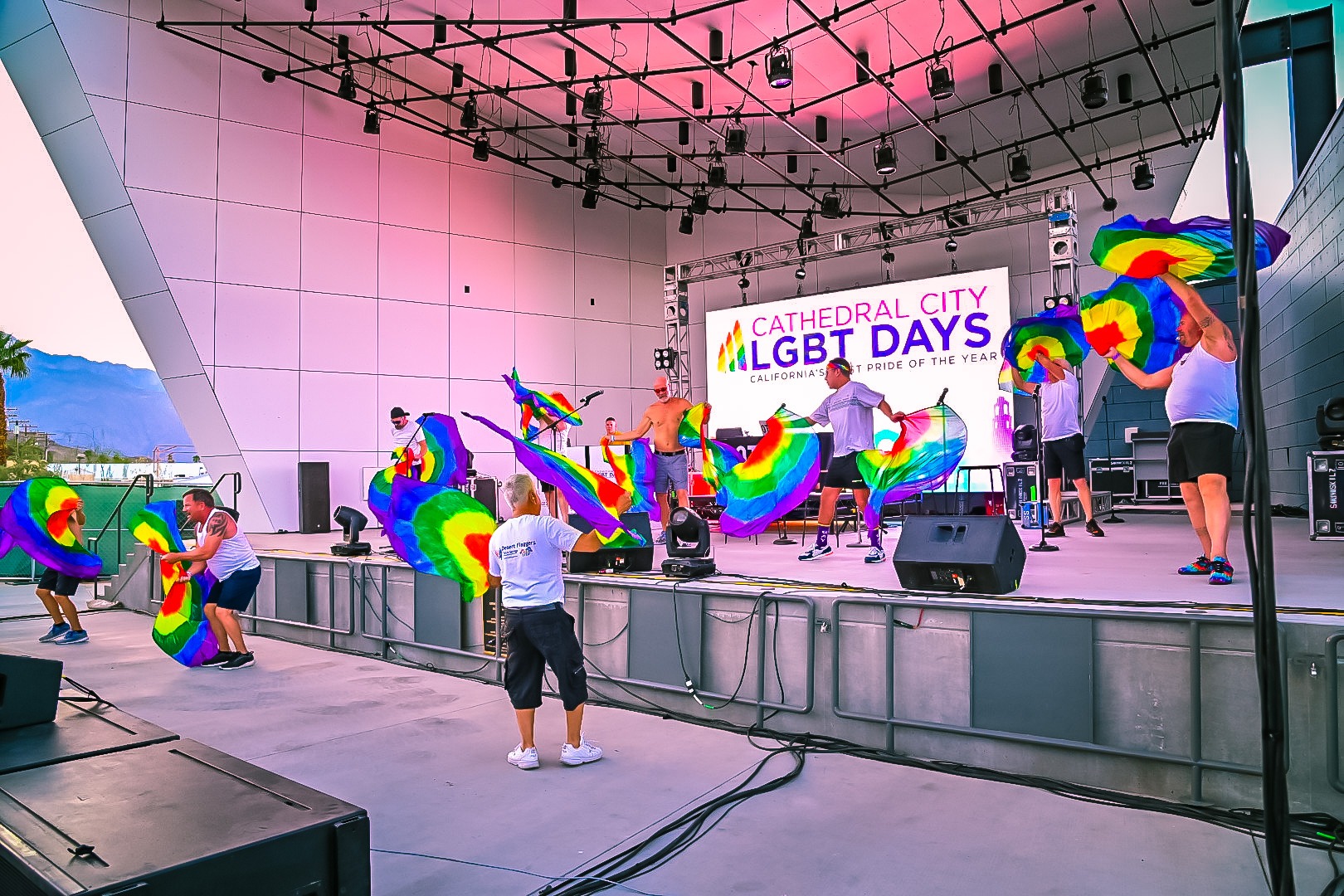 Maya Festival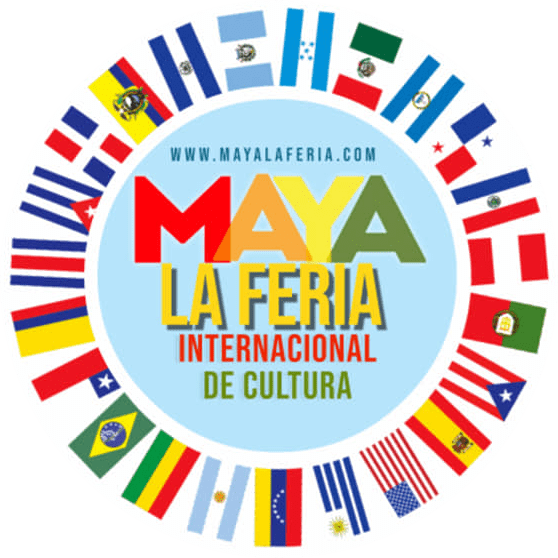 Maya La Feria International De Cultura

A 2-day cultural celebration through music, food, art and entertainment. Discover the heritage that the Mayans have left to current generations
Hot Air Balloon Festival
Cathedral City International Hot Air Balloon Festival

The festival will bring more than 30 hot air balloons from around the world. It features balloon glows, balloon rides, LIVE musical entertainment, wine and beer garden, kid zone, food trucks, and much more....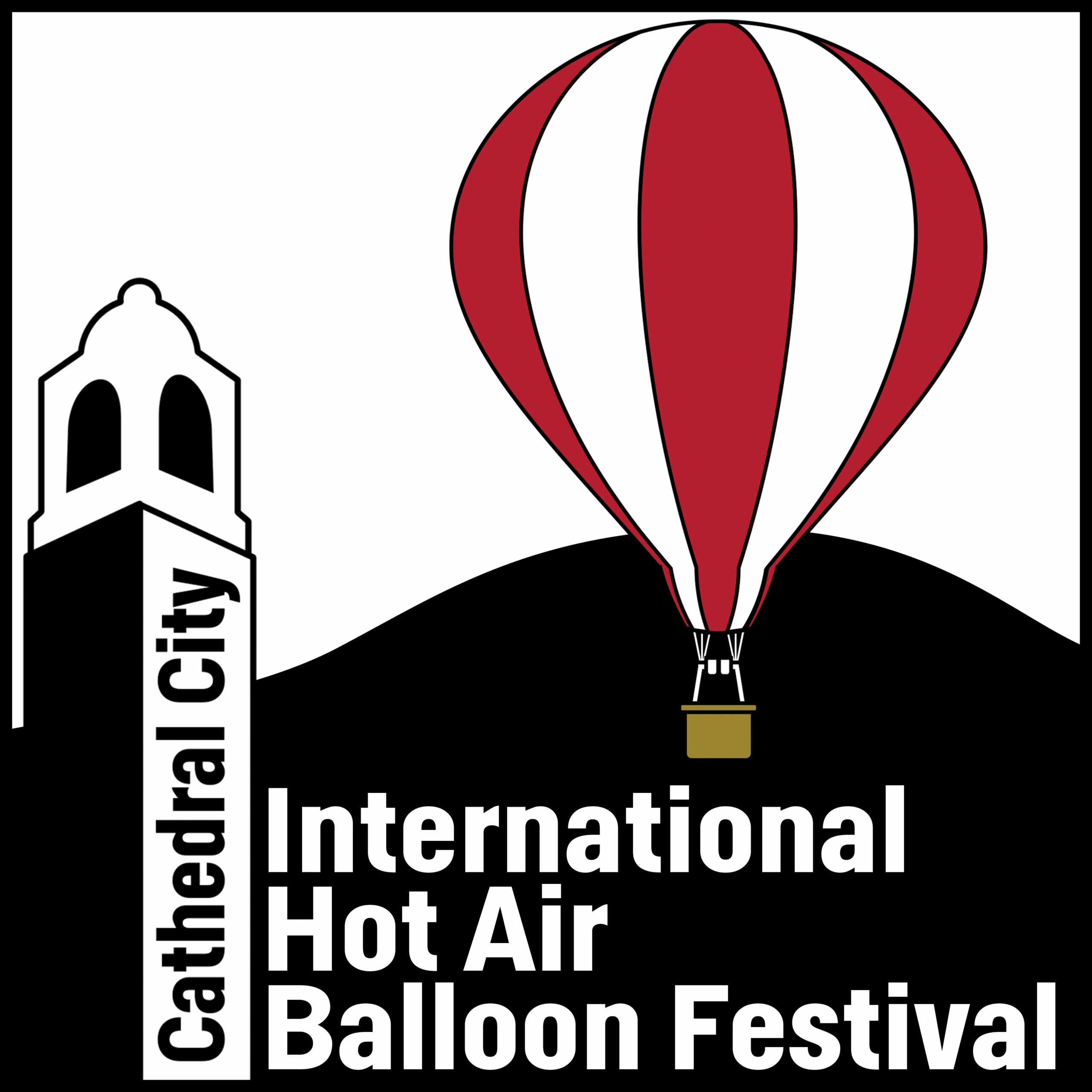 Taste of Jalisco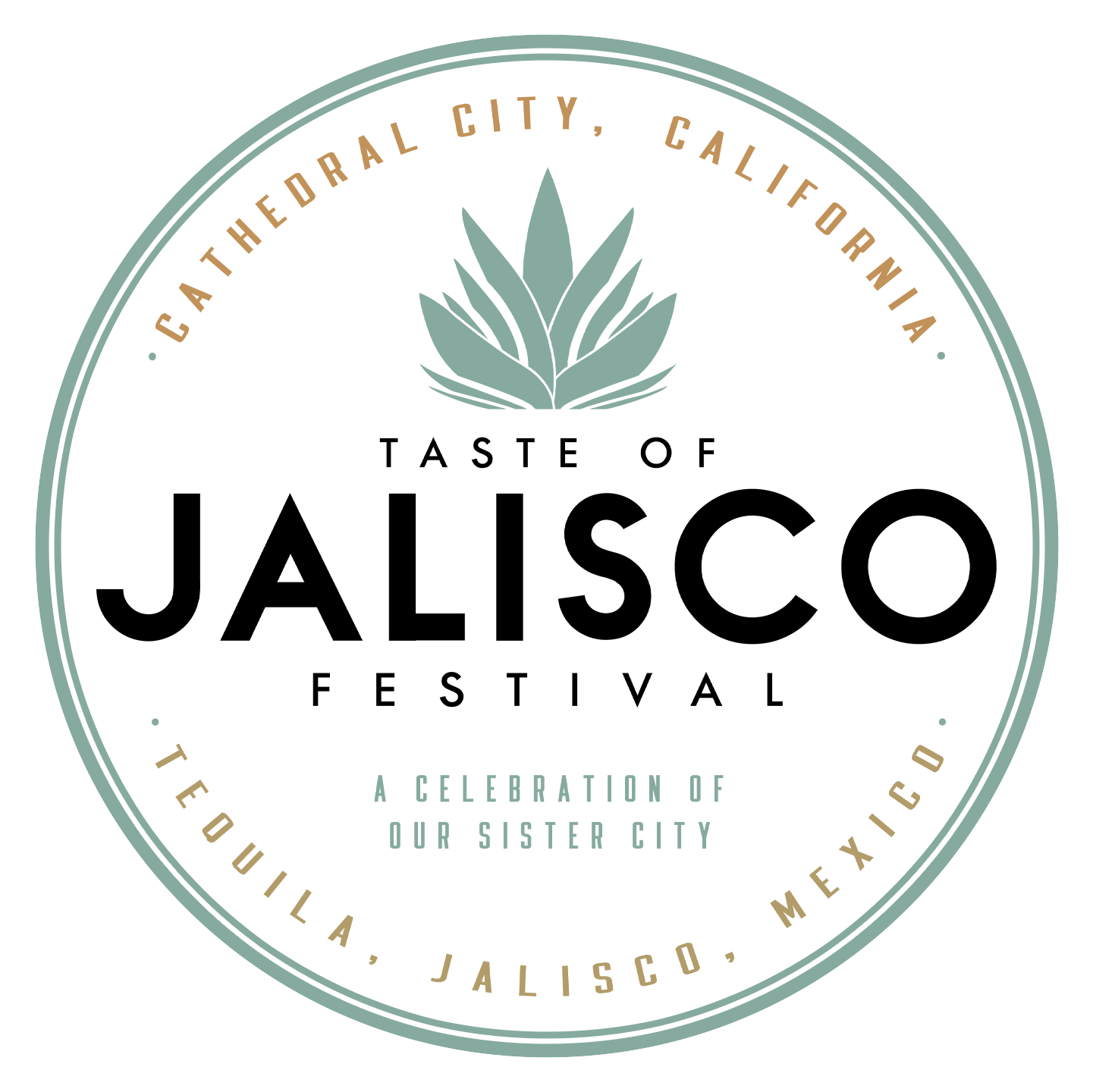 8th Annual Taste of Jalisco Festival –
Downtown Cathedral City...
Cathedral City LGBT Days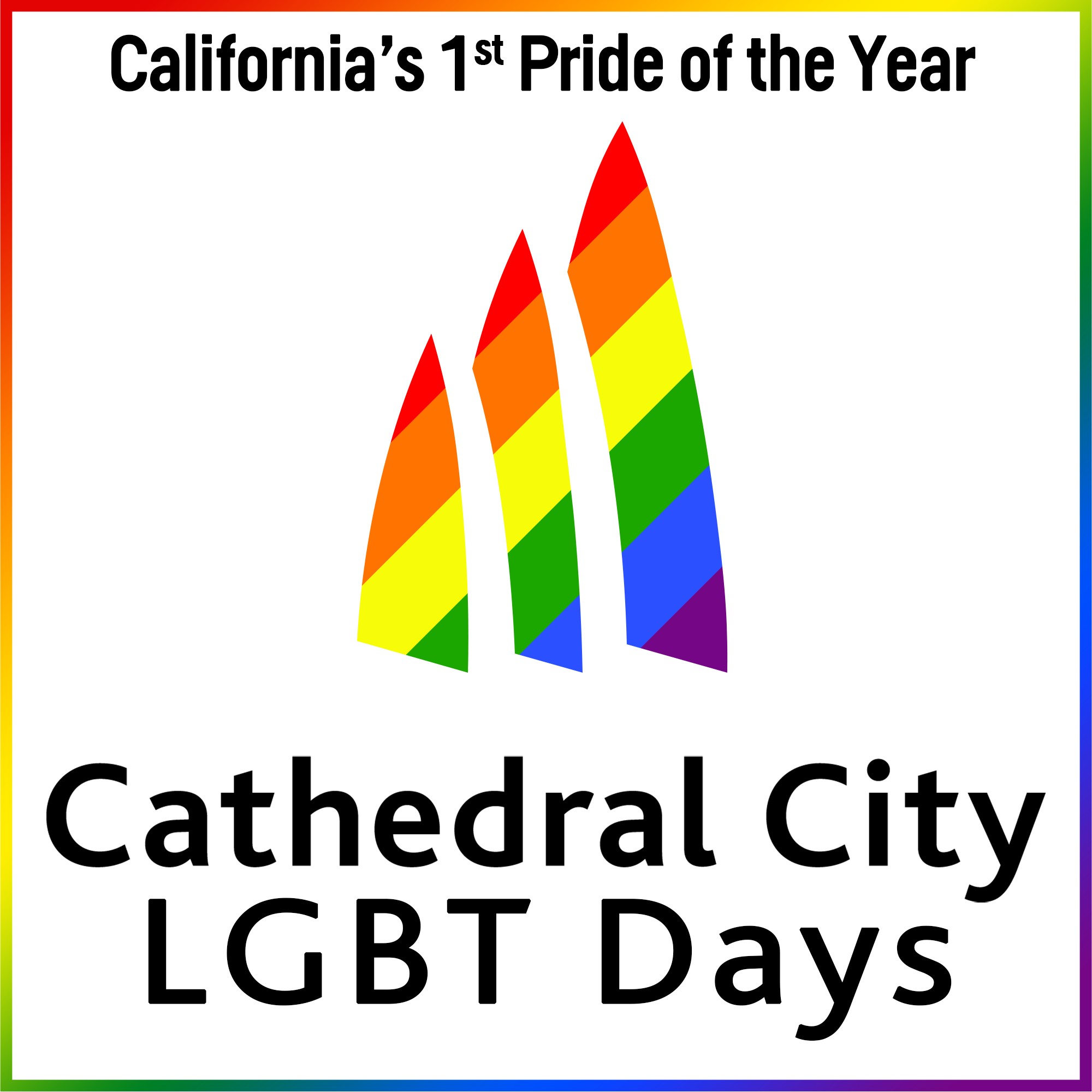 Cathedral City's LGBT Days

This event will honor the LGBT community and celebrate the diversity of Cathedral City. The free weekend festival features the LGBT Days Parade of Beds and Bed Race, live musical performances and ....