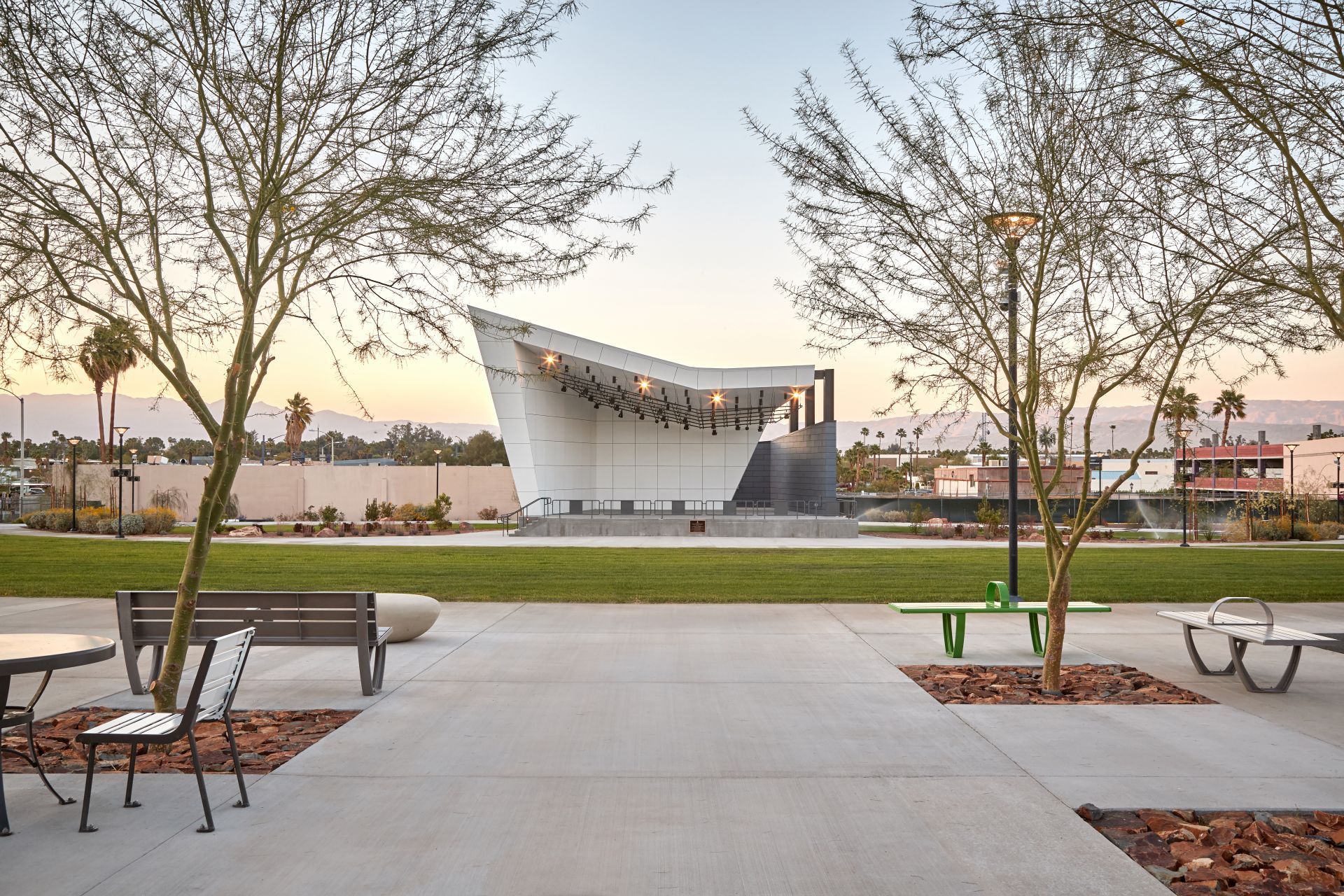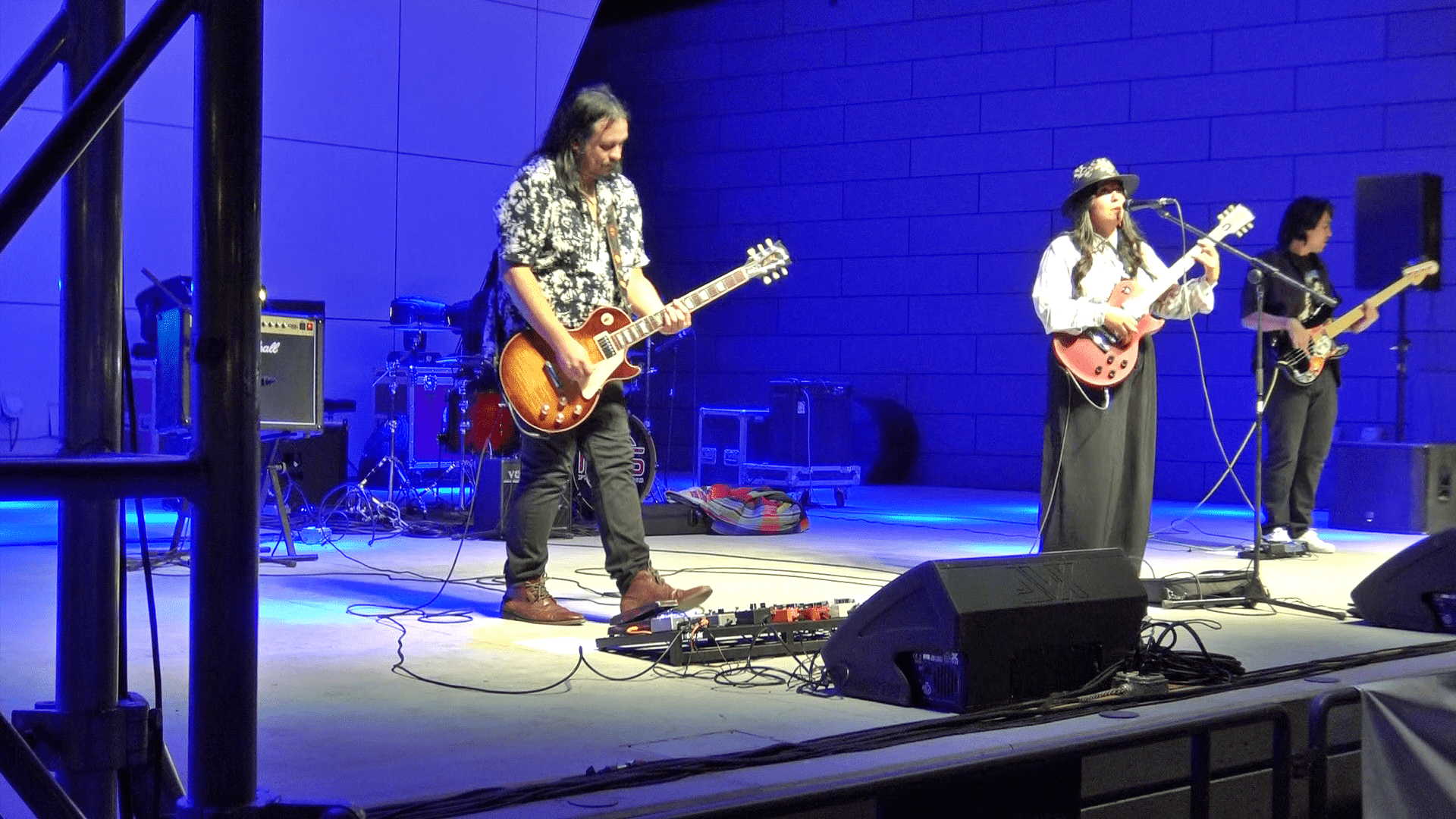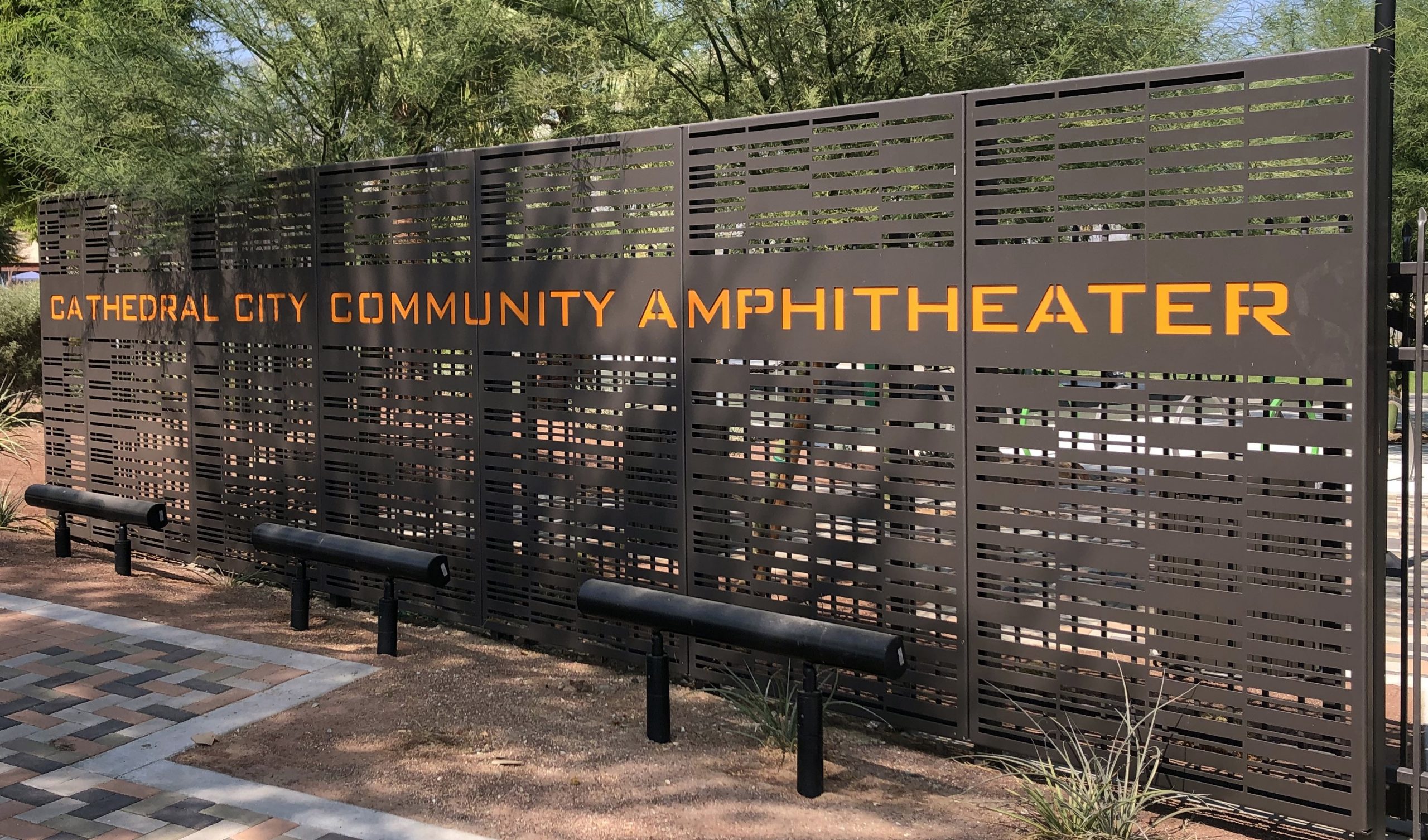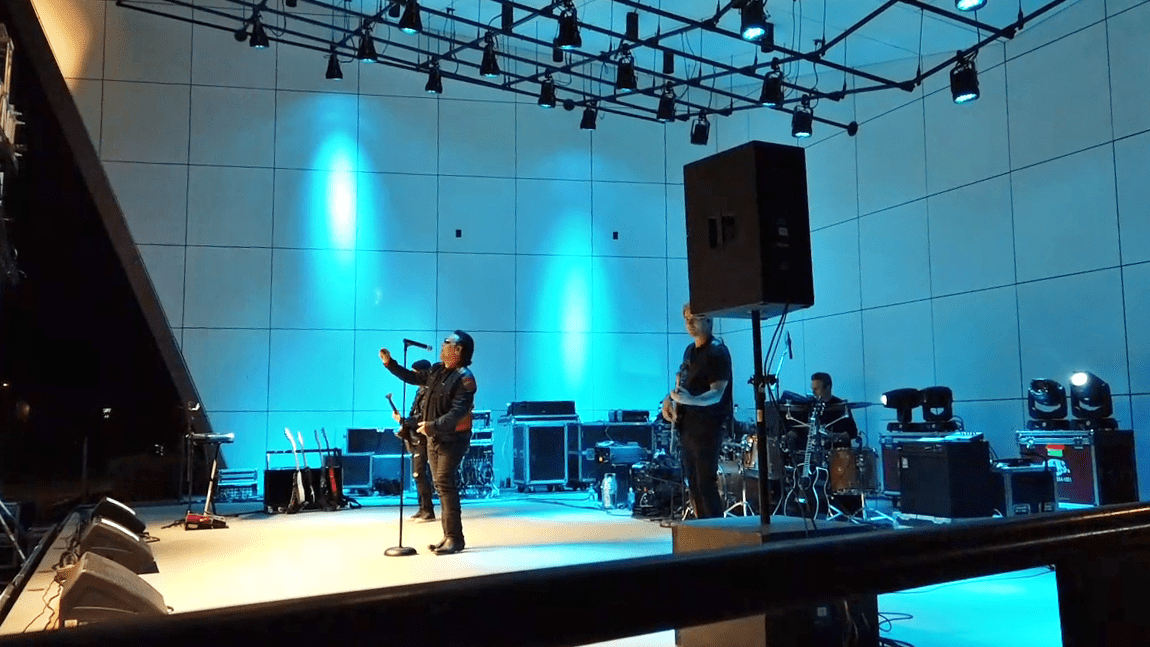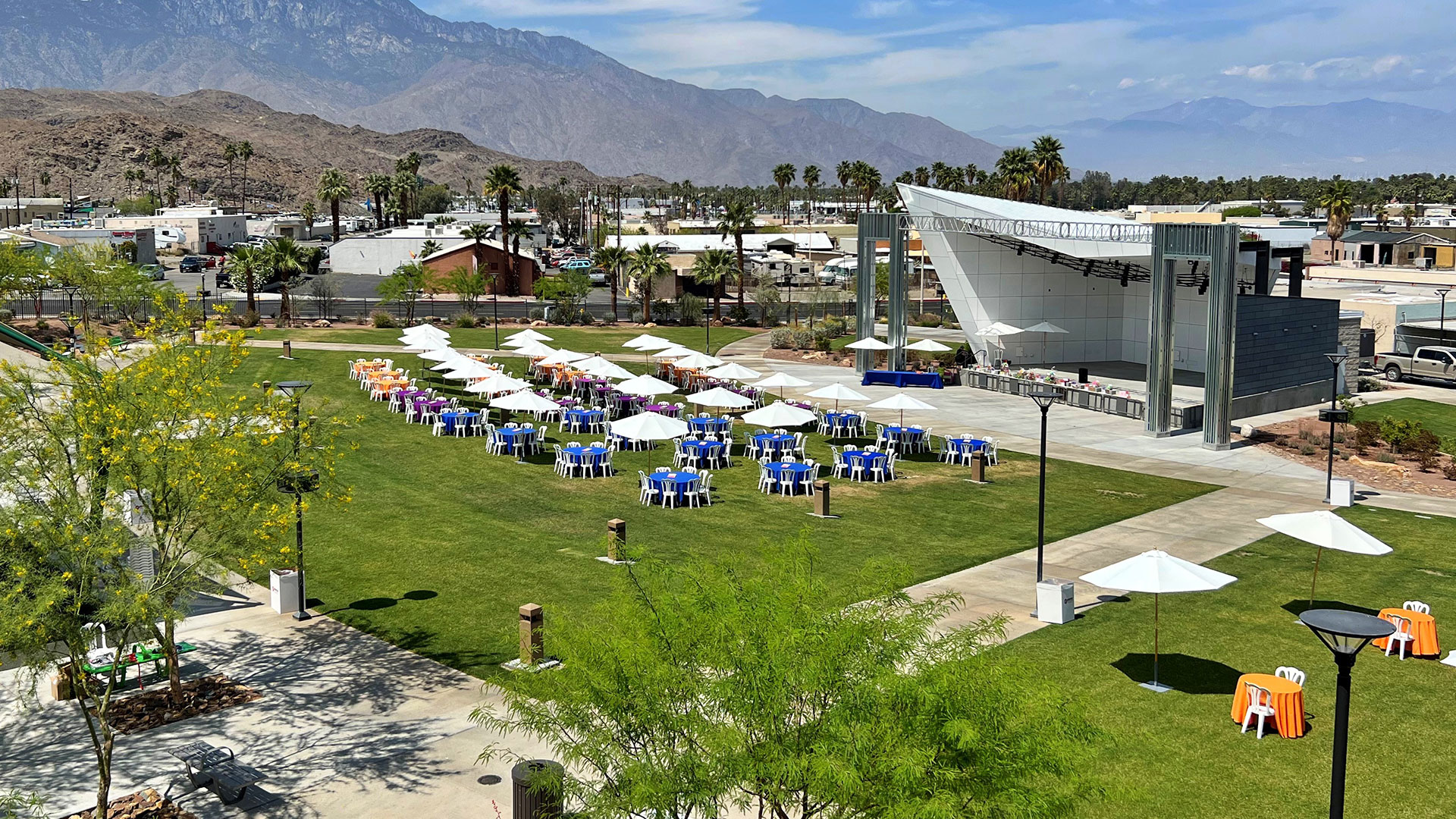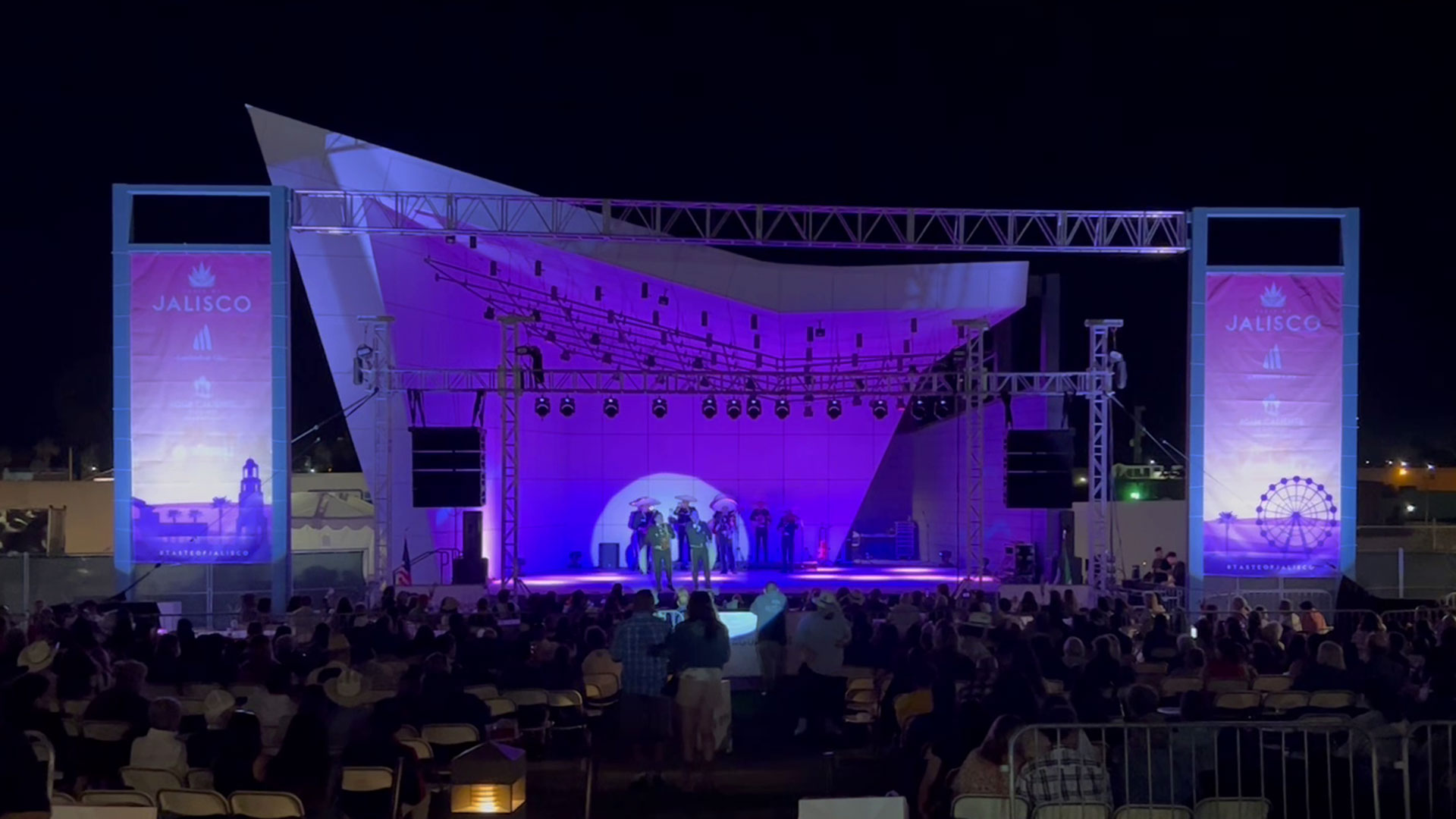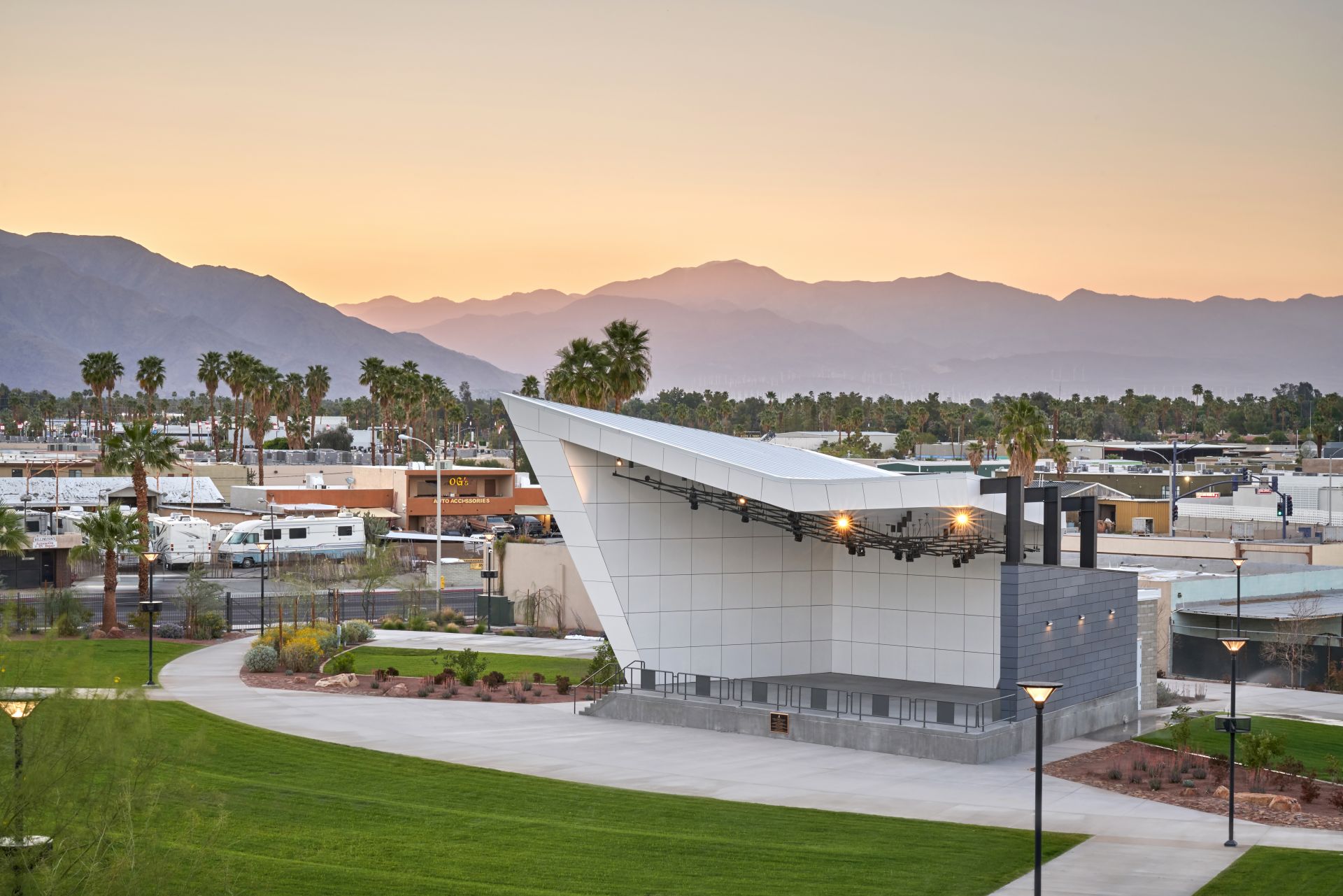 Giselle Woo & Night Owls
Giselle Woo and the Night Owls
vlcsnap-2022-04-19-14h35m21s271
vlcsnap-2022-04-19-15h10m53s543

The Cathedral City Community Amphitheater is
CLOSED
until further notice due to Construction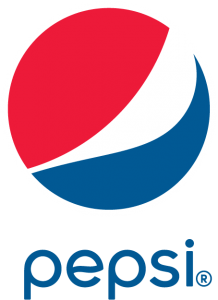 Exclusively Served Here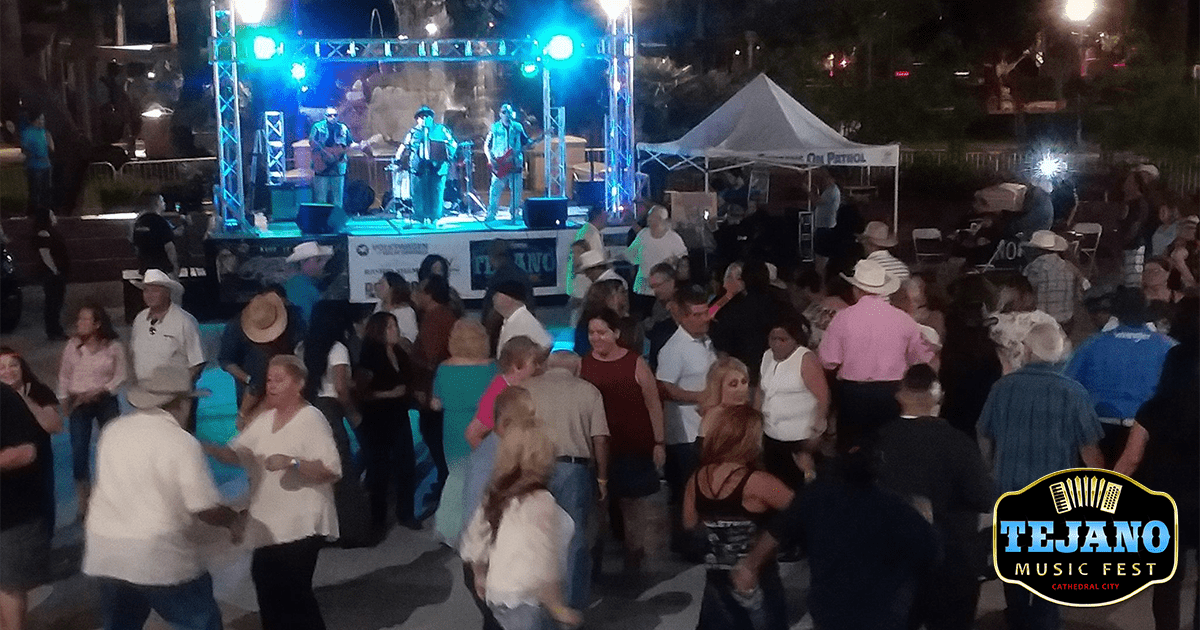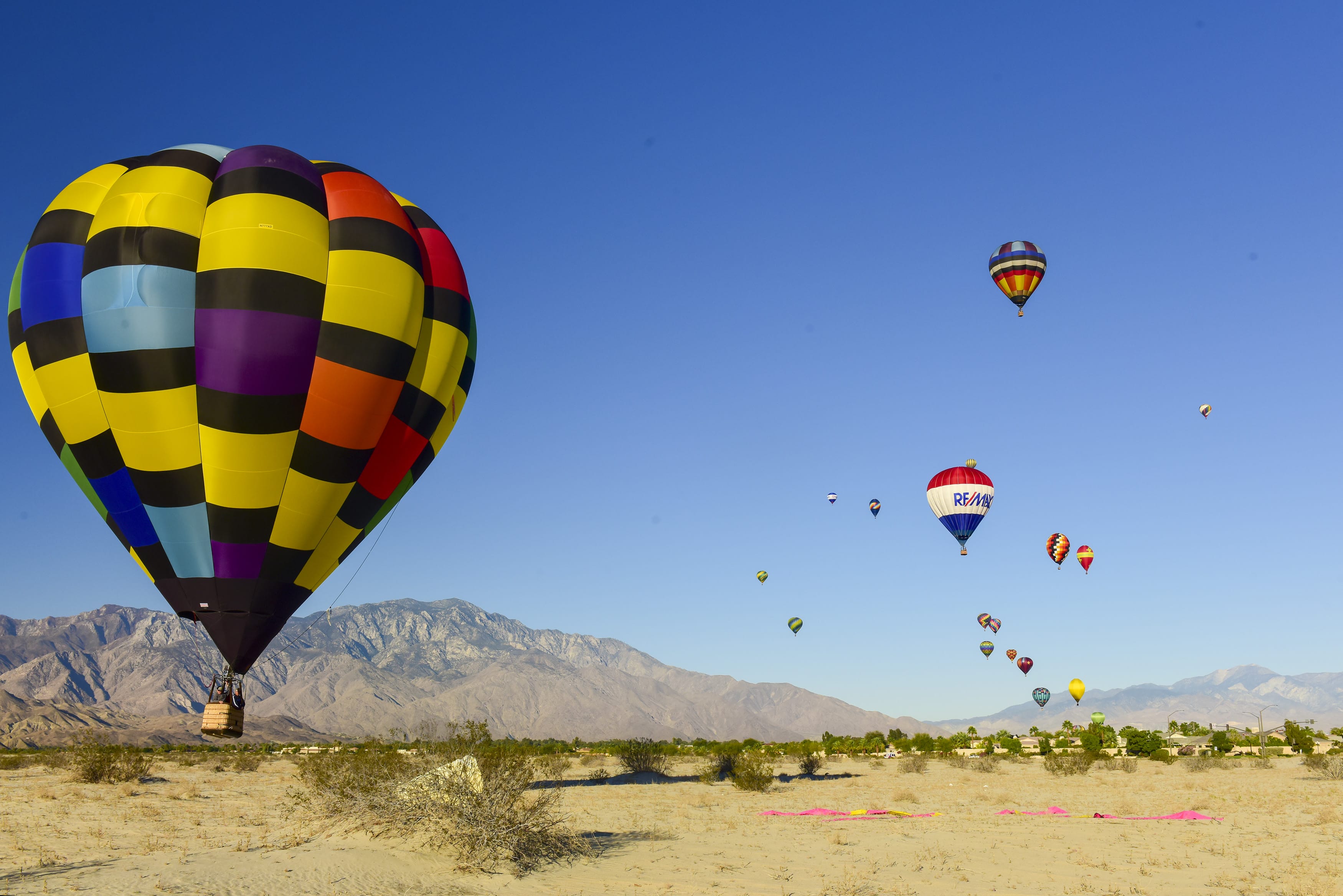 Tejano Music Fest

The 4rd annual Tejano Music Fest
October 29, 2022.
Entertainment to be announced.
PS Women's Jazz Festival
Palm Springs Women's Jazz Festival

The festival brings female jazz performers of the highest calibre to Cathedral City for a multi-day event performed by an all-star line-up of female musicians. Artists who have performed include chart toppers and award winners like Diane Schuur, Nona Hendryx, Terri Lyne Carrington, and many more.
Hot Air Balloon Festival
Cathedral City Hot Air Balloon Festival

The festival will bring more than 30 hot air balloons from around the world. It features balloon glows, balloon rides, LIVE musical entertainment, wine and beer garden, kid zone, food trucks, and much more....
Construction of the Amphitheater